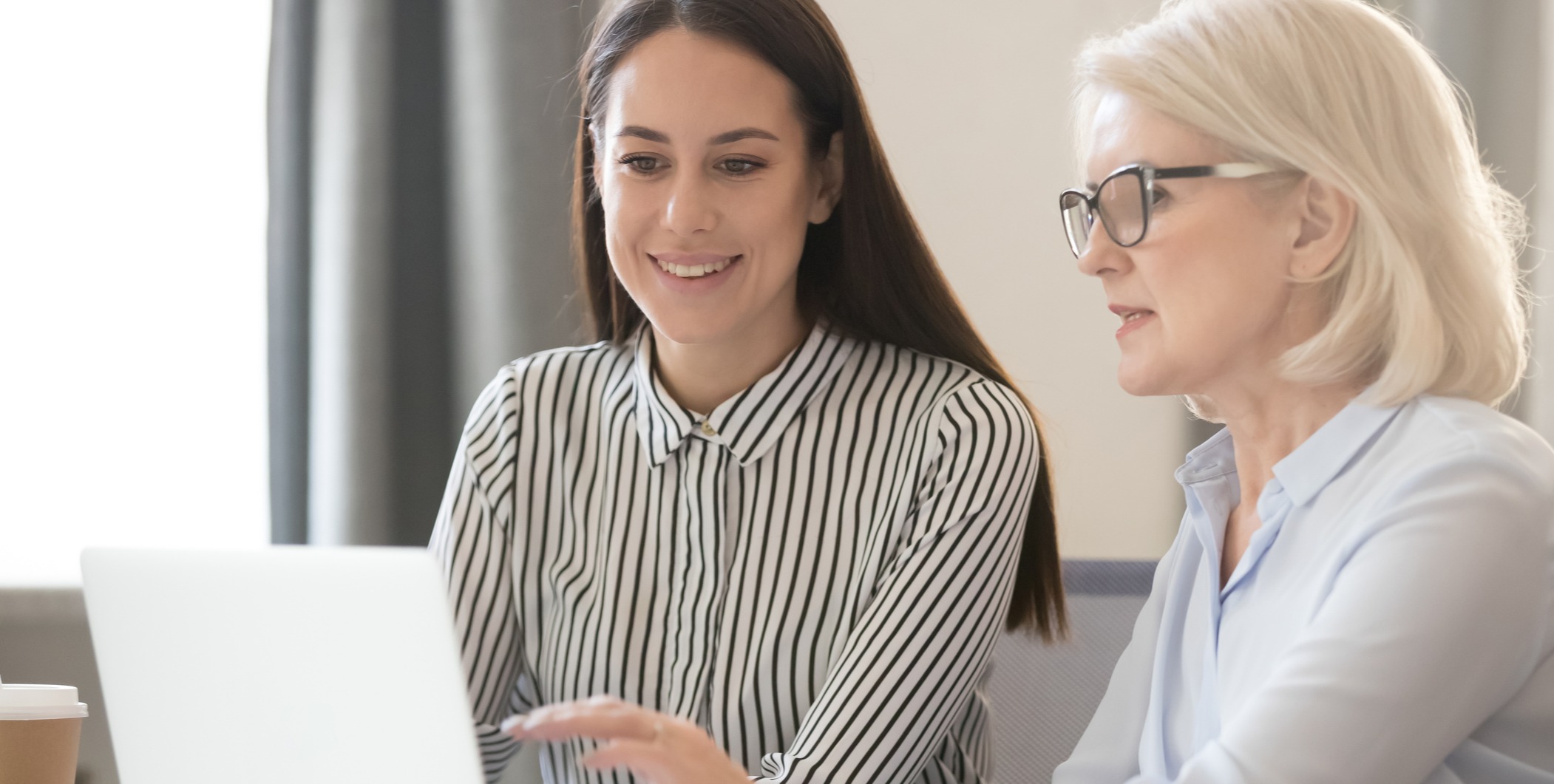 Great salespeople always want to improve. Show them that you are more than someone that manages and holds them accountable. Be a coach by helping them develop their skills on sales calls so that they can continually strive to do better and be even more successful.

Schedule in-field meetings that are focused on how you can help your salesperson perform better on face-to-face calls.
Maximize Time on the Road with your Salespeople by Using These In-Field Coaching Tips
Before the Meeting:
Clear your calendar and your mind; focus on the individual. It's so easy to become distracted, take a call or answer emails. Use the time on the road to give your seller undivided attention.
Have the seller provide a quick synopsis of the account and status. Confirm the goals and objectives for the meeting
Determine your role/purpose at the meeting and how it will be positioned to the client or prospect
During the Meeting:
Let the seller run the meeting and listen carefully. Remember you are coaching, not selling. Jot down anything that stands out positive or negative that you can share with the seller after the call.
After the Meeting:
As soon as you can, if not immediately afterwards, give the seller feedback. Positive recognition always comes before constructive criticism. Try and relay to the seller the three things that went really well during the meeting.
Once you've established what went well, explain what you feel could have gone better and finally, let them know what you wish you had seen. Set goals for future meetings.
Send the seller a follow up email based on what you've discussed within the next 24 hours. Be specific with your observations and recommendations!
In-field coaching is invaluable. It allows you to coach in the context of specific real-life needs. Not only does it build productive relationships with each salesperson but it also sets expectations and establishes goals for improvement.
So get out in the field often and with everyone! From your newest sellers to those whose talents are strongest. Great sales people always want to improve their skills.