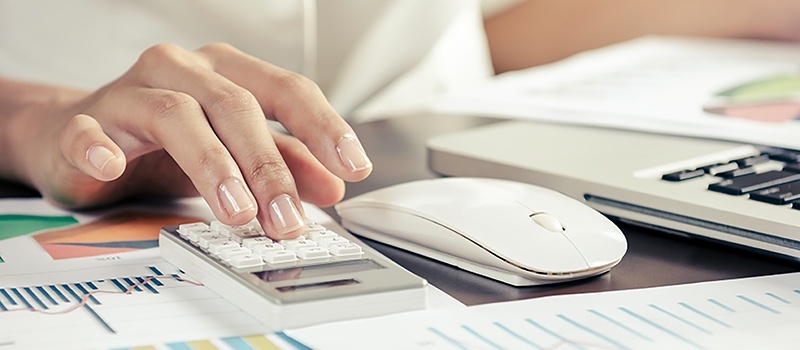 Happy Friday! We've come to the end of another week, and it's time for us to share what we've been reading online this week. Here are our "best" from around the web.
1.

Native Ads May Help Marketers Combat Ad Blocking — Media Post

Good content is more important than ever. Native ads, or sponsored stories, aren't just ads—they're valuable to the reader. As such, they don't get blocked the way display ads do. This article from Media Post explains the dynamics, and why native ads are the future of effective advertising.
2. Behind Every Click There's a Person — Unbounce
As marketers and sales managers, we're obsessed with the numbers. We focus on clicks, open rates, and the analytics. And those numbers are important. But we can't forget the people behind those metrics. The more we focus on the individual needs and desires of our customers, the better we get at marketing and selling to them—which means the better our numbers will look. This podcast from Unbounce talks about this idea.
3. Create the Right Sales Growth Strategy for Your Business
— Real Business

Tactics are addictive because they're so immediately practicable. But if you don't have a solid strategy driving your tactics, you may be climbing up the wrong ladder. This post digs into key ways to make your strategy align with your prospects and your goals.
4. How Understanding Disruption Helps Strategists — HBR
Competitors are fighting hard to compete in the same space. Opportunities for companies to do things differently abound—it's just up to us to get out of our comfort zones and look for ways to change things up and serve our customers in new and better ways. This article from Harvard Business Review explains how to use disruptive innovation to break through challenges.
5. 10 Reasons to Use a Social Media Management Tool

— Social Media Today

If you're not using a tool to help you manage your social media marketing, you should be. Social media offers not only a great platform to reach your prospects, but also an ideal way to keep up with what your customers care about and learn valuable insights on how to serve them better. This post offers 10 reasons you need to start using a social media management tool.
---
This Week on The Center For Sales Strategy's Blog: