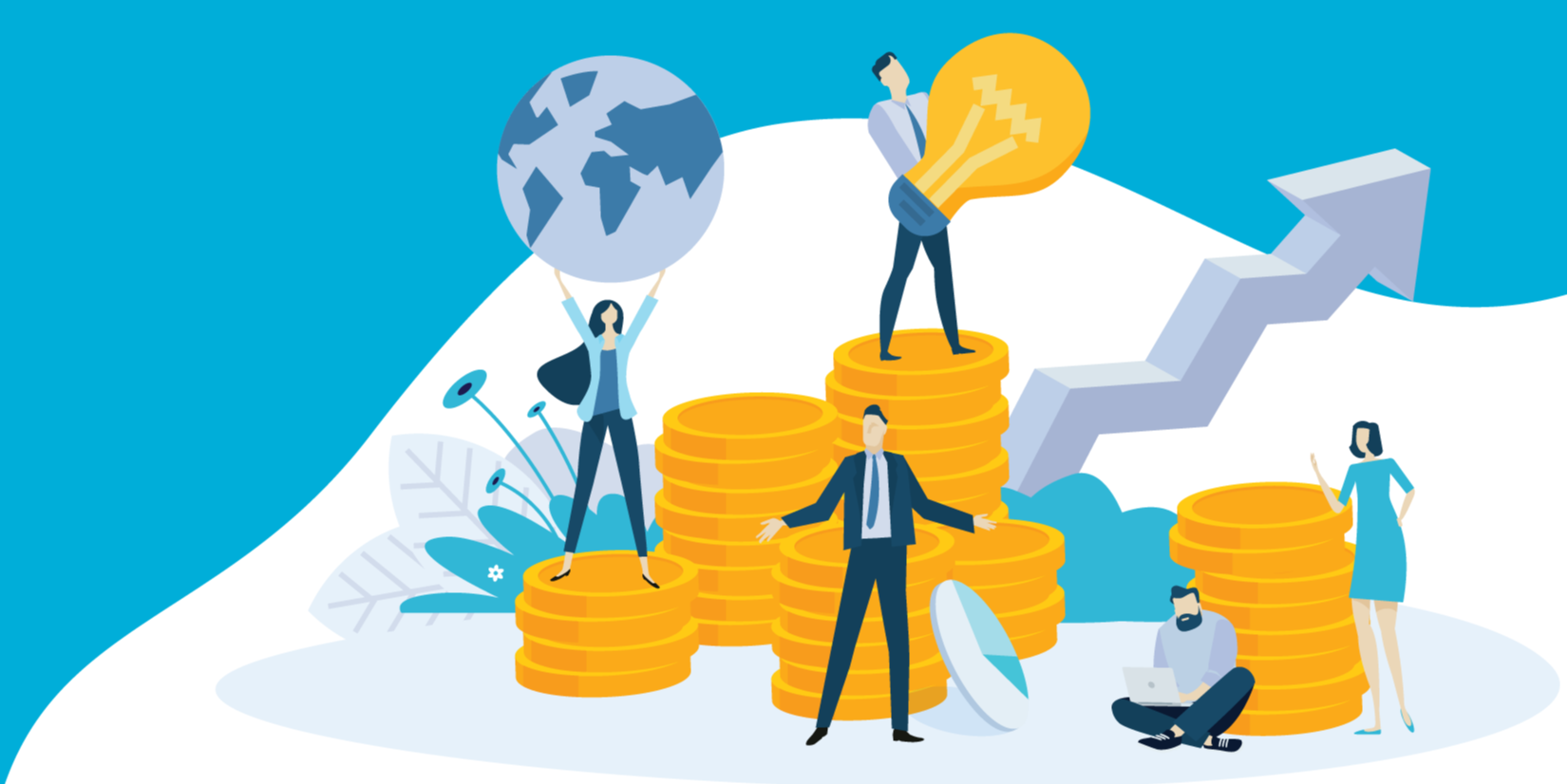 The Center for Sales Strategy conducted two online surveys during the second quarter of 2019 with sample groups representing sales managers and salespeople in the media industry. With the data from these surveys, our team researched, analyzed, and compiled The 2019 Media Sales Report to deliver key findings and insights from the surveys to help drive sales performance in the year ahead. This report studies the landscape over the past year, including the expectations for sales managers and the strategies employed by media sales professionals to assess their impact across five key topics: Compensation and Sales Team Size, Training and Development, Number of Appointments and Sales Process, Sales Enablement, and Culture and Industry.
Read on to check out our key findings, and download the full report for more insight from these surveys!
---
Highly-talented salespeople are more in-demand than ever. That's why media companies are tackling big topics, from how to best compensate salespeople to restructuring their companies to optimize performance in every step of the sales process.
Salespeople are motivated to drive revenue, with the vast majority (57%) in favor of a compensation package that includes a base salary plus commission. Sellers want the opportunity to make as much as they can, which also means more revenue for media companies.
Below are the latest trends and biggest challenges the media industry is facing, shared by hundreds of salespeople and sales managers.
5 Key Findings From The 2019 Media Sales Report
During the second quarter of 2019, we sent two sample groups, one representing sales managers and the other salespeople in the media industry, two online surveys. The vast majority (88%) of respondents work primarily in the Radio, TV, and Digital sectors.
Here are the key findings from The Center for Sales Strategy's 2019 media sales surveys. Take a look at these eye-opening results and see how you can use these insights to drive sales performance in the year ahead.
1. Salespeople want to be compensated with salary + commission.
The vast majority of salespeople think that a salary of somewhere between 30-40% of total compensation and the rest commission is the most desirable.
2. Sales managers and salespeople both lean into training and development.
Virtually all sellers (95%) think it's important to keep learning and developing.
3. Sales managers think salespeople should be setting more appointments, but salespeople are finding it more difficult than ever.
93% of sales managers think salespeople should be going on 4 or more appointments per week - nearly double what they say is the current average. Meanwhile, 60% of salespeople say prospects are less willing to agree to an initial meeting than last year.
4. Effective sales collateral and technology could help sellers attract more leads and set more appointments.
Only 12% of sales managers report that their sellers are using social media effectively to target leads. 78% of sales managers say they have current sales collateral pieces to help sellers in all stages of the process. However, there is room for improvement. Nearly 1 out of 4 sales managers feel as though their salespeople do not have the collateral they need.
5. Sales professionals are optimistic about the future of the industry.
On the flip side, 1 out of 4 (26%) would not recommend their company as a great place to work.
Download The Full Report
The current state of media sales reflects that sellers are optimistic about the future of the industry, however, opportunities for growth remain.
That's why it's important to implement sales strategies that drive performance, such as:
Compensating sellers correctly
Giving sellers feedback on their talents to help them soar with their strengths
Providing the sales collateral that they need to go out and sell effectively
Showing sellers that they are valued
Tapping into technology to set your company apart
This approach will enable you to strengthen your company culture, target more prospects, and close more deals, today and in the coming year.
We will continue to share info from this report in the coming weeks on our blog, but to download the full report and dig into the survey results click here.