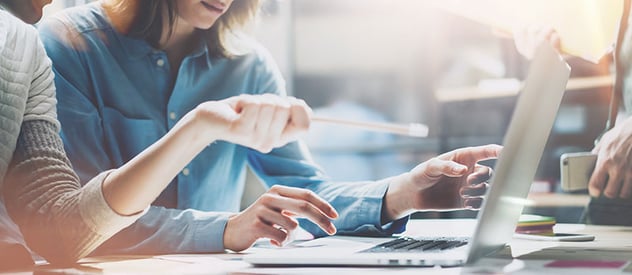 We hope you've had a great week! It's Friday, and today we're sharing what we've been reading online this week! Here are our "best" from around the web.
1

.

Offline & Organic: The Two Rivers That Feed Modern Local SEO — Moz

Local companies that lack a basic understanding of how customer service works in the offline world won't be fully equipped to consult with clients who may need as much help defining the USP of their business as they do managing its local promotion. This post shows how the two work together and howt o maximize them both.
2. Why and How to Cultivate Brand Advocates Among Your Staff — PR Daily

Shift from obsessing about brand ownership to improving consumers' brand experience and perception. This calls for three steps: Step 1: Collapse the walls between communication disciplines; build bridges instead. Step 2: Connect new bridges between external- and internal-focused brand partners. Step 3: Pursue consistent collaboration throughout companywide communications. Here's how.
3.
These Companies Use Exit Interviews to Learn the Hard Truth About Their Culture

— Inc.

A new survey shows employees change jobs every 15 months. Here's how to get the most out of their exit interviews.
4. The Brand-New Breakup Email That Gets Responses Right Away — HubSpot
The traditional breakup email doesn't work as well as it used to. Prospects are tired of reps asking if they can close their file or if they haven't responded because they've been eaten by a bear. This post shares a breakup email that results in responses and explains why it works, as well as offers a sales email template you can use with your own prospects.
5. To Be More Creative, Schedule Your Breaks — Harvard Business Review
What do you do when you're asked to creatively solve a problem? This process has been proven to produce creative results.
---
This Week on The Center For Sales Strategy's Blog: