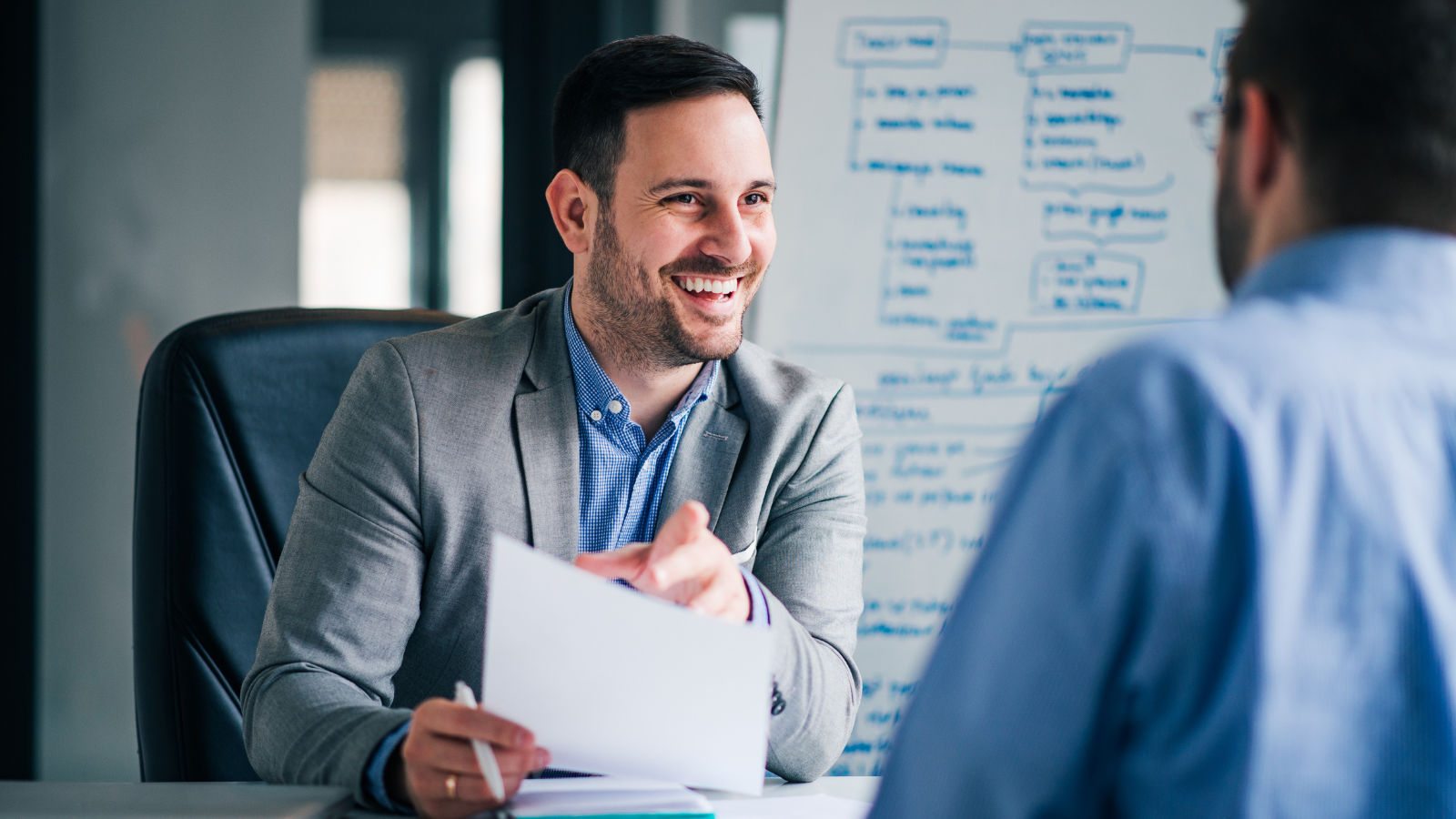 Finding and hiring top talent is one of the most important tasks for any organization.
With the job market more competitive than ever, it's crucial that organizations stay on top of the latest trends and data to build an effective hiring strategy.
In this post, we'll highlight 10 data-backed facts and statistics that every recruiter should know in 2023 and moving forward. From the power of employer branding to the priorities of Gen Z, these insights will help you attract, engage, and hire the best candidates for open roles.
We'll also look at data on job seeker frustrations, how to improve candidate experience, retention risk factors, and more. Whether you're looking to fill one opening or overhaul your entire recruiting process, this information will ensure you have the right approach backed by data.
Use these key learnings to make more informed decisions, stand out in the talent marketplace and build a high-performing workforce.
10 Recruitment Facts and Trends for 2023
1. Your brand is key! Strong employer brands attract 50% more qualified candidates.
2. The struggle is real. 76% percent of hiring managers admit attracting the right job candidates is their greatest challenge
3. Don't be shy! Even 43% of satisfied employees remain open to other opportunities.
4. Keep it simple! Nearly 60% of job seekers quit online job applications mid-way due to their length and complexity.
5. You can't overcommunicate! 81% of candidates agree that employers who continuously communicate status updates improve their candidate experience.
6. You don't pick talent anymore. Talent Picks you! The current job market is 90% candidate driven.
7. Candidate experience matters! 97% of candidates who had a positive experience would refer others to apply.
8. Get flexible! Gen Z will account for 30% of the workforce by 2030 (Oxford Economics), and flexible work options are a priority for most.
9. You're gonna miss 'em when they're gone! More than half of U.S. workers — 61% — are considering leaving their jobs this year
10. The grass isn't always greener! 15% of professionals who quit their jobs return to their former company.
BUT WAIT, THERE'S MORE …
The recruiting landscape continues to evolve rapidly, shaped by new technologies, generational shifts, and candidates' demands for better experiences. While change can be disruptive, data and insights provide a compass to guide effective recruitment strategies. The key facts and statistics we covered demonstrate the importance of understanding your talent pool, streamlining processes, communicating effectively, and showcasing your employer brand.
By taking these learnings to heart, you can transform how you attract, engage and hire the people your organization needs to succeed today and into the future.
Download our new Talent Magazine for additional recruitment facts and trends.
Sources: LinkedIn, TalentLyft, Gallup, CensusWide, Oxford Economics, Korn Ferry, Wall Street Journal, Glassdoor, Visier Workplace Trends, Job Seeker Nation