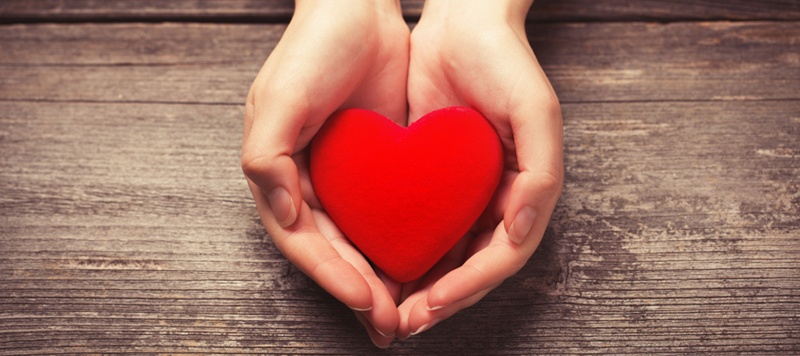 It seems that every year, a friend of mine has what she thinks is a "happy relationship." Then Valentine's Day arrives, and the wheels start to come off. It's sad, and heartbreaking, to watch my sweet friend go through yet another breakup.
Dating is a similar process to sales. At The Center for Sales Strategy, we've often drawn parallels between the two. Here are a few pitfalls to watch for, as you strive to build a lasting business relationship.
Pursuing Mr. Wrong
In sales and in love, a little analysis can go a long way. Take time to contemplate and define—exactly—what you are seeking. It's the only way to avoid "looking for love in all the wrong places."
And it's precisely why the first three steps of the How Selling process are FIND, SELECT, and APPROACH. You must do a little introspection and know what you are looking for before you set out to FIND it, and you must further refine your search before you SELECT the right prospect. Prior to your APPROACH, do some homework. Find out a little about the company, trends in their industry, and who the decision makers are.
In the CSS Ideal Customer Profile, we outline six crucial criteria to consider at the beginning of any business relationship. You may know this as the DAPVaLY model. Are you using this list? Are you checking it twice?
Moving Too Fast
You don't propose on the first date. What a silly concept! Just like the Supremes sang, "You can't hurry love; you just have to wait; you've got to trust, and give it time, no matter how long it takes."
When you rush the sales process, that is exactly what you're doing. If you want to create a buyer/seller relationship that will last, you must take the time to build rapport, define the prospect's true needs, and determine whether your company is the right fit to fulfill those needs.
Know that each time you interact with the prospect, your goal is to gain their trust and show your value. Bit by bit, a solid foundation is formed.
Unaligned Expectations
Partnerships—whether personal or business—are built on good communication, collaboration, and balance. Make sure you and your prospect are on the same page by purposefully aligning expectations at every step of the way. It's ALWAYS a bad idea to assume!
When you and your prospect are on different wavelengths about little things, it's nearly impossible to get together on the big things. Contract with your prospect early—and often—at every step in the selling process.
Too Many Surprises
The inevitable result of unaligned expectations is the surprise. These surprises usually do harm to the business relationship and, in some cases, can completely derail it.
CSS has long preached about the power of the No-Surprise Proposal. We call it a "No-Surprise" proposal because it is merely a document outlining all the expectations that have been aligned along the way. In effect, this document breaks a mountain of sales decisions into a series of smaller, molehills of decision. It can improve your process and be a bridge to the future, continuing the trust you began to achieve in your initial approach.
To learn more about these topics, and avoid sales-related heartache, check out our flagship online course, How Selling.
Or, to focus on the FIND and SELECT step, check out our short course entitled Getting That First Appointment.
To improve your process in the SELECT and DEFINE steps, check out another short course, the Hourglass Needs Analysis.