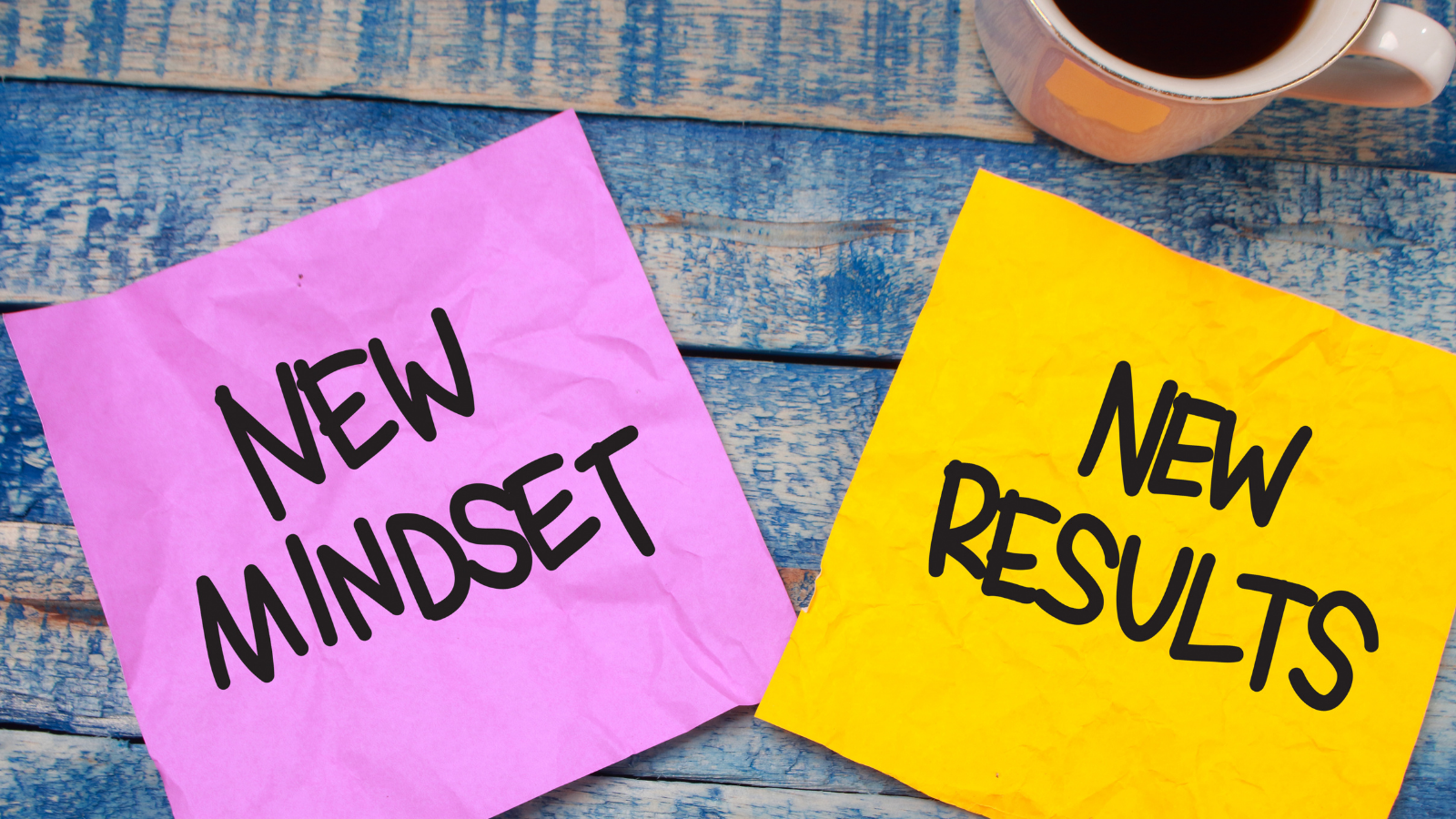 Working in sales isn't getting any easier. In 2020, the majority of sales reps weren't expected to meet their sales quotas.
As the leader of your sales team, it's up to you to motivate your team to reach their targets and more. But that's easier said than done.
We've created a guide with 7 sales team motivation strategies that you can use to overcome the sales leaders' challenges you encounter as the face of your team, whether you're new to the position or on your way to becoming an expert.
Set Goals Together
Help your team achieve more by giving them something to work toward.
Having a growth mindset will encourage them to think outside the box, and setting goals together will restore a sense of meaning to a 9-5 that may have become too routine.
Effective goal-setting will include short-term and long-term goals. Think daily and weekly goals to break bad habits and form positive ones. Monthly and quarterly goals will be projects or performance-based.
Make sure that you are an integral role in the goal-setting process to boost your team's sales motivations.
A report from CNBC news shows that individuals will stay more committed to goals once they've shared those goals with someone more successful, so your role as leader doubles as an accountability partner.
Look at the Group and the Individual
One of the sales challenges you'll face is determining whether the lack of sales motivation stems from just a few people on your team or the entire group.
If the problem seems to be with a few individuals, it's best to connect with them separately. Giving them a morale boost may be all your team needs to start reaching its goals.
If, however, the problem seems to be team-wide, it's likely an underlying issue. You'll have to set aside time to analyze what's going on.
For instance, your team may not be comfortable enough with each other. Maybe there's a client who is making work difficult. The first step to improving team engagement is identifying the problem.
Build Your Team
But whether you're experiencing a team-wide problem or not, dedicating efforts to build relationships among team members will make them more motivated.
Even just feeling like they're on a team will make them more motivated. Taking on challenges will seem more manageable with a group of people in their corner.
The key is to have your team interact in a fun and natural way. This means no awkward exercises or formal attempts to share emotions.
Schedule weekly lunches and occasional outings. While team-building exercises are effective, let your team decide what activities they want to do together.
Ask Your Team
Just like different leads require different selling styles, each member of your team will need to be managed differently. You could observe each direct report and use your best judgment.
But to overcome motivation challenges, a much more effective approach would involve asking them directly how they want to be treated. The following are a few questions to get to know your team members better.
What is the best way to deliver feedback?
Do you prefer to be praised in public or private?
How can we work together when you're feeling overwhelmed?
What tasks do you usually struggle the most with, and how can we help you grow?
What would you like me to do if I sense something is off with your work?
Give them a day or two to think about your questions and deliver their responses. It will both make them more self-aware and you more conscientious of your team.
Show People They're Valued
Aside from having meaningful work and good relationships with their coworkers, your sales team needs to feel like the work they do matters to you.
Show the people on your team that they're valued, and they'll be more motivated to work hard. It goes beyond just offering praise.
Consider the following ways to demonstrate the value of your team:
offer opportunities for advancement
honor the work-life balance
allow for flexible situations under extenuating circumstances
ask for feedback and implement it when relevant
compensate them fairly
involve them in decisions that affect them
A study from the APA found that a team that is valued not only has higher performance, but it also has higher well-being.
Let People Choose Their Rewards
Every team member will have a different incentive that's more important than the rest. By letting your team choose the rewards they'll receive, they'll work harder.
Incentives can include anything from increased time off to a bonus.
But if you're really struggling with motivation, you might want to get more creative with your incentives. Think treating them and their friends to a night out or offering to walk their dog.
Build Trust
The backbone of your team is trust. If your team members don't trust you and don't think you want the best for them, it will be difficult for them to feel motivated by their work.
You'll then have to have an honest conversation about how to re-motivate them, which won't be effective if they don't trust you enough to be open about how they feel.
Prioritize building trust with your team members from day one. When you say you'll do something, do it.
Follow up regularly, and be honest about what's going on in your life.
If you're having trouble building a trusting relationship with a team member, just ask. Be direct about what you want. That transparency may be just what both of you needed.
Overcoming Sales Leaders' Challenges
The sales leaders' challenges you'll experience as the head of your team don't have to be permanent. By working with your team and placing their best interests at heart, any difficulties with sales motivation will disappear.
Visit our blog to read more about effective management strategies for sales leaders or tune in to our YouTube channel.