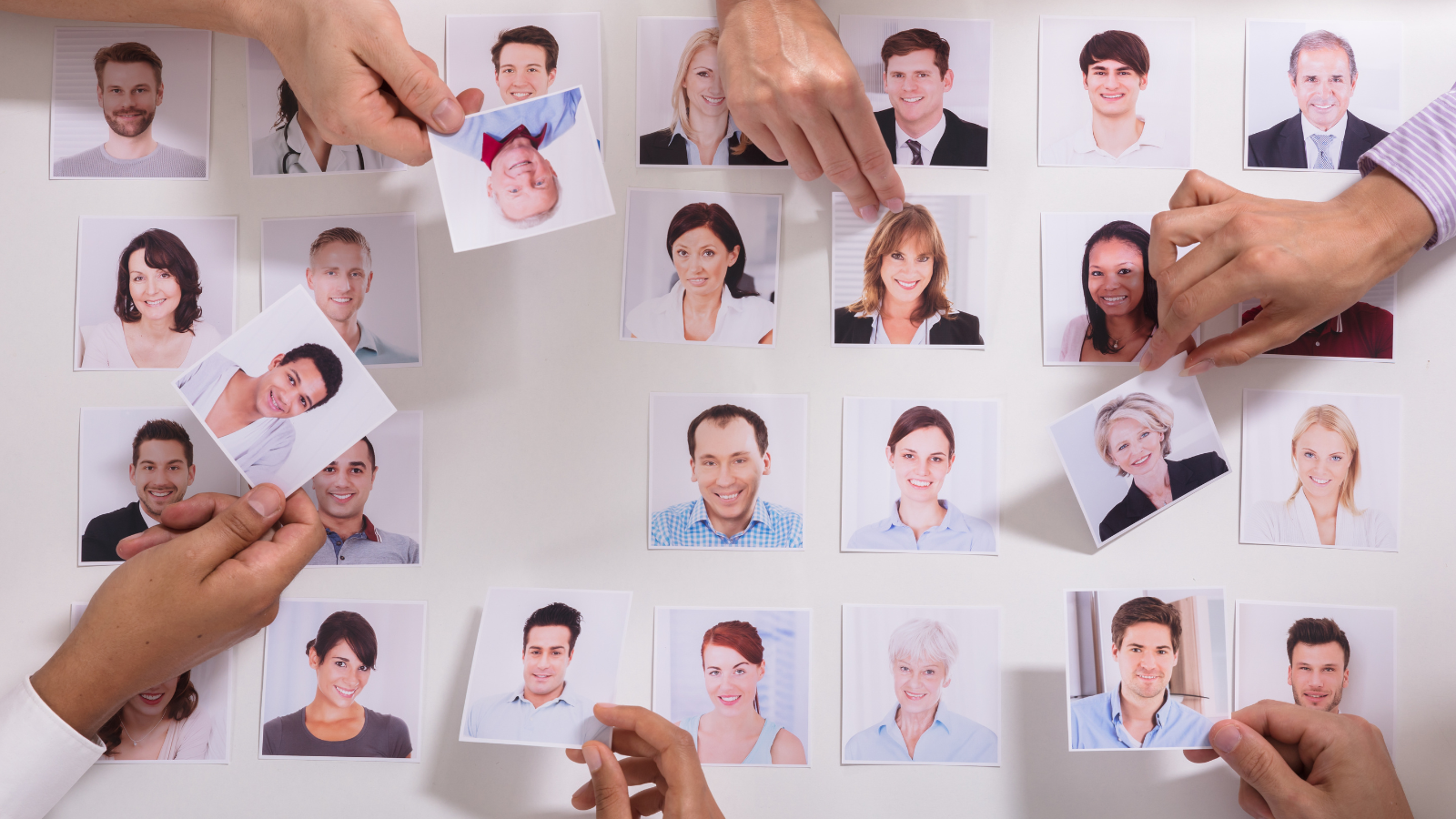 Strong selection is about identifying an individual whose talents, skills, and experiences best align with what leads to excellence in your job role.
Much like looking for a round peg to go in a round hole, great hiring begins by examining the open position and considering which candidate is the best match for the company, the team, and the open position.
Hiring is one of the most important decisions you'll make in a leadership position because, with the right people, you can do almost anything! And with the wrong people… well, you know. The fact is when you put the right people in the right roles, they thrive, and the organization grows.
As Peter Ducker said, "If I have put a person in a job and he or she does not perform, I have made a mistake. I have no business blaming that person, no business complaining. I have made a mistake."
5 Selection Facts and Trends
1. It pays to discuss pay with Gen Z. 89% of Gen Zers want salary transparency versus only 53% of baby boomers.
2. Hiring IS a process. It now takes 22.9 days for a candidate to progress through the hiring process in the US, an increase of more than 10 days since 2010.
3. They value your values. 56% of U.S. job candidates will not consider a job at a company that has values they disagree with.
4. Your competitors are getting smarter. 61% of employees report their company uses validated talent assessments during the hiring process
5. It's not just one and done! Managers interview an average of 8 people for each job opening they have.
Conclusion
Selection is a high-stakes process that shapes the future of any organization. The data shows effective selection is accelerated yet thorough, adaptable to changing needs, looks beyond the surface, casts a wide net, and constantly works to improve.
Organizations that embrace these facts will be poised to build an outstanding workforce. Invest time upfront in selective recruiting to avoid pain down the road from mediocre hires. Structure streamlined systems to attract talent quickly before competitors snap them up.
Approaching selection intentionally is the first step in cultivating an engaged, high-achieving team. Peter Drucker was right – hiring mistakes have a heavy cost, but careful choices pay dividends. Use the data-driven insights in this post to make selections that strengthen your organization in the long run.
Download our new Talent Magazine for additional recruitment facts and trends.
Sources: Job Seeker Nation, LinkedIn, Visier Workplace Trends, Qualtrics, Glassdoor, Korn Ferry, TalentLyft, 2022 Media Sales Report, 2022 Engage Report