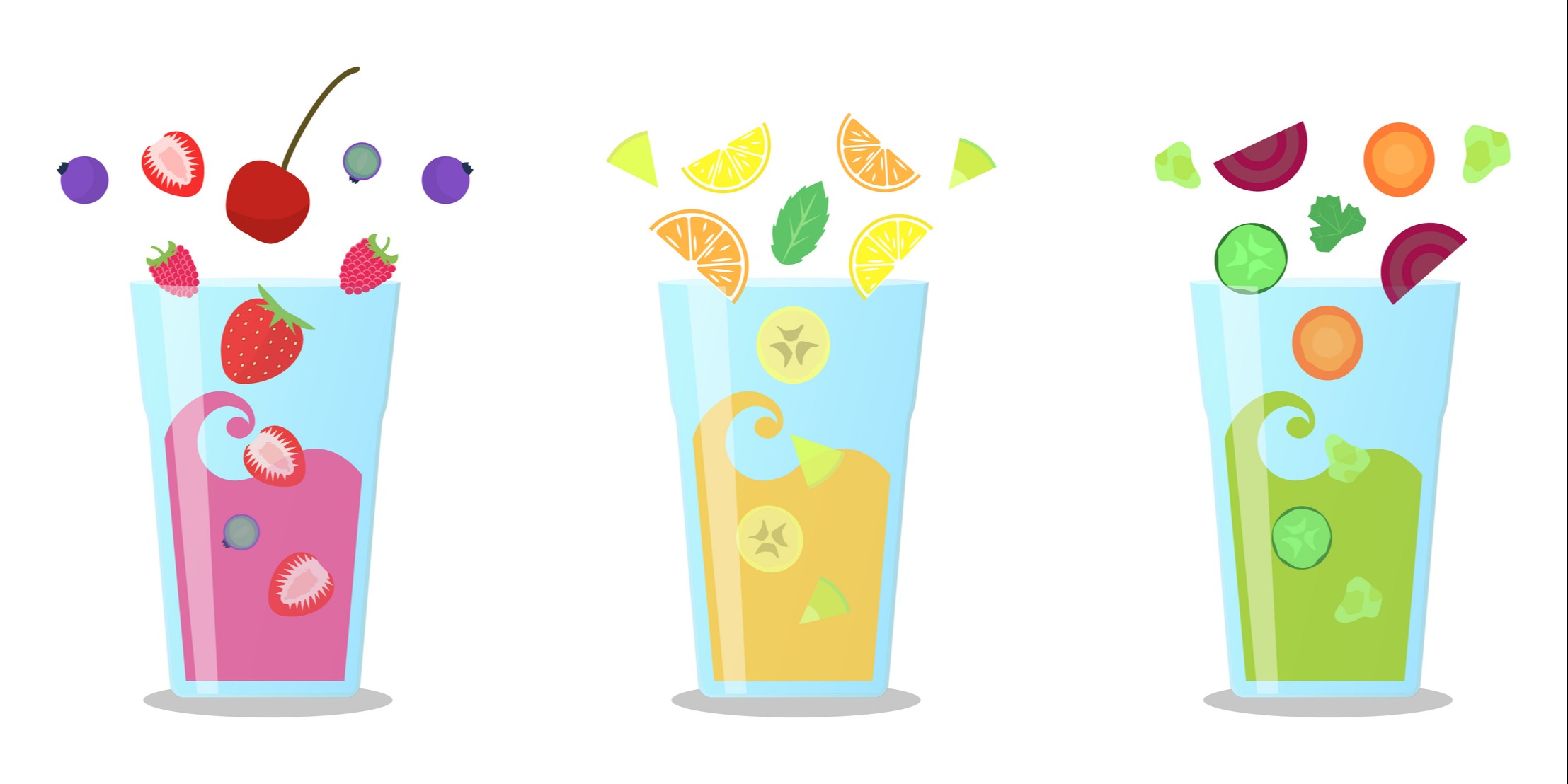 Shifts in consumer behavior over the last 20 years demand that businesses use multiple platforms to reach consumers. As a result, most media organizations today understand the importance of selling Integrated Solutions – just take a look at all of the capabilities that they have to offer a business to help them achieve their desired business results!
But having all of those additional capabilities can be a blessing and a curse all at the same time. It is great to have all of these different ways to help businesses achieve an ROI, but having all of those capabilities can feel overwhelming for sellers who struggle with determining when to choose one over another or with how to position their solution so they don't hear the dreaded "this all looks good, but can we take (fill in the blank) out?"
Choosing the Right Capabilities for Your Integrated Solution
One of the things that can make selling Integrated Solutions challenging is simply the number of solutions that fall under the digital umbrella and that each of those solutions carries a different set of best uses and expectations. Display advertising, for example, is best suited to drive awareness while search and targeted email marketing are great for lead generation.
Understanding the best uses of each digital capability makes it easier to select which capabilities are best to pull into an integrated marketing solution based on a client's desired business results. Instead of trying to determine one out of many potential solutions, considering the best uses and how they impact a consumer along their journey can narrow the list down to a handful or options that will drive the desired results.
Presenting Integrated Solutions
While choosing the right pieces to pull into the solution is important, I have found that how you present that solution is just as important. Most clients who are not digital experts need help in understanding how the solution you present works together to drive the business results they want to achieve.
All too often, traditional media sellers position their digital solutions as an add-on, or a cherry-on-top. They segment out their traditional capabilities and digital capabilities in their solution, presenting a list of products they will use to achieve the desired results for one summed investment. The problem with this approach is it fails to help a decision maker understand how these capabilities will work together to drive the results they need.
For years, we have used the concept of a smoothie, where all of the components are blended together, to demonstrate how sellers should position an Integrated Solution. In a true smoothie, it should be clear why each component of the solution is there, how it will impact the consumer along their journey, and what we want the potential consumer to do when they engage with that component of the solution. A quick rule of thumb to know that you have a smoothie is to consider removing any one component – if you think you can get the same result without it, you don't have a smoothie!