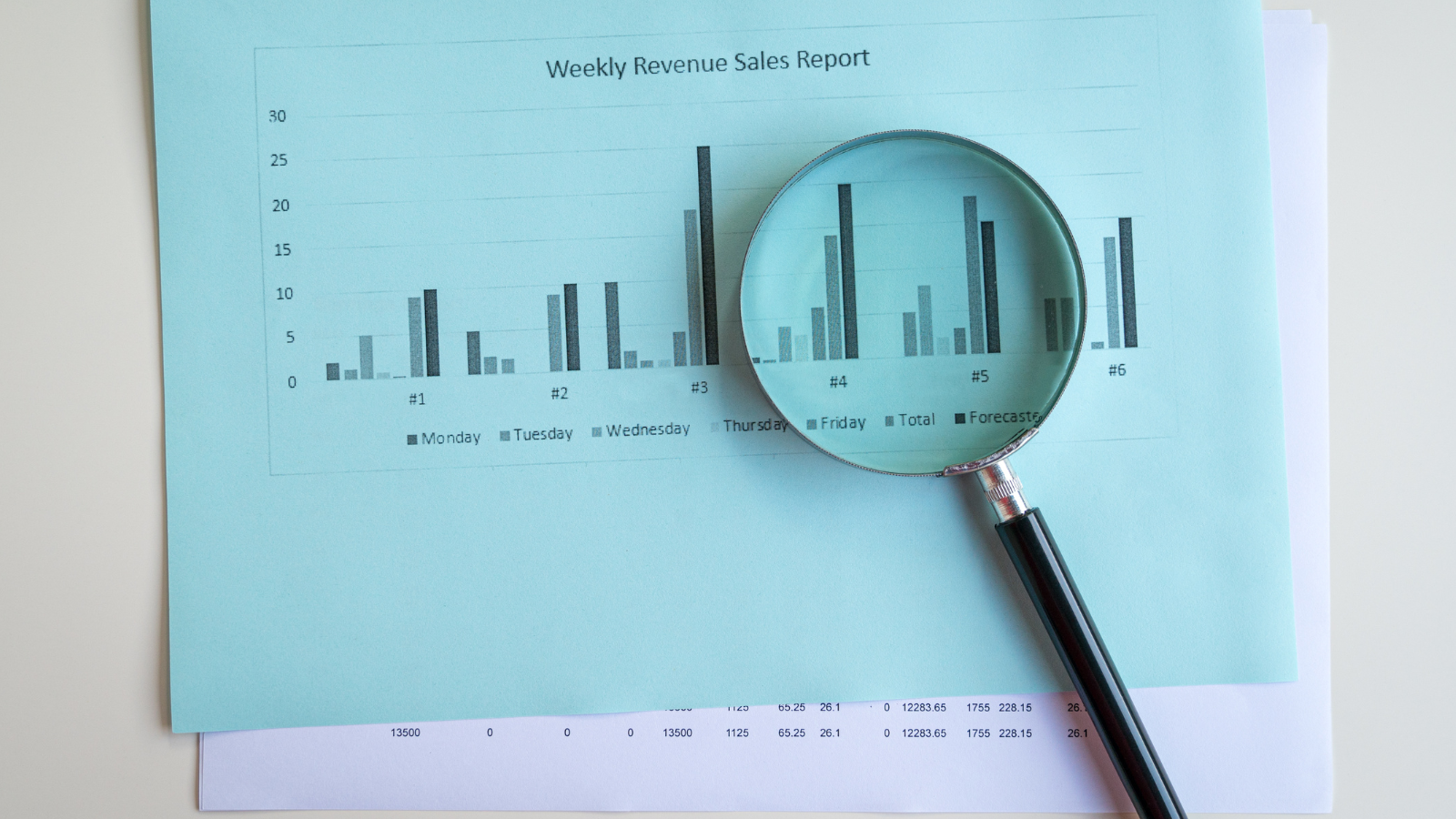 Implementing the right sales performance measures is crucial for success.
While there is little doubt in the minds of sales leaders that measurement is important to drive results with their salespeople, I often find the focus is too wide or shifts based on any change.
In other words, tracking everything doesn't help you to see what is truly impactful, and improvement in performance only comes when you measure the same performance measures over time.