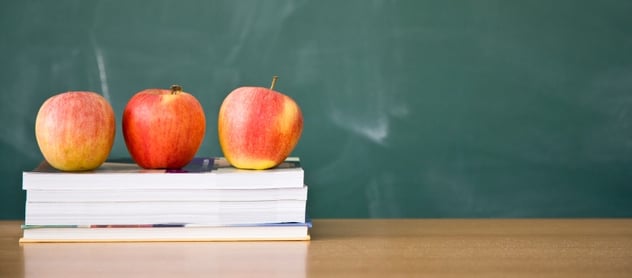 When you first start out in sales, you spend a lot of time learning to sell. After you have been in sales for a long time, you need to flip that and focus on selling to learn. I encourage you to be on the lookout for ways to learn. All the time.
John Wooden once said, "It's what you learn after you know it all that counts." In the fast-paced, always-changing world we live in today, you need to take this seriously.
I was running a training session with a group of salespeople recently, and several of the responses to a question asked were really good. I found myself learning while I was teaching. And I was reminded how refreshing it is to learn, and how hopeful it makes you, eager to try out your new knowledge.
What have you learned this week? How are you using that information? What opportunities are before you over the next week where you can sell to learn?