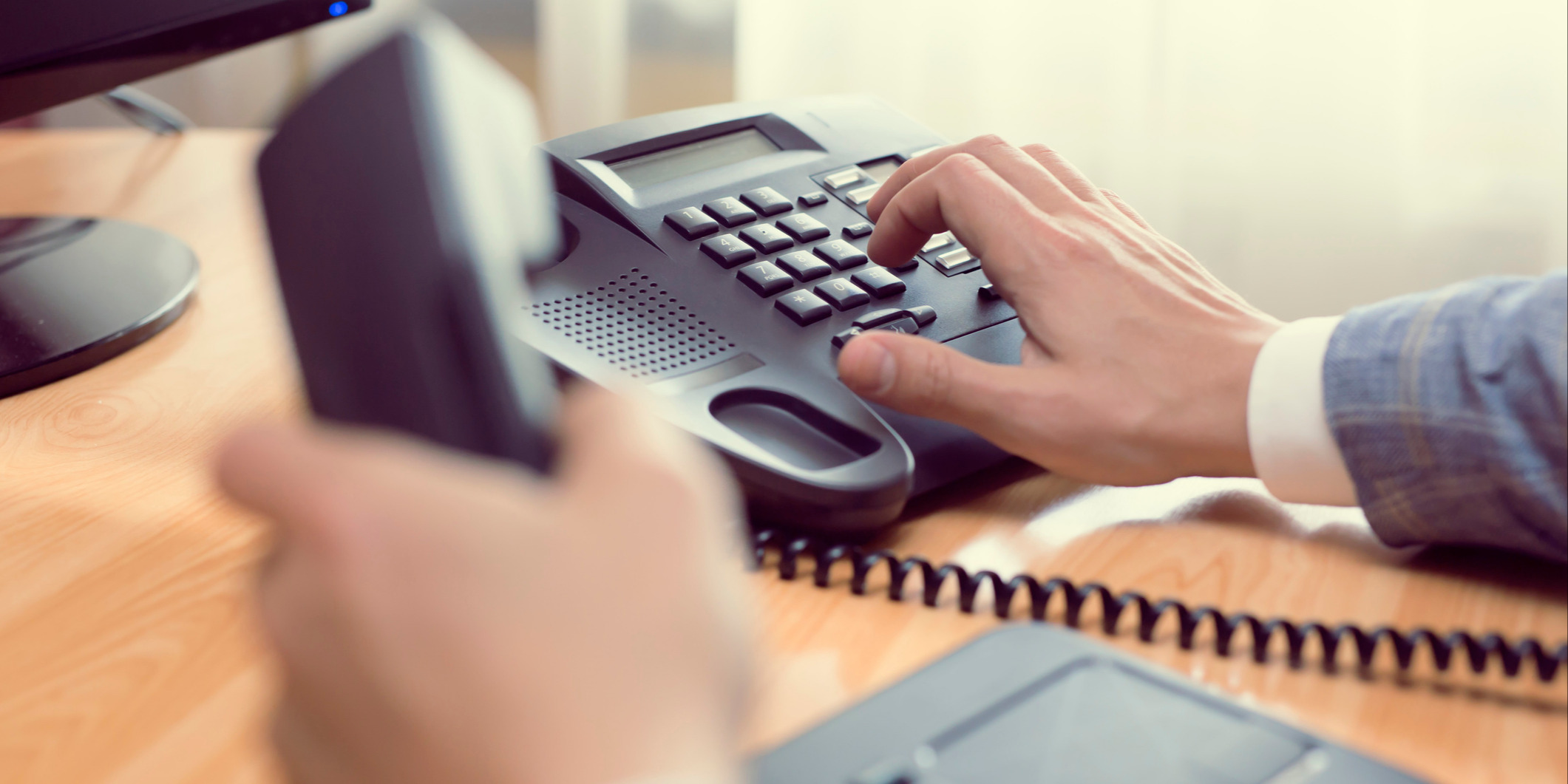 How fast does your team move when a lead comes in? A lead response study of 2,241 US companies showed that the average first response time of B2B companies to their leads was 42 hours.
A quality lead degrades over time. Every aspect, from the channel you select to the amount of time you take to respond, impacts your prospect's decision. Whether you conduct your sales outreach by phone, email, or social media, timing is crucial — and here's the data to back it up.
How to Get Your Sales Leads to Convert Quickly
The best time to cold call is between 4:00 and 5:00 PM their local time (Spotio)


The worst time of day to call leads is between 11:00 AM and 2:30 PM their local time (HubSpot)


The best time for sales leads nurturing is between 9:00 PM and 12:00 AM – send an article, a whitepaper, webinar content (SEMRush)


The best days of the week to call leads are on Wednesdays and Thursdays. The chances are twice as high that your sales leads will convert to customers (Call Hippo)


The best response time for following up with leads is within 10 minutes (Lead Response Management)


Visuals are processed 60,000 times faster than written text, 65% of people are visual learners, and presentations with visual aides are 43% more persuasive, it makes sense to use visual aids to get more leads to convert (Neil Patel)



Using "

Did I catch you at a bad time

" makes you 40% less likely to book a meeting. However, asking "

How are you?"

correlates with a 3.4X higher likelihood of booking a meeting (

HubSpot)


30-50% of sales go to the vendor that responds first (The Brevet Group)


78% of salespeople using social media outsell their peers (LinkedIn)

An analysis of 25,537 sales calls, there are clear-cut "best times" to discuss your product's price — between 13 and 20 minutes, and 40 and 49 minutes (Gong.io)



Once connected, you have five seconds to earn five minutes of your prospect's time (

Gong.io)


70% of leads convert when you use the problem-solving approach to close the deal (HubSpot)



63% of sales leads will remember humor

(Optinmonster)


Salespeople who actively seek out and exploit referrals earn 4 to 5 times more than those who don't (Zoominfo)


The last 5 minutes of your conversation are what sales leads remember the most (Vendasta)
In the recent Media Sales Report, we learned 93% of sales managers agree that salespeople should be averaging 4+ calls per week. However, 40% of sales managers believe that their salespeople are missing the mark at only 2 to 3 calls per week.
Add to this the finding that 85% feel that appointments with prospects are harder to secure today than they were 5 years ago, and this leads us to why timing is crucial to converting sales leads quickly.
Takeaways for Converting Leads
Every minute counts
Follow-up on appropriate channels and by phone
Be Persistence
The quicker a salesperson responds to a lead, the greater the odds of closing the deal. Let's put this into perspective.
How long did it take for you to skim this article? Within those few minutes, what else were you doing? Browsing social media? Checking emails? We all have short attention spans, especially online. Waiting even a few minutes to reach out to a lead makes a huge difference.
Lead conversions are 391% higher if you call within a minute of an online inquiry. Waiting an additional minute drops that to 120%, and if you wait an hour, it drops to a low 36%.
To help increase your team's sales conversion rate, and make reaching out to prospects faster and easier, provide them with the sales collateral they need to close the deal. Supply call scripts, train them on how to handle sales objections and help evaluate the quality of the leads.