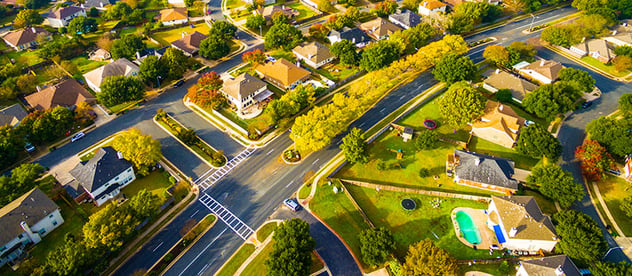 On my final approach into the Atlanta airport recently, I noticed how interesting the view was from 10,000 feet. The planes moving about, the cars arriving, the Porsche Experience Center, and all the surrounding hotels (the new Renaissance Atlanta Gateway is pretty cool by the way). So much to observe.
This made me think about how the 10,000-ft. view is often more interesting and illuminating than the proverbial 30,000-ft. view. This is true when looking at a sales organization as well. The 30,000-ft. view that you tend to take with something like a SWOT analysis or other strategic exercises is good, but the 10,000-ft. view might be more appropriate.
What do I mean by 10,000-ft. view? I break this into 6 categories:
The Numbers
The Business
Your Process
Your Pricing
Your Metrics

Your Service
I will break down one of these six to give a deeper dive. Let's look at "The Business."
The Business
Problems We Solve

Common Objections

Reason for Being

Elevator Speech

Top Competitors and How You Compare
If you are interested in getting our help to take a deeper dive into all this, reach out and ask about our Sales Diagnostic. We take a 10,000-ft. look into all six of these areas and then make some recommendations to improve sales performance.