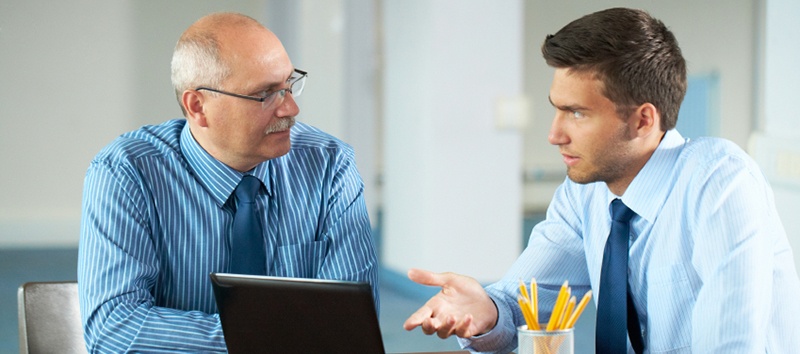 I recently had a coaching assignment with a highly ambitious salesperson. This person wasn't prospecting for new business as often or as much as her manager would like. I'd had a few calls with her and given her a few assignments to complete between our calls in the prospecting part of the sales process. Her performance for me (and for her manager) continued to be lackluster. I've done a lot of individualized coaching over the years. Because of the talent interviews my company does, I am privy to the innate talents of everyone I coach. Often times my coaching assignments are to get people to do something they are not currently doing. Prospecting is often at the top of the list.
At the beginning of our latest call, I asked her to talk to me about what it means to her to win. Needless to say, I couldn't fit a word in edgewise for several minutes. She talked about the first goal she ever made when she played pee-wee soccer, her experience making it to state on her high school team, how she competed to win (and won!) a very prestigious scholarship, etc, etc, etc.
I'd found a hot button.
I then went on to explain how winning at the game of sales begins with prospecting and the only way for her to feel that win was to start that process. I suggested she count every call, every email, every stop in as a win and at the end of the week count up the number of wins she had. She loved the idea. I got her manager involved as well and she worked with the seller to determine what the "Win of the Week" would look like. I'm anxious for our next call so I can hear about her progress.
Work to find the hot button for the people that work for you. It will make them more productive, happier and successful. The effort is worth it. SCORE!