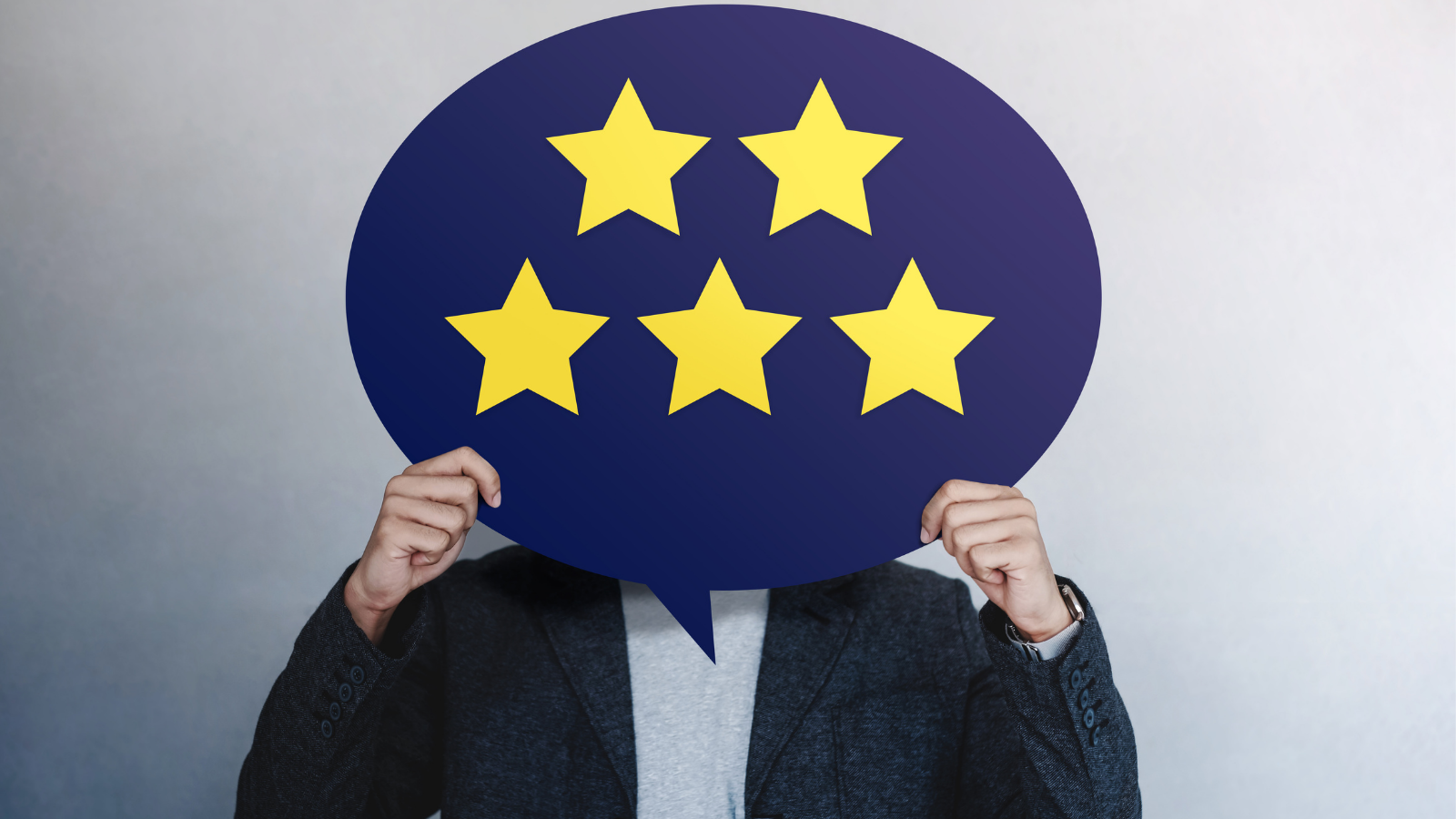 Customers aren't going to want to do business with a company that doesn't offer a great buying experience.
No matter the type of business you run, you need to treat your clients right if you want them to remain in business with you and spread the word about your good reputation.
Below are a few ways that you can improve the way your company interacts with prospects and clients.
The First Impression Is Everything
When you first meet a prospective client, they don't want you to brag to them about your success or beg them for their business. Instead, they want someone to warmly greet them as someone who could be a long-time client and business partner.
If you pressure someone to make a purchase right away, they may simply walk out of the meeting and tell others to do the same.
By allowing prospects and clients to ask questions and engage with you on their own terms, they're often more receptive to learning about your company and working toward business deals.
Gain Insights from Data
Knowing that a client is frustrated doesn't provide enough information to adequately address that concern.
Instead, you have to know why they're frustrated. For instance, an individual may have been mad about some ambiguous language in a contract or a late shipment. Unless you know why a problem occurred, you won't be able to fix it, so make sure to maintain clear communication with your clients.
Listen to Feedback
Clients are more than willing to tell you what the company is doing wrong and what it's doing right.
If employees have a sour attitude, they'll let you know about it. If employees go above and beyond to help a customer find what they're looking for, that customer will mention that as well. Taking more time to listen to feedback will greatly improve the client experience.
Cater to the Clients Every Need
When a client walks into a hotel, they want to feel relaxed and taken care of. This means that you should offer room service, offer to take care of his or her luggage or generally take care of any needs that person could have.
Similarly, in a B2B setting, catering to a client's needs will make them feel valued and want to be a client for life.
Management Should Be Receptive to Criticism
Employees will make mistakes every so often. While most clients understand that, they want to feel as if they have a way to voice their concerns and have the mistake rectified.
Therefore, it's critical to have a manager with good people skills who can take criticism, offer a solution to the problem, and have a client leave happy enough to give the company a second chance in the future.
Be Where Your Clients Are
Today, people are increasingly looking to the internet to network with others and hire services. Therefore, you need to have a website that can handle large volumes of traffic, has your contact information clearly visible, and is overall user-friendly.
Remember, if you don't have an online presence, your clients will simply go to a competitor that does have one. Consider updating your social media channels while you're at it.
When clients feel appreciated, they're more likely to make a deal. They're also more likely to be lasting clients in the future. Therefore, make it a priority to improve the client experience and show your associates how much you care about them. You're sure to reap lasting benefits in reputation and clients!
Editor's Note: This blog was originally published in 2017 and has since been updated.