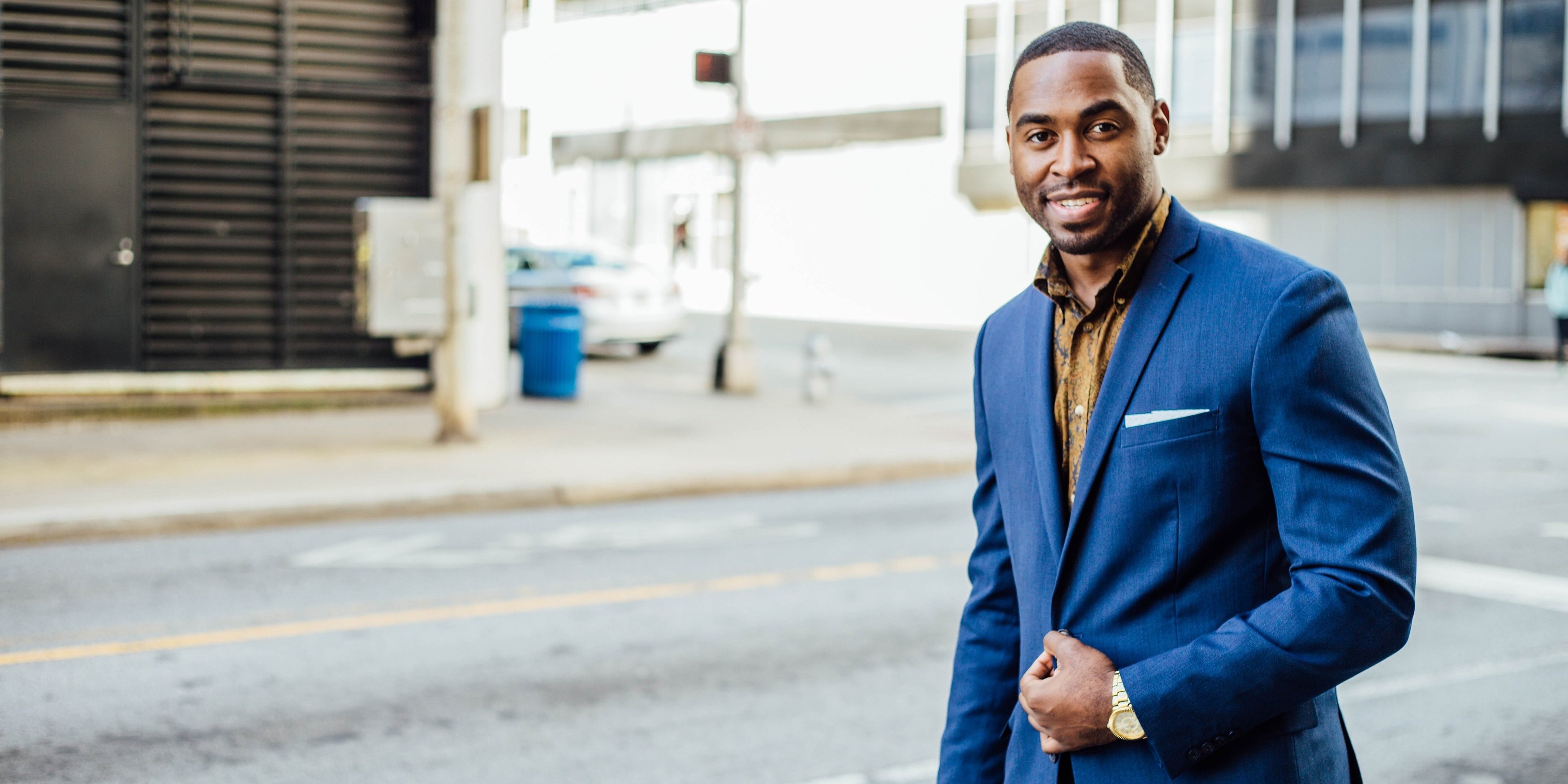 We hope you've had a great week! It's Friday, and today we're sharing what we've been reading online this week! Here are our "best" from around the web.
15 Communication Skills That Are Crucial to Sales Success
— Hubspot
Good communication is crucial to sales success.
Sounds obvious, right? You can't make a sale unless you've demonstrated value to a prospect. You can't do that unless you've understood their problems and devised a strategy to solve them. In turn, you can't do that until you get your prospect to tell you what's wrong. And so on, and so forth …
In Leadership, Influence Is Not A Given — Forbes
The world needs fewer title-driven leaders and more influential leaders. Will you be one to step up to the plate?
The Best Time To Send Email, According to Marketing and Sales Experts — Databox
Here's how experienced marketers decide when to send their emails as well as their favorite times to send email over the course of the week.
Mindset Training: Crush It with Emotional Selling—

SellingPower
As they say, looks can be deceiving.
As it turns out, actions may be a little suspect, too – at least when it comes to buying and selling.

Let's pretend, for a moment, that you bought a doughnut on your way to work this morning. Why did you choose that particular doughnut shop? It could be that you were in a hurry, hungry, and it was on your way. It could also be that you are a regular and have a habit of buying your breakfast items there. But why did you choose that place or that doughnut? It may have more to do with emotions than you might think.
---
This Week on The Center For Sales Strategy's Blog: