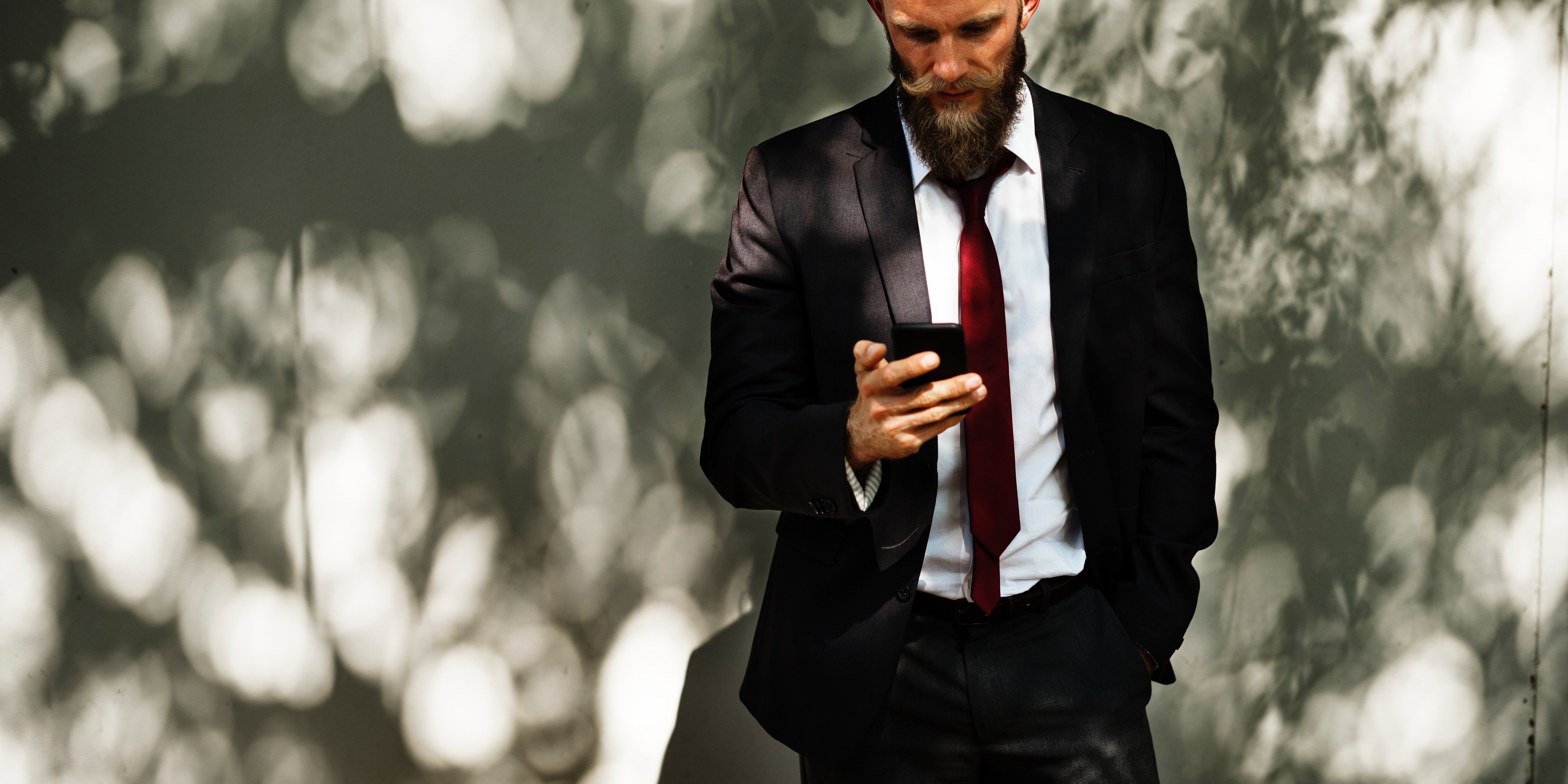 - WHAT'S MOTIVATING US THIS WEEK -
"DIFFICULTIES BREAK SOME MEN BUT MAKE OTHERS"
-NELSON MANDELA


- DON'T MISS THIS -
<< FREE LIVE WEBINAR AUGUST 29TH>>
How Inbound Can Turbo Charge Your Outbound Sales Efforts —

LEADG2
Outbound sales tactics are alive and well. The key is that your sales organization can't survive relying solely on this alone. That's where inbound comes in... In this webinar, we'll explore how inbound and outbound efforts work together to help your salespeople improve sales performance and reach revenue goals. We'll also explore tactical inbound sales strategies that you can start implementing right away. REGISTER HERE.
- WHAT WE'VE BEEN READING THIS WEEK -
<< If you only read one thing >>
If You Abandoned this Sales Tactic, You've Been Misled

—

Inc
Don't stop selling solutions -- just change the way you do it. Customers still need help solving problems, but they won't waste time with salespeople who don't understand the bigger picture or haven't done their homework.
In this post, Matt Sunshine, Managing Partner at The Center for Sales Strategy, shares how to approach this stage of the sales process.
Hiring a Rainmaker is Not a Marketing Strategy — LeadG2
Rainmakers can be great short-cuts to growth. They can also be dead-ends. Be careful not to confuse someone who has industry connections with someone who has sales talent. And don't expect sales talent to take the place of a marketing strategy, lead generation, and sales processes.
10 Habits of Highly Effective Closers —

Hubspot
If you asked most people what activity they associated most with sales, I'd guess that many of them would respond the same way: Closing. And it'd be no surprise. Real closing involves a lot less pomp and circumstance and a lot more strategy and patience, however. The habits in this post are what truly successful closers lean on to bring in new business.
Your Comprehensive Guide to Engaging Decision Makers on LinkedIn is Here —

LinkedIn
For today's B2B sales professionals, a well-informed relationship selling approach on LinkedIn is essential. With this guide in hand, you're equipped with the latest and best insights for driving long-term success on the platform.
- WHAT WE'VE SHARED THIS WEEK -
This Week on The Center For Sales Strategy's Blog: