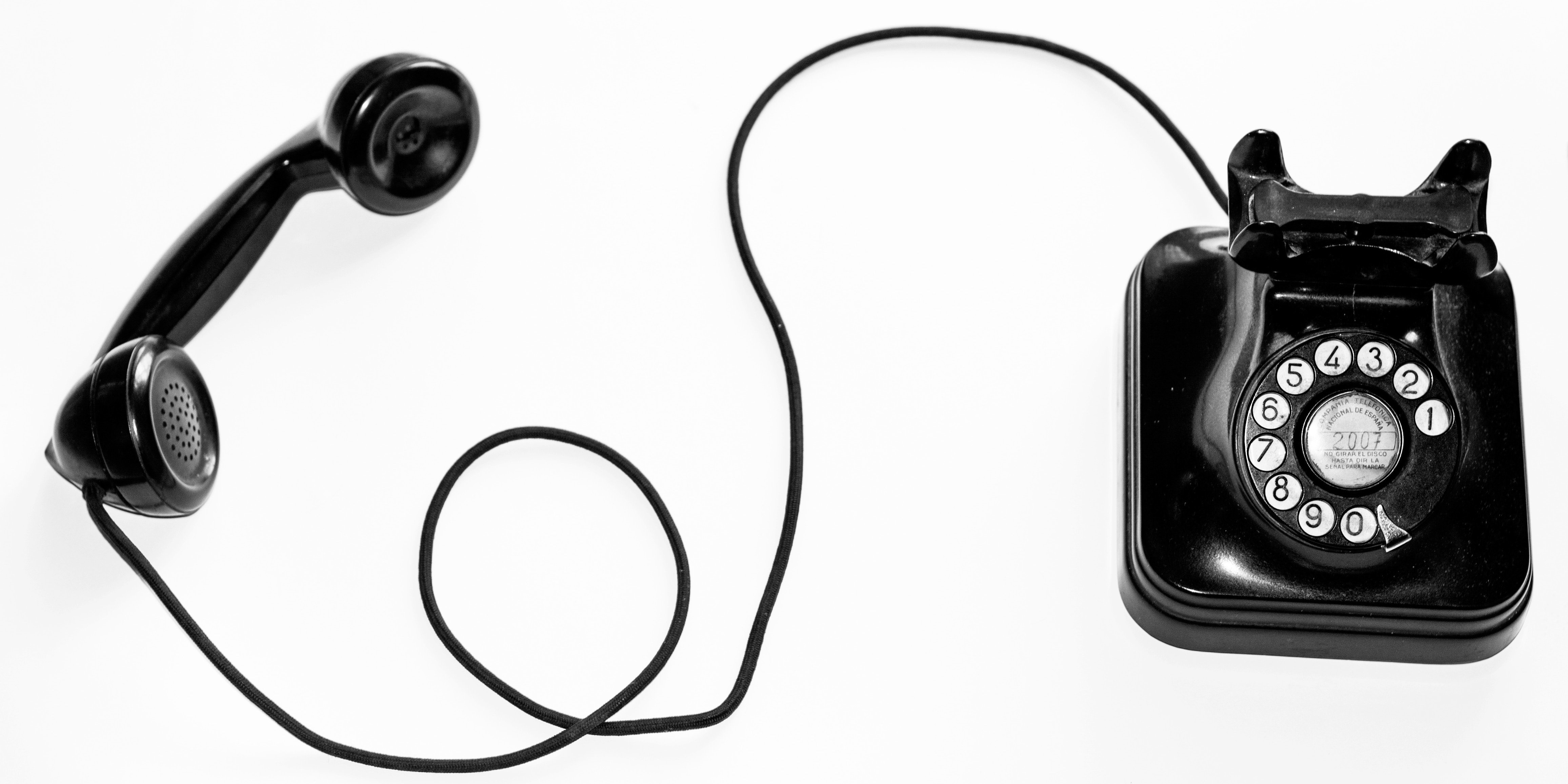 - WHAT'S MOTIVATING US THIS WEEK -
"OPPORTUNITIES DON'T HAPPEN. YOU CREATE THEM."
-CHRIS GROSSER
- WHAT WE'VE BEEN READING THIS WEEK -
<< If you only read one thing >>
Is Cold Calling Dead? 17 New Prospecting Strategies Salespeople Should Use

— Hubspot

Is cold calling dead? Let's be honest. That answer is "No." Cold calling used to be one of the best -- and only -- prospecting strategies salespeople could use. But in the past 40 years, a variety of more effective alternatives have emerged.
Dialing in Your Sales Strategy for the Generation of Digital Natives — LinkedIn
Are millennials really as destructive as the internet tells us? If you go to Google and started typing in a search term — "millennials are" — and the auto-populated queries suggested that they are are killing capitalism, killing mayonnaise, killing napkins. (The horror!) It's important for B2B sales teams to understand millennials as well as we can. And luckily, there is a fair amount of new (legitimate) research that can help advance this understanding.
How Could You Celebrate the Outcomes You Seek? —

Sales 3.0 Conference
Things that are acknowledged tend to repeat. People crave feedback. They want to know they are seen or heard. They want to feel their opinions count and that, if they do well, someone will acknowledge them for it. If you praise a behavior, people will seek to repeat it. However, if you criticize an act, you will tend to build resentment. Not fair, is it? Besides, some things need to be corrected or stopped. So, what's a leader to do?
In Leadership, Relationships Matter Most—

Forbes
Without relationships, there are times when employees are happy to leave their boss standing in the rain. "After all," the mindset goes, "they don't care about me. Why should I care about them?" When these are the thoughts of your employees, good luck improving your department. Regardless of how much you want to improve your areas to gain recognition, at the end of the day, leading really isn't about you.
- WHAT WE'VE SHARED THIS WEEK -
This Week on The Center For Sales Strategy's Blog: