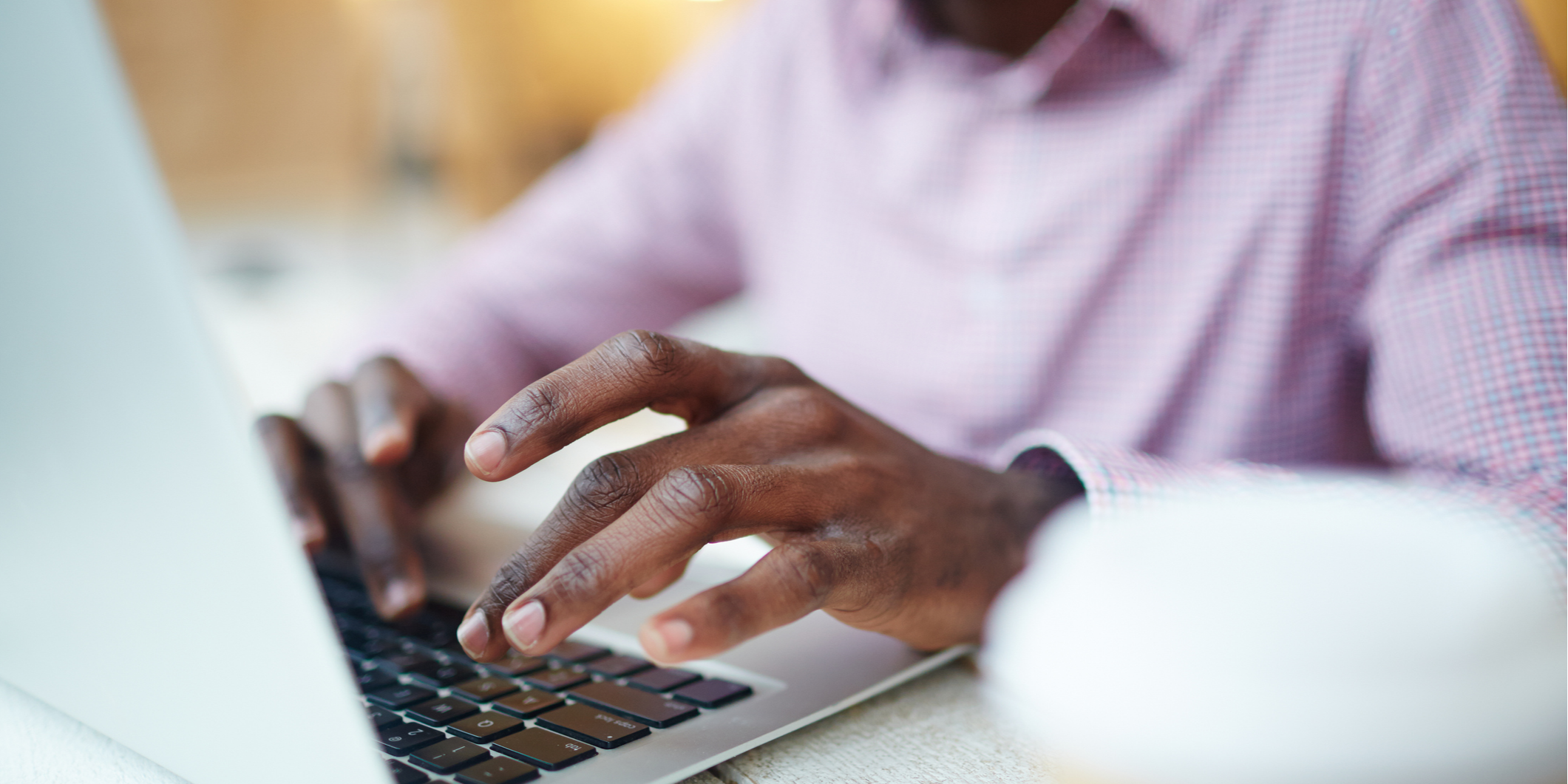 - MOTIVATION -
"GREAT THINGS ARE DONE BY A SERIES OF SMALL THINGS DONE TOGETHER."
-VINCENT VAN GOGH
- AROUND THE WEB -
<< If you only read one thing >>


As a busy sales professional intent on meeting your objectives and lead your team, you might wonder if you can afford to consistently read sales blogs. But the real question is: Can you afford not to read sales blogs?
We're excited and honored that the CSS blog made Hubspot's Top 27 Blogs Every Sales Professional Should Read! >>> READ MORE
If you're like Albert Einstein, and subscribe to the belief that experience is the best teacher, then you'd be reasonable to expect that millennial sales pros lag behind B2B selling veterans. But it turns out the opposite is true. LinkedIn's State of Sales 2018 report indicates that millennials have found the fast track to success. In 2017, this cohort was more likely than Generation X and baby boomer sales pros to exceed their projected revenue targets, and were 46% more likely to "go big" by exceeding their target by 50%. >>> READ MORE
To truly excel as sales professionals – and separate themselves from their competition – every person in the sales profession needs an equal measure of inspiration, selling skills, and coaching. This post discusses observations of a wide variety of sales approaches that use various degrees of art and science. >>> READ MORE
Time for bosses is gone. The era of leaders has arisen. So how can we draw the healthy line between leadership and buddyness? >>> READ MORE


- DON'T MISS -
This Week on The Center For Sales Strategy's Blog: