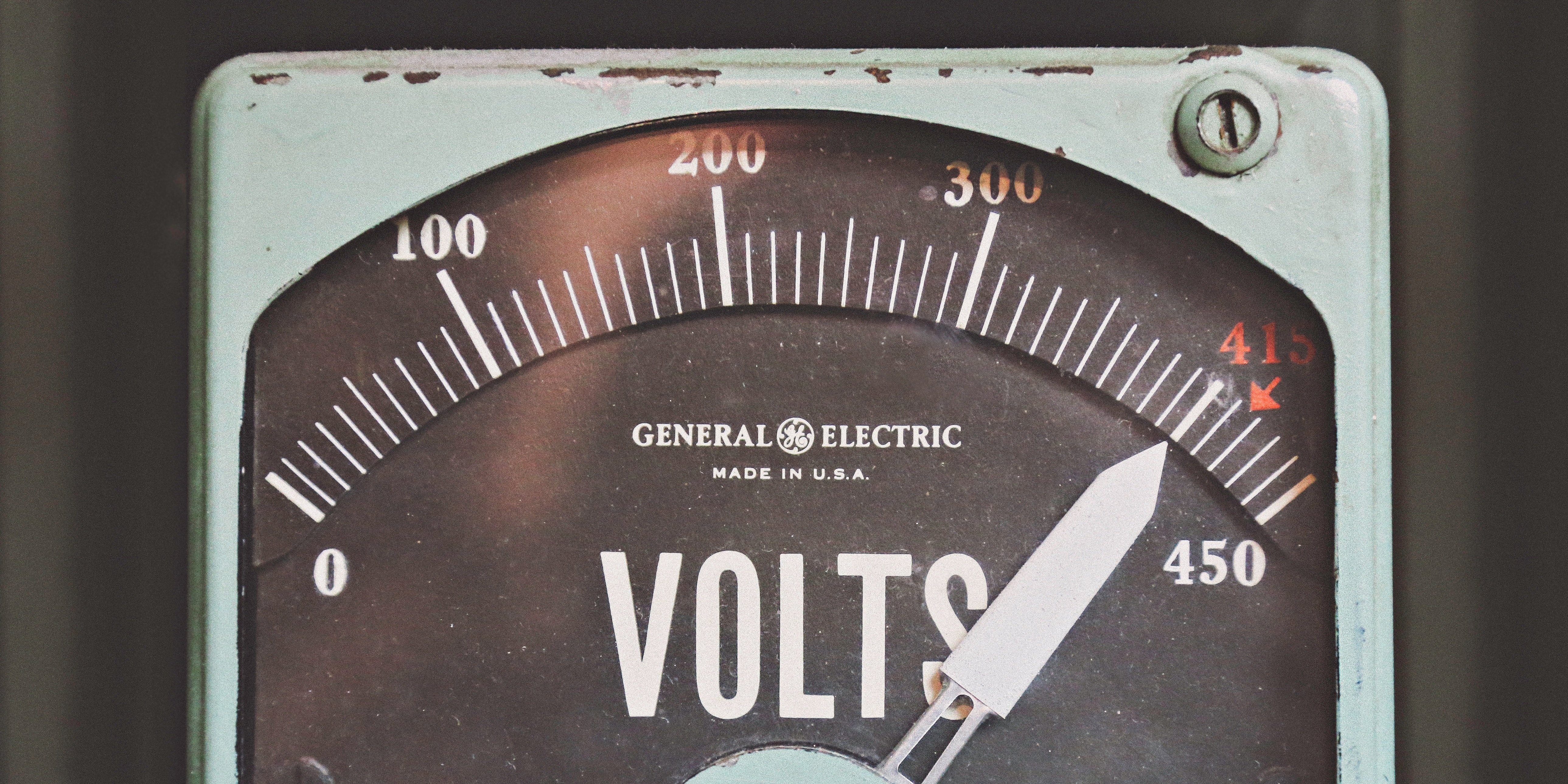 - WHAT'S MOTIVATING US THIS WEEK -
"Many of life's failures are people who did not realize
how close they were to success when they gave up."
-THOMAS EDISON


- DON'T MISS THIS -
<< FREE LIVE WEBINAR AUGUST 29TH>>
How Inbound Can Turbo Charge Your Outbound Sales Efforts —

LEADG2
Outbound sales tactics are alive and well. The key is that your sales organization can't survive relying solely on this alone. That's where inbound comes in... In this webinar, we'll explore how inbound and outbound efforts work together to help your salespeople improve sales performance and reach revenue goals. We'll also explore tactical inbound sales strategies that you can start implementing right away. REGISTER HERE.
- WHAT WE'VE BEEN READING THIS WEEK -
<< If you only read one thing >>
How ABM Helps Sales and Marketing Work Together — LinkedIn
Marketing and sales should work together. It sounds so simple and obvious, in theory. In practice, however, many sales and marketing teams work independently, leaving them unaware of otherwise obvious opportunities. There's a better way, and that way is account-based marketing (ABM). It's a strategy that doesn't just call for alignment between sales and marketing teams, but generates it.
Two Common Mistakes That Undermine Sales Leaders

—

Selling Power
In today's environment, sales metrics are everything! No longer are sales assessed quarterly or annually. Somebody – in sales operations, senior leadership, and even regional or divisional leadership – is looking at the numbers daily, weekly, monthly, etc. Through all of this, it's not just the sales team's performance that will be assessed. Those numbers also reflect our leadership effectiveness.
10 Qualities Only the Best Sales Reps Possess —

Hubspot
At some point, you've probably wondered what the top-performing reps on your team have in common. Their individual selling styles may vary, but it's no coincidence that their names are always at the top of the leaderboard. To achieve similar results, you'll need to know what sets them apart. Check out the traits of salespeople who consistently outperform their peers.
How To Get People To Actually Read Your Business's Blog—

Forbes
Blogs are a great outlet with which to showcase your expertise. You can use blog posts as inbound marketing tools, driving people from the blog to the rest of your business's website or specific landing pages. Business blogs also work exceptionally well for SEO purposes. You can target specific keyword phrases, get ranked for trending topics related to your industry and use each new blog post to get search engines indexing more of your web pages. A business blog can also be a great customer relationship management tool.
- WHAT WE'VE SHARED THIS WEEK -
This Week on The Center For Sales Strategy's Blog: