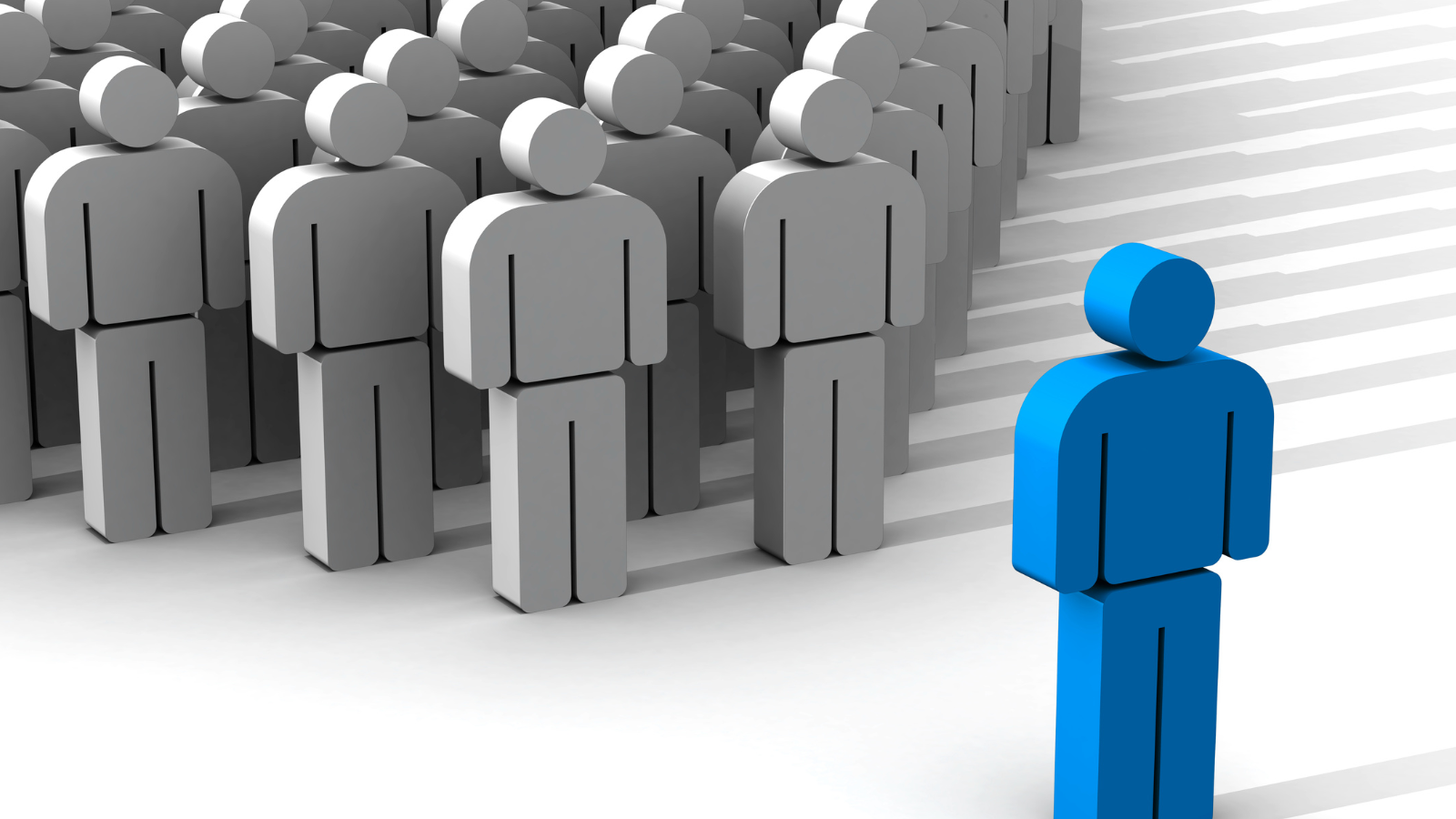 An inspirational leader is someone who can motivate their team members. They can get things done by making others feel like part of the team. They can rally the team and keep them motivated and focused on the goal. They are not afraid to take charge and lead their team.
Here are some key characteristics of an inspiring leader.
Characteristics of an Inspiring Leader
Inspires others to want to do better
Makes sure everyone has a voice
Open to new ideas and willing to listen to feedback
Knows how to get everyone to work together
Ensures the group does not lose sight of the bigger picture
Encourages others to take risks
Always willing to make changes to improve the company or team
Willing to make sacrifices for the betterment of the team
Willing to change their approach to best meet the broader needs of the group
A leader who can admit their mistakes and learn from them
They prefer to show the team how to accomplish a goal versus telling them
Being an inspiring leader can be a daunting task. To begin this process, you can often feel alone, and in many cases, you lack the support from your peers and others in the organization to follow you toward your vision to help the company succeed.
Inspiring Leaders Stand Out
They're the first to step up, and they get things done.
As a former executive leader, I am extremely aware of the double-edged sword that comes with being an inspiring leader. I've firsthand seen and experienced how organizations that have not had inspiring leadership will push back on what you're trying to accomplish for the broader group.
Looking at the list of characteristics, the most important ones that I've experienced centered around inspiring others to do better, making sure everyone has a voice and accepting the need to make changes when necessary.
If you are an inspiring leader who works for a leader who has never taken on the challenges necessary to be inspirational, then you're probably going to have an uphill battle to accomplish your goals.
This doesn't mean that it's not possible to accomplish this goal, but you're going to have to manage your leader and make sure they understand the vision of where you're taking the organization.
Without that connective tissue around the vision between you and your leader, it will be hard to gain the support of your leader to be an inspiring leader with your team. Once again, I've experienced this firsthand, and you must understand you will feel like you're on an island during the early development of your vision, process, and ability to inspire others.
Conclusion
Regardless of where you stand in the management pecking order of your organization, you not only need to inspire your senior leaders, but you also must inspire your team.
As an inspiring leader, you know you can get things done, and you know how to accomplish goals, so have complete confidence in the process and make sure you're following the key characteristics outlined above.