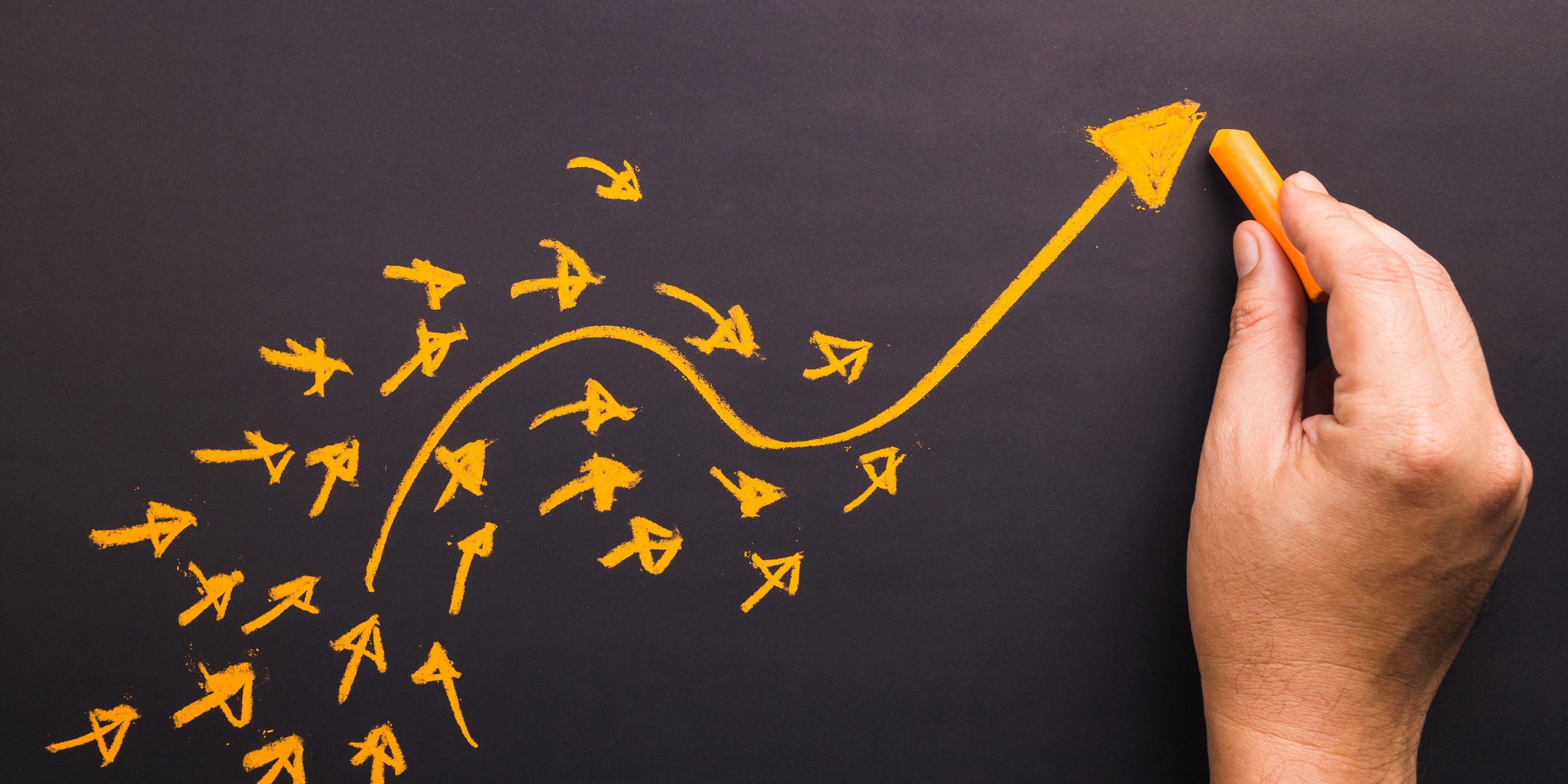 Too many sales organizations don't have an Account List Management Strategy (ALMS) or they have one that provides little strategic value. In mature businesses, the lack of a priority-based ALMS is often tied to the following:
High levels of account attrition
Limited new business development
Marginal productivity and missed revenue goals
What's Your Preference?
I'm an account list geek who evaluates them on a regular basis! Here's a list of things I notice:
Accounts listed alphabetically—this tells me accounts that begin with the letter A are more important than accounts beginning with Z.


Accounts listed by revenue—while listing accounts in descending spending order is a better method of than listing them alphabetically, this method is not the best because zero billing prospects are pushed to the bottom of the list. Some of these non-billing prospects require a higher priority and more focus than some billing accounts because of their spending potential.


Outdated & Bloated—an account list containing accounts that have not billed in the past year serves little purpose beyond providing a wish list or a flashback to the good old days.


An Overview of a Priority-Based ALMS
Classify accounts as

customers

(spending accounts) or

prospects (non-spending accounts).


Separate customers

into two groups:

High priority (accounts that represent most your organizations revenue)
Low priority (all other accounts)

Note: High-priority customers typically represent 75-80% of revenue that comes from 25% of the customer base. Low-priority customers typically represent only 20-25% of revenue that comes from 75% of the customer base.



Separate prospects

into two groups:

High priority (qualified prospects ready to be sold)
Low Priority (unqualified leads requiring further evaluation)
10 Steps to Build a Priority-Based Account List
If your organization is struggling to meet revenue goals and your master account list is a mess, follow these steps to build a priority-based account list:
Generate a top-down listing of all clients, local and national, for the last 12 months. Edit the list so that each client appears only once on the list (combine any duplicates as needed).


Determine the "KEY cut-off" by counting down through the top 25% of the number of your clients. For example, if you have 500 clients, the first 125 accounts are the top 25% (500 x .25 = 125). The KEY cut-off is the dollar value of the smallest account to appear in the top 25%. So, in our example, if account number 125 (out of the 500) spends $50,000, then $50,000 is the KEY Account Level.


All accounts above the cut-off are KEY accounts; all those below are SECONDARY accounts. Until the next review, this cut-off will determine which clients are considered KEY and which are SECONDARY.


Note that the cut-off level, and therefore these account designations, are based on the entire client base, not for each individual salesperson.


Give each salesperson a list of their own accounts, in order of their billing for the last 12 months, showing which are designated as KEY and SECONDARY.


Meet with each seller to determine the appropriate number of TARGET accounts for their individual list (not more than 9, usually 3-4 is better). Have the salesperson identify their TARGET accounts and up to 10 LEADS.


Place all accounts which no longer fit on the lists onto an alphabetical LKA (last known assignment) list, noting in each case the name of the seller to whom it was previously assigned. Such accounts are available for reassignment.


Maintain your system, assigning responsibility for changes and updating to one specific person. Publish current account lists as needed and review with each Account Executive at least once a month.


Use the Account List Management Strategy designations on your CRM to ensure high focus on KEY and TARGET accounts.


Repeat this process and set a new KEY level every 6 or 12 months.
Identify Growth Opportunities & Accounts at Risk
Feel free to take your account list management strategy for a test drive and put it to work. Identify some high-priority clients (key accounts) that represent growth opportunities and accounts at risk. Here's a description of each:
Growth Opportunities—customers with the potential to spend more.
Accounts at Risk—customers with the potential to spend less or stop spending altogether.
Evaluate key accounts using the elements listed below to isolate growth opportunities and clients at risk:
Decision maker access
Revenue potential
Openness to solutions
After identifying client growth opportunities and clients at risk, it makes sense to develop specific action steps to add revenue from the growth opportunities and minimize revenue loss from accounts at risk.
An account list management strategy will realign the priorities of your organization, its managers, and sellers, eventually increasing revenue with improved sales performance!
Editor's Note: This blog was originally published in 2018 and has since been updated.