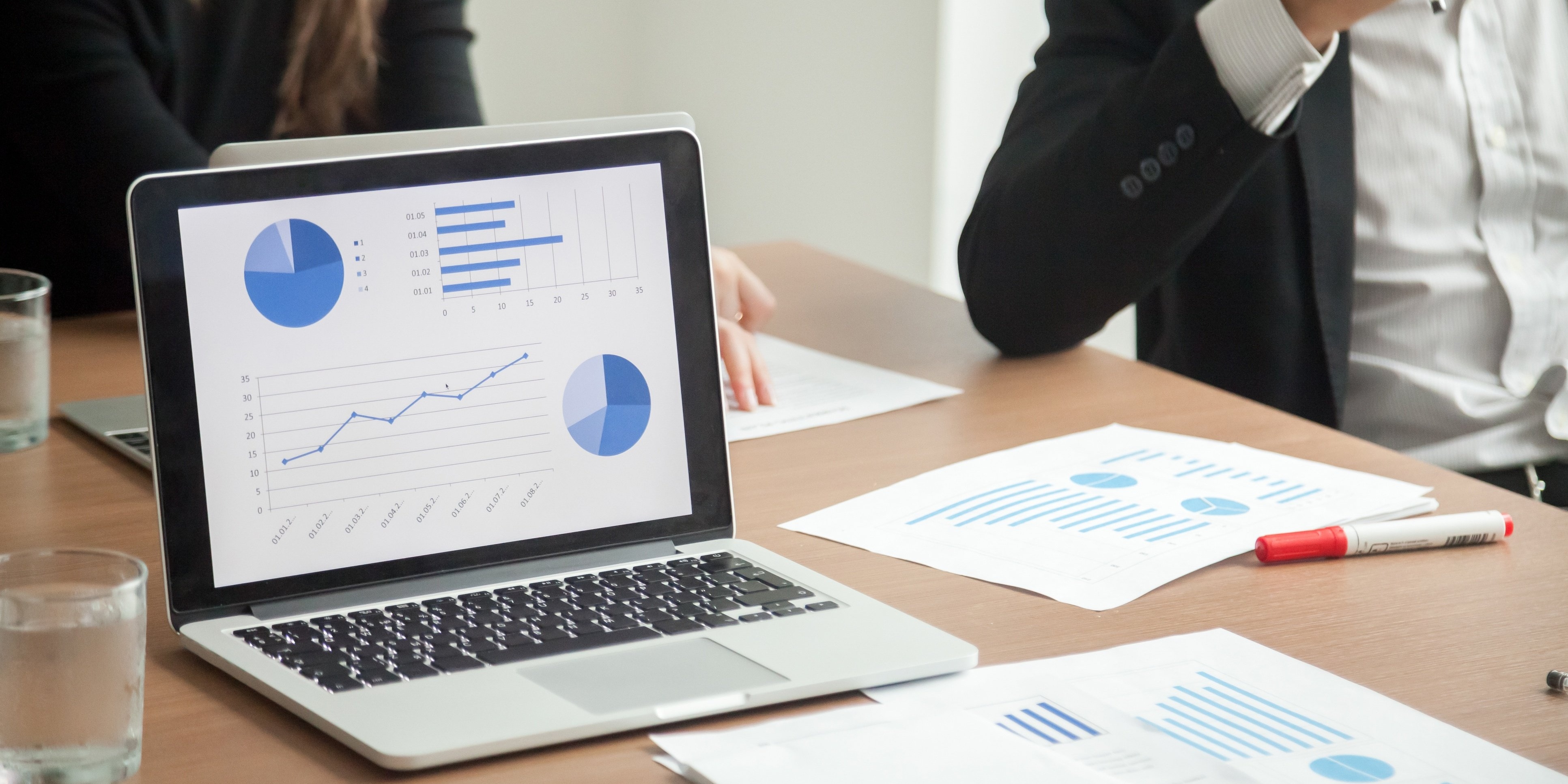 Product-focused training and sales skill training - both are important to increase the knowledge and expertise of a sales team, but which is more important? Which has the larger impact? Before I answer that question, let me define the differences between the two to make sure that we are all on the same page.
Product Training
Product training focuses on the nuts and bolts, on educating your sales force on the features and benefits of what you sell. What the product (or service or solution) is, what problems it's intended to solve, how it actually works, what it costs in its various configurations, how you handle it internally to ensure the client gets what they bought, and everything else you might need to talk about the product. Most product training is delivered in a classroom environment where the facilitator is doing most of the talking and answering questions along the way.
Sales Training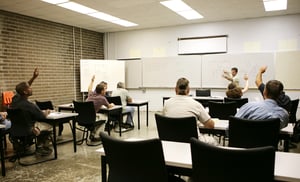 Sales training, on the other hand, is less about the product and more about how to help the prospect relate the product's capabilities to their problems. Most products and services these days need to be configured, applied, tailored, or integrated in some fashion in order to maximize the ROI the client sees on its purchase.
In other words, it's about creating value. As a result, sales training teaches how to converse with the prospect about their needs and how to collaborate on solutions. The goal is to give salespeople the confidence to go out and discuss how their products can be used to deliver results, which is much more than just how it works. The ideal environment for sales skill training is small groups that promote interactivity, application of what has been learned, and group discussion.
Which is More Essential for Success in Digital Media Sales?
I have experienced both product training and sales skill training first hand, as a participant and, in recent years, as a facilitator. I can say with confidence I know them both inside out. Each has its place in driving results, but I have come to realize that, at least when it comes to selling digital media, sales training drives results faster and further.
Salespeople need to understand the products they have available, so this tends to be a big focus in the digital media space. This emphasis gets an extra push due to the fact that it seems like a new product or changes to existing products are introduced almost daily. However, while training focused on terminology and product details will typically deliver a bump in sales immediately following a training session, it often fails to sustain results and retain customers.
Why? Because it does little to build the salesperson's confidence to go deep into the prospect's needs and to collaborate on solutions that deliver superior value. Deploying digital media products thoughtlessly, without tailoring and integrating them into the client's marketing and sales system, often delivers profoundly poorer results. Without that confidence and that collaboration, the right conversations never happen and clients drift away, either before buying or after experiencing limited value.
I remember, just a few years ago, one of our largest clients simultaneously purchased digital media product training from one vendor and digital media sales skill training from us. A year later, they canceled the product training and focused exclusively on the sales skill training we were delivering, because they saw clearly which initiative was powering their sales team forward. I see the real world results in every digital workshop I facilitate. We spend very little time on the details of the specific products salespeople have, and most of our time on understanding needs and how to converse, collaborate, and configure. Since 2014, we have helped our clients generate close to $19 million in new digital business in just the first 90 days following our various digital sales skills workshops. Far more was generated in months and years following.
Don't Train Just for the Sake of Training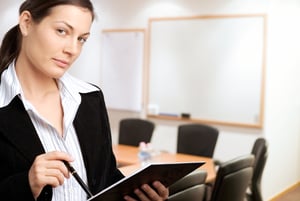 Executives and managers who like to be able to check off "training" on the list of things they think they ought to be doing often purchase product training, check the item off their list, and move on. They see little return, can't understand why, and lose confidence in all training. Those who connect training with their corporate objectives and their sales strategy are more likely to provide their people with sales skill training, to see results, and to maintain that investment.
The companies that get it right also know that the training must live beyond the workshop, that their people need to apply what they've learned, they must continue to learn, and most importantly, that their line managers must support the transfer of skills from the classroom to the field.
Much like doctors need to stay abreast of changes in the practice of medicine, salespeople and managers need to stay current with the rapid changes in digital media.
Editor's Note: This post was originally published in March 2015 and has been updated.