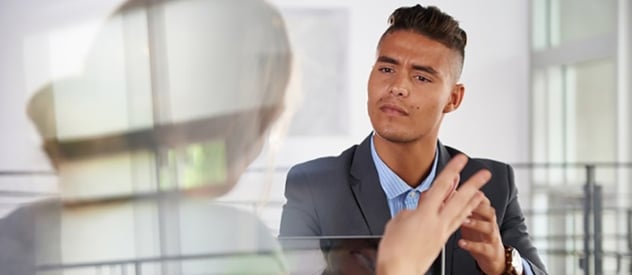 We hope you've had a great week! It's Friday, and today we're sharing what we've been reading online this week! Here are our "best" from around the web.
1. 3 Huge Objection Handling Mistakes Costing Salespeople Deals —
HubSpot
For many sales people, objection handling can be a difficult thing to navigate. But if you see it in a new light, it may be an opportunity for a longterm relationship.