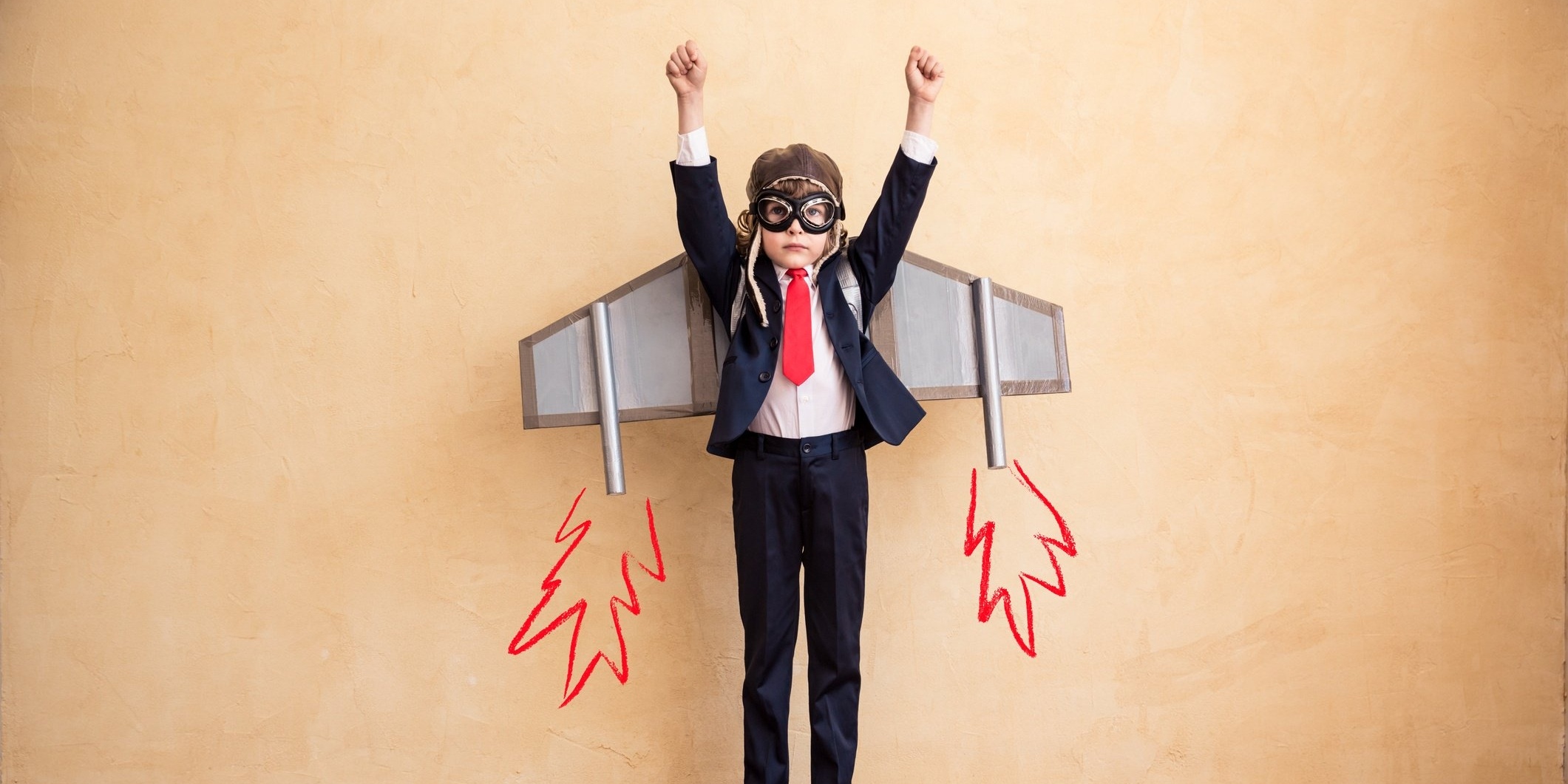 Sales can be fun. Sales can be stressful. Sales can be rewarding. Sales can be life-changing. Here are some gifs to bring a little humor into your week and get you on track to improve your sales performance (we hope you are as pumped as #5) and help your clients crush their goals with your solutions (see #7). And then, we hope you end up like #10.
1. Lessons from the sales manager...
2. Practice makes perfect...
3. Prospecting be like...
4. Motivation before meeting a prospect...
5. When you're ready to improve sales performance...
6. Sharing what you discovered through a needs analysis...
7. Clients crushing goals because of your solutions...
8. We all know this guy...
9. Conversations with the sales manager...
10. Exceeding your monthly goals like...
Here's to happy selling... happy salespeople... and happy sales managers! We hope these gifs are an encouragement to all salespeople and sales managers, and encourage you to improve sales performance, deliver a great needs analysis, close more deals, or coach your sales team to success!