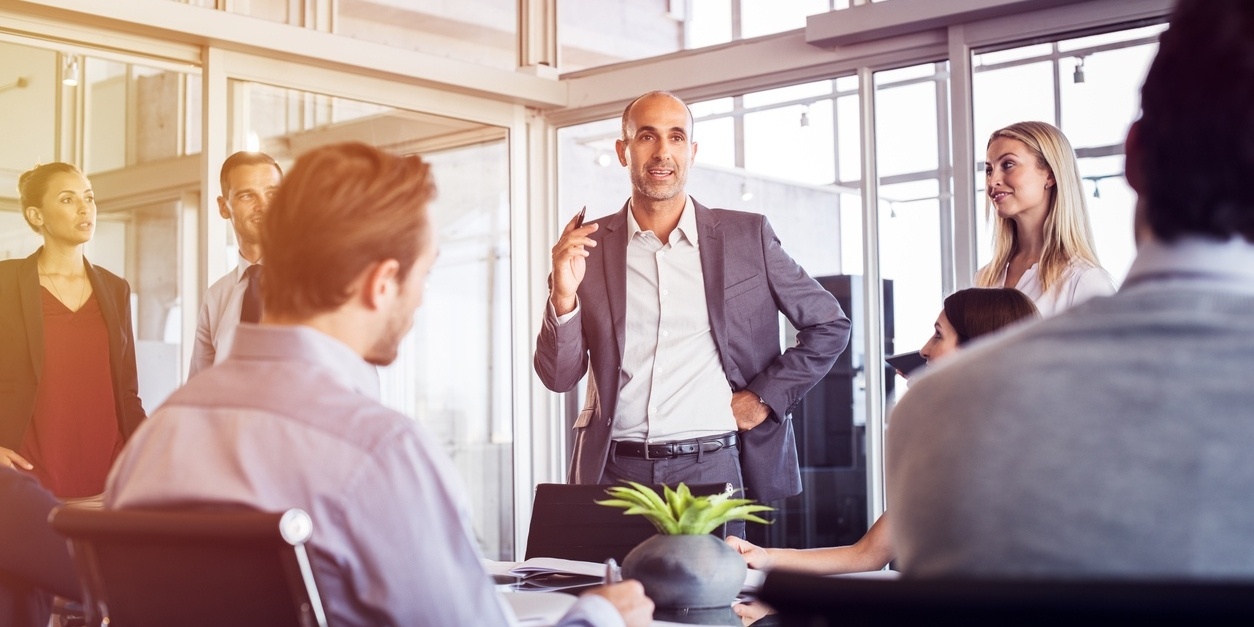 We hope you've had a great week! It's Friday, and today we're sharing what we've been reading online this week! Here are our "best" from around the web.
1.

22 Things We Learned About the Sales Industry in 2017 — Hubspot

A lot has changed in the sales industry over the last year. Salespeople, processes, systems, compensation, and strategies have contributed to and changed the way we sell. Here are specific discoveries from thousands of data points about how the world of sales has changed.
2.

Here's What the Super Bowl Can Teach You About Preparing for a Big Meeting

— Inc.com

When it comes to business, a lot can be learned about how to prepare for an event or a meeting by looking at how the NFL does it. Train for your next big work event according to how the best players in football do it.
3. How Is Google's New "Questions and Answers" Feature Being Used? [Case Study] — Moz
Google is constantly rolling out new features, and in mid-2017, it rolled out the "Questions and Answers" feature, but how is this being used and how can businesses utilize it to their advantage?
4. 9 Reasons Why People Fail And Two Ways To Fix It — Forbes
We can't prevent all failure, but we can improve the odds of success. There's a range of factors that impact why people fail. Read about strategies that can help you increase your success rate.
5. Why It's Easy to Market Your Clients But Not Yourself — Hubspot
Why is it so easy to come up with creative strategies for your clients but not for yourself? Creative genius when it comes to client work, but struggle to market your own company? You're not alone.
---
This Week on The Center For Sales Strategy's Blog: