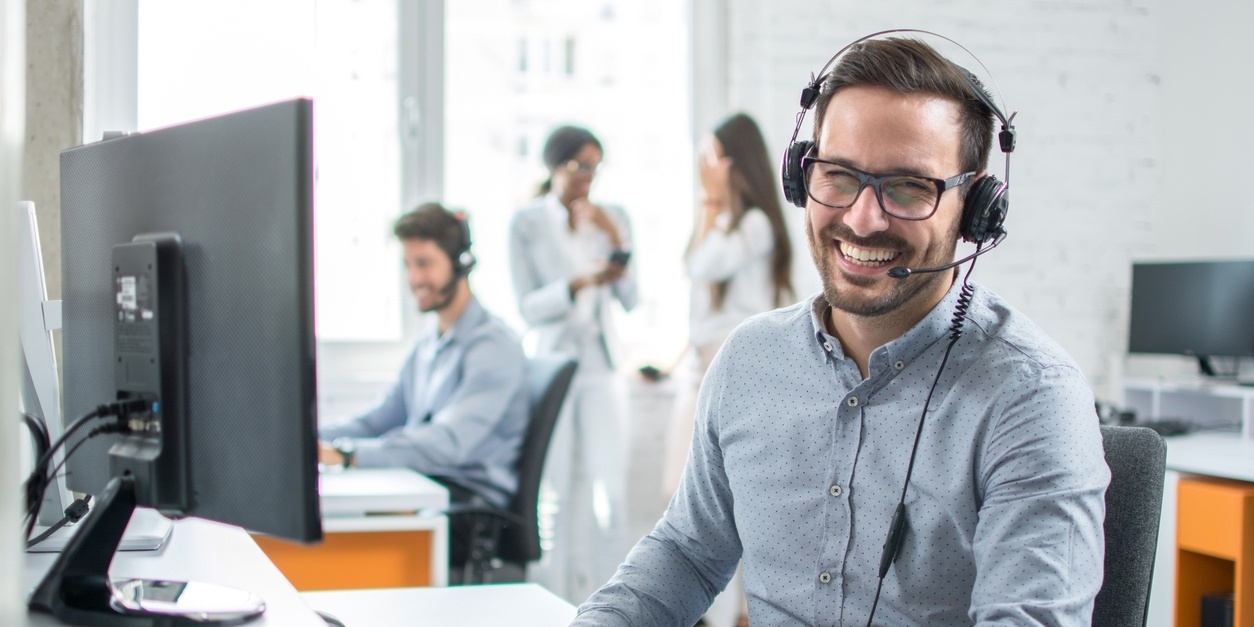 We hope you've had a great week! It's Friday, and today we're sharing what we've been reading online this week! Here are our "best" from around the web.
1. 28 Surprising Stats About Prospecting in 2018

— Hubspot

A new report debunks several facts people thought they knew about prospecting. The results may not be what you expected, but they could affect your prospecting strategy.
2. Harvard Business School Marketing Experts Weigh In On The Best Super Bowl Ads of 2018 — Forbes
Three marketing experts from Harvard Business School were asked to share their thoughts on the Super Bowl's top spots. Here's what they had to say.
3. 10 Best Audio Books For Salespeople, Sales Managers, & Sales Leaders — Hubspot
Listening to audiobooks about selling is a convenient yet effective thing you can do for your professional development. Here's Hubspot's top 10 recommended sales-related books available for listening.
4. These 8 Questions Can Help Co-Workers Find Common Ground — Forbes
Building camaraderie at work can be crucial for engagement, creativity, and productivity, yet finding appropriate topics to discuss with coworkers can be tricky. Try these eight thought-provoking, but neutral, questions to help employees get to know each other better and create common ground.
5. How to Face 3 Fundamental Challenges Standing Between SEOs and Clients/Bosses — Moz
Challenged to connect with your clients or boss on fundamental marketing topics like SEO? Here are three points of disconnect that happen between consultants and clients (or bosses) and how you can overcome these challenges.
---
This Week on The Center For Sales Strategy's Blog: