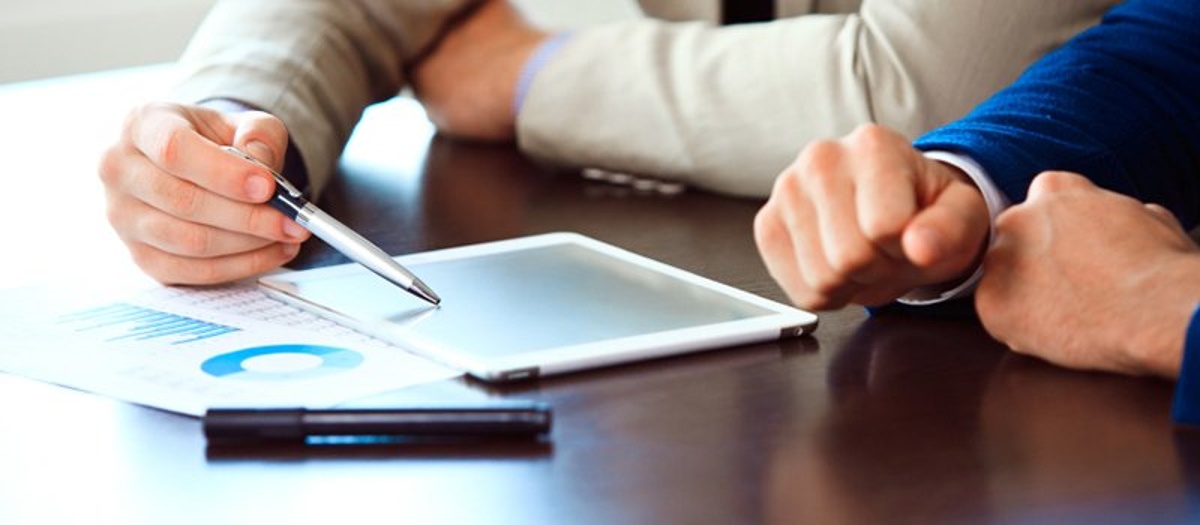 The hardest job in sales these days is getting an appointment with a new prospect. As a sales manager, it's fairly easy to stand up in the sales meeting and tell your salespeople that they need to do a better job prospecting or that they need to just commit more time and energy to getting appointments. But they already know those things, and they're facing huge hurdles that their counterparts of a few years ago didn't face.
Here are five of those hurdles. Feel free to add to the list in the comments section below.
There are more salespeople than ever before, so getting a prospect's attention is tough.


Prospects hide behind caller ID, voicemail, and email.


Prospects typically want to check out your company, your product, and your solution before they ever talk to you.


Your prospects have more on their plates than they used to, and they are just flat out too busy to take your call.



Salespeople don't spend that much time actually prospecting, so when they do, they don't really do it all that well. Oftentimes they give up way too soon.
However, all those reasons are just excuses. The fact is that if you want your business to grow, you have to have new leads coming into the sales funnel on a regular basis. Period, end of story!
Recently on a call with a new client, I asked if I could see a copy of their lead generation plan. They did not have one. So I asked which manager, of the five they had, was responsible for lead generation. They did not have anyone in charge of lead generation. So, I asked, "What is your expectation for the number of new leads each sales rep will work on each week?" Again, they did not have a standard expectation. Of course they were wanting to jump immediately to how I could help them solve their revenue problem, but it became quite obvious to me that their revenue problem was happening way upstream: they did not have a lead generation strategy.
If you read this blog, you know we talk about this subject often. And if you read closely, then you know that we spell out exactly what you should do to implement a successful lead generation strategy. If you want to learn how lead generation by way of inbound marketing could impact your revenue, download our free resource below.
Editor's Note: This post was originally published in 2017, and has been updated.