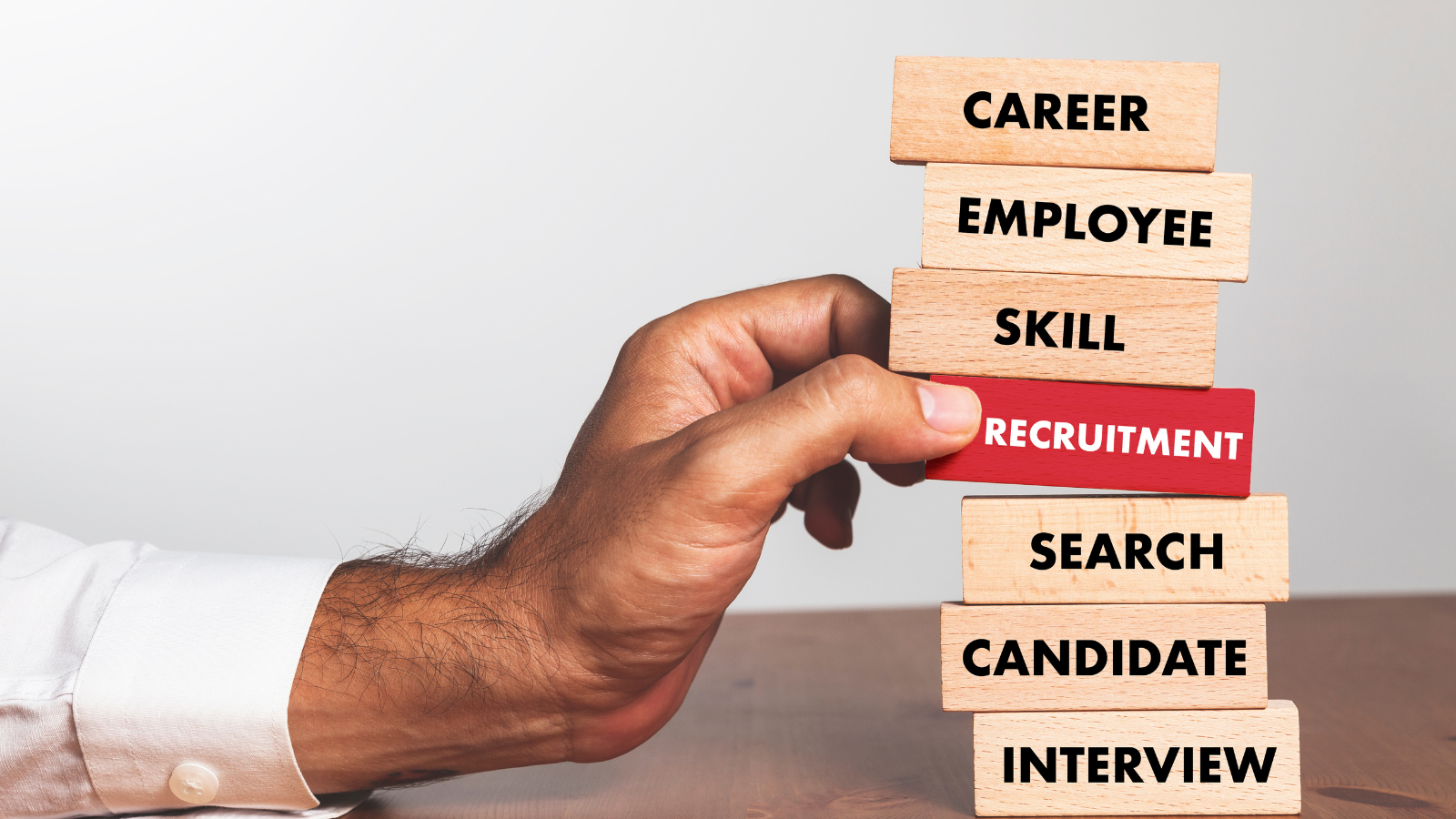 In the past year, recruitment has been an issue that has been part of every client call I have. It seems the biggest challenge is where to find the best people and how to attract them to leave their current position and join your team.
Here are some recruiting challenges I consistently face and some tips to overcome them.
5 Recruiting Challenges
1. Not having a solid bench to recruit from
Two words: Talent Bank.
I often draw a comparison between recruitment to that of developing new business. As managers, we constantly talk to our teams about top-of-the-sales funnel activity. The more qualified prospects you have, the more opportunities you have to develop new business.
Let's put that same sentence to work for recruitment. The more qualified candidates you have, the more opportunities you have to hire qualified AE's.
So, what does that mean? It means that recruitment is just like prospecting ⁠— it needs to be constant, and it needs to be nurtured. It's important to have your Talent Bank full and active.
2. Moving too fast to hire someone
Don't rush it. When we get in a hurry to fill a seat, we often overlook some potential problems with a candidate.
The cost of hiring is EXPENSIVE. And the cost of hiring a poor hire is even more expensive because it wastes valuable resources ⁠— time and money. If you have a strong Talent Bank, the more you're able to slow down and make a solid decision.
3. A company brand that isn't well-defined or expressed
To have a strong company brand, you must have a strong company culture.
According to Glassdoor, organizations that invest in employer branding are three times more likely to make a quality hire. People want to go to work where the culture is not only intact but is present and nurtured.
You want candidates to walk through the interview process with a strong feeling that they are going to work for a company that has a strong culture.
4. Inefficiencies in the recruitment and hiring process
Create an efficient recruitment process — and it's essential this is streamlined. Figure out who is responsible for what in the process internally. You don't want to bobble here, or else the candidate will get frustrated and move on.
5. Not knowing who you're looking for
We recommend using a Job Analysis and Spec Sheet. It's important to know the talent, skills, and experience you're looking for BEFORE looking for a candidate. It's a way to hold yourself accountable throughout the recruitment process.
If you're looking for a quarterback, you don't hire a defensive lineman.
Conclusion
Recruitment is hard, but it's a constant in all organizations. Make routines (hey, even goals!) for you and your fellow managers around filling your Talent Bank. Starting there makes the rest of the process easier.