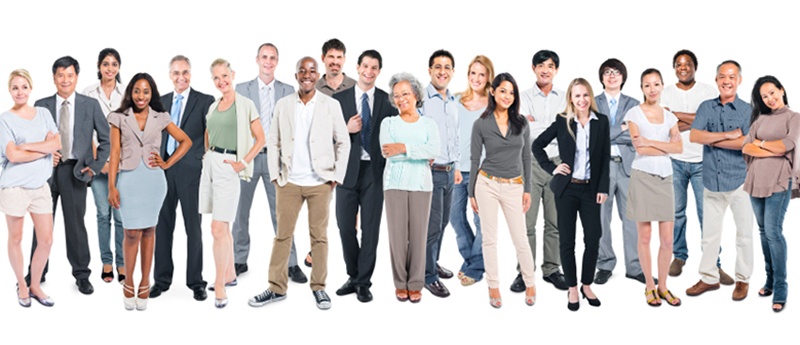 I was on the phone with a client the other day who was really struggling with many open seats across his sales teams. He mentioned that his company had tried many different things to entice potential employees, but nothing seemed to be working.
I asked how full the talent bank was and he said, "running on empty." I suggested that he think of recruiting just like prospecting. It's something that has to constantly be done, time dedicated each week. We tell our salespeople all the time that prospecting for clients is the only way to garner new business.
The same goes for managers. Prospecting for employees is also vital to new business development.
So, try this. Set up a call with someone who is well connected in your market and would be willing to help you. A few days before that call, send an email stating what you are looking for, (specifically what you are looking for: disciplined, positive, ambitious, enterprising, etc.) and ask the person to think about it before the call so he or she isn't put on the spot.
And just as you ask your teams to do, put time on your calendar each week to fill your talent bank, so when you do hire, you hire the right person for the right seat.