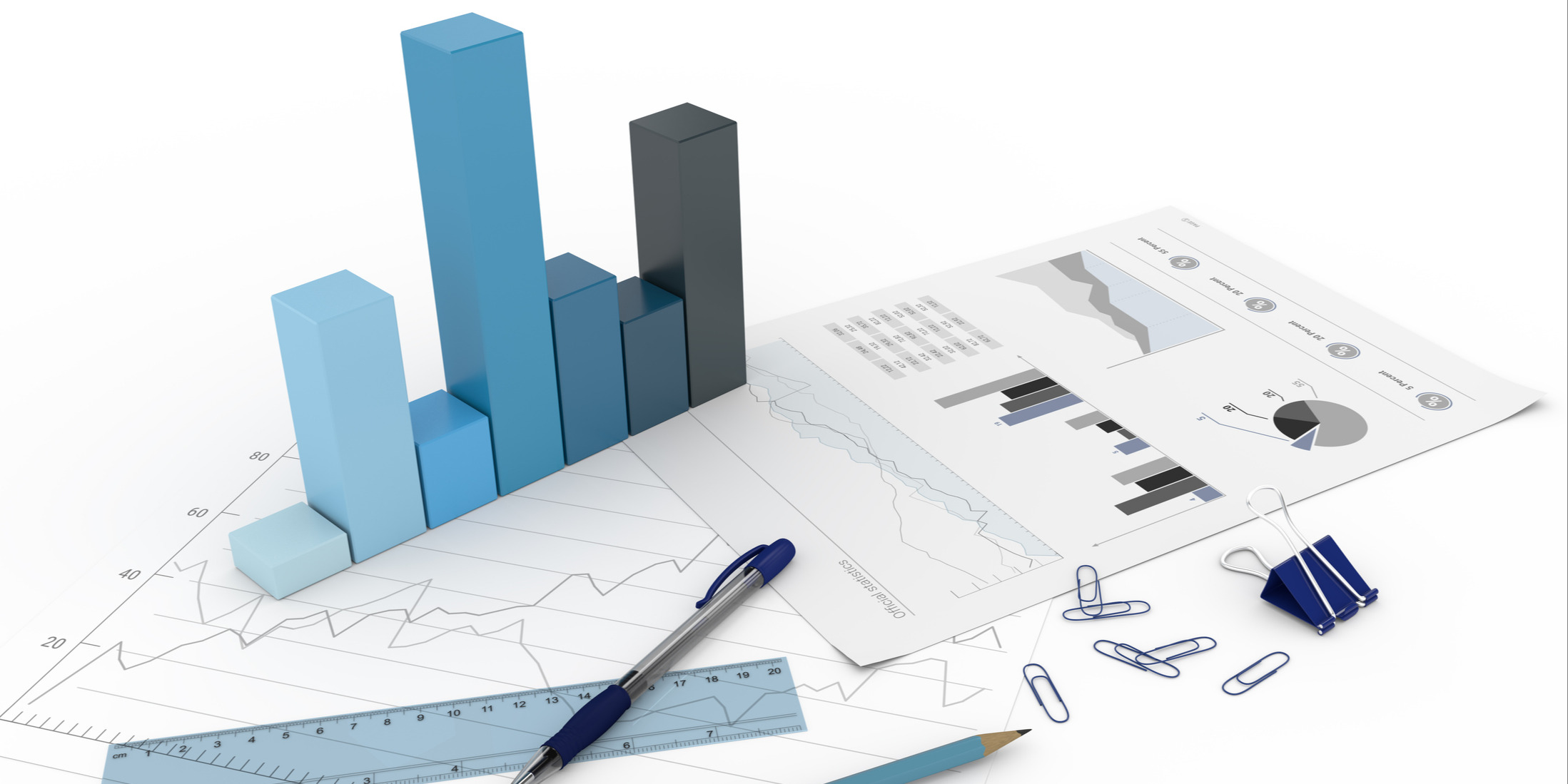 Google search data shows that in 2019 searches for "sales enablement" increased by 61.1% year over year, up from 51.2% in 2018.
What's the reason behind the steady increase in interest around sales enablement? When implemented correctly, sales enablement moves the sales process faster and more efficently. It's the long-term solution that addresses each of the key priorities for sales productivity — to shorten the sales cycle, decrease onboarding time, and streamline the opportunity management process. Simply put, sales enablement provides a big impact on the bottom line.
Still, there are several questions sales managers and salespeople want answered before investing in sales enablement. Let us help answer some of those questions.
What is Sales Enablement?
At The Center for Sales Strategy (CSS), we define sales enablement as the strategy, content, technology, and training that empowers sales teams to sell smarter and faster. Matt Sunshine, Managing Partner at CSS, explains this perfectly in a short LinkedIn video.
"What we most often see are teams focusing on the just content of sales enablement," he explains. "But because they don't have a strategy, the content isn't necessarily the right content. You must have content that reaches everyone in their particular customer journey, such as case studies, eBooks, checklists, whitepapers, or blog articles that answer common questions."
How Does Sales Enablement Help Sellers?
A Salesforce report found that 58% of pipeline stalls because reps are unable to add value. If a seller understands where to use content in the sales process, it can move a prospect to a decision faster.
For example, case studies are a great resource to provide, but they're not useful at every stage of the buyer's journey. Knowing where the prospect is in their journey by the type of questions they ask, helps move them forward.
Case studies work best when a buyer is considering their options or close to making a decision. They're less helpful when the same buyer is earlier in their process and trying to determine what costs will be or what they need to do to grow their business.
How Does Sales Enablement Speed Up the Sales Process?
In today's environment, salespeople slow down the sales process with things that don't need to be slowed down.
For example, they try to reinvent the wheel for every situation, including the approach they take with a prospect, crafting emails, social outreach, etc. Whether it's not having the resources available to move their prospects through the sales process or having them and not knowing where to find them, they spend a lot of time searching for resources they think they might have or creating something that is already available.
Sales enablement tools provide a place that salespeople can easily go to for resources. This helps improve their sales performance and increase the sales process. It also enables them to move faster when talking to clients, and understand more about their business and performance metrics, so that they form strong relationships.
Who Owns Sales Enablement?
Ideally, sales enablement is owned by both sales and marketing. Marketing should provide the content and resources needed to help the salespeople be more efficient and effective. In contrast, sales needs to openly communicate their needs to marketing and use the available resources.
How Does Sales Enablement Help Align Sales and Marketing?
Strong sales enablement strategies drive open communication between the two groups. It can provide feedback loops with sales and marketing so that more content can be created to help sellers move their accounts forward.
In addition, it ensures there is one place for content, so sellers know what is available to them and marketing can see which content is effective and moving business forward so they can create more of it.
How Do You Gain Buy-In for Sales Enablement?
Just because you're sold on the value of sales enablement, doesn't mean everyone is. Gain buy-in for sales enablement by creating a road map of how sales enablement strategies will help you drive performance, and ultimately revenue.
As you work to get buy-in for your organization, remember your audience and speak in a language that will motivate them. Be realistic in the timeline — this is a long-term strategy that drives long-term results, not a band-aid to drive a quick hit of revenue. What will drive them to invest in, implement, and execute the strategy so it's successful?
Your Executive Team: As you work to get buy-in from the top, focus on the problems a strategic sales enablement strategy will solve and the expected outcome of sales efficiency and results.
Salespeople: Focus on how a strategic sales enablement strategy will help you sell faster and close more business, therefore increasing pay.
As you create your road map, start by identifying the areas within your sales department that are underperforming or have the potential to perform at a higher level. Here are some questions to get you started:
Where do deals stall in the sales process and why? Are there patterns that develop based on the stage of the sales process or by the seller? What are the commonalities?


What type of content resources do your salespeople have? Are they using them? Do they know when to use them in the sales process?


Do you need more leads or opportunities for your salespeople?


How many prospects are they talking to weekly and does that meet or exceed the expectation?
Once you know the problem areas, now you can think about the solutions — what are the things you need to drive the biggest impact across the sales organization? As you prioritize and outline the needs — map out the solutions and how they will drive the results you need.
Empower Your Sales Team with Sales Enablement
Sales enablement is supplying your salespeople with the resources and tools to move the sales process faster and more efficiently. Companies with sales enablement have 15% better win rates than those without it.
With over 75% of companies using sales enablement tools indicating that that sales increased over the past 12 months, and nearly 40% reporting growth of more than 25%. sales enablement processes are a proven method.
If this article didn't answer your questions about sales enablement, check out these other resources: