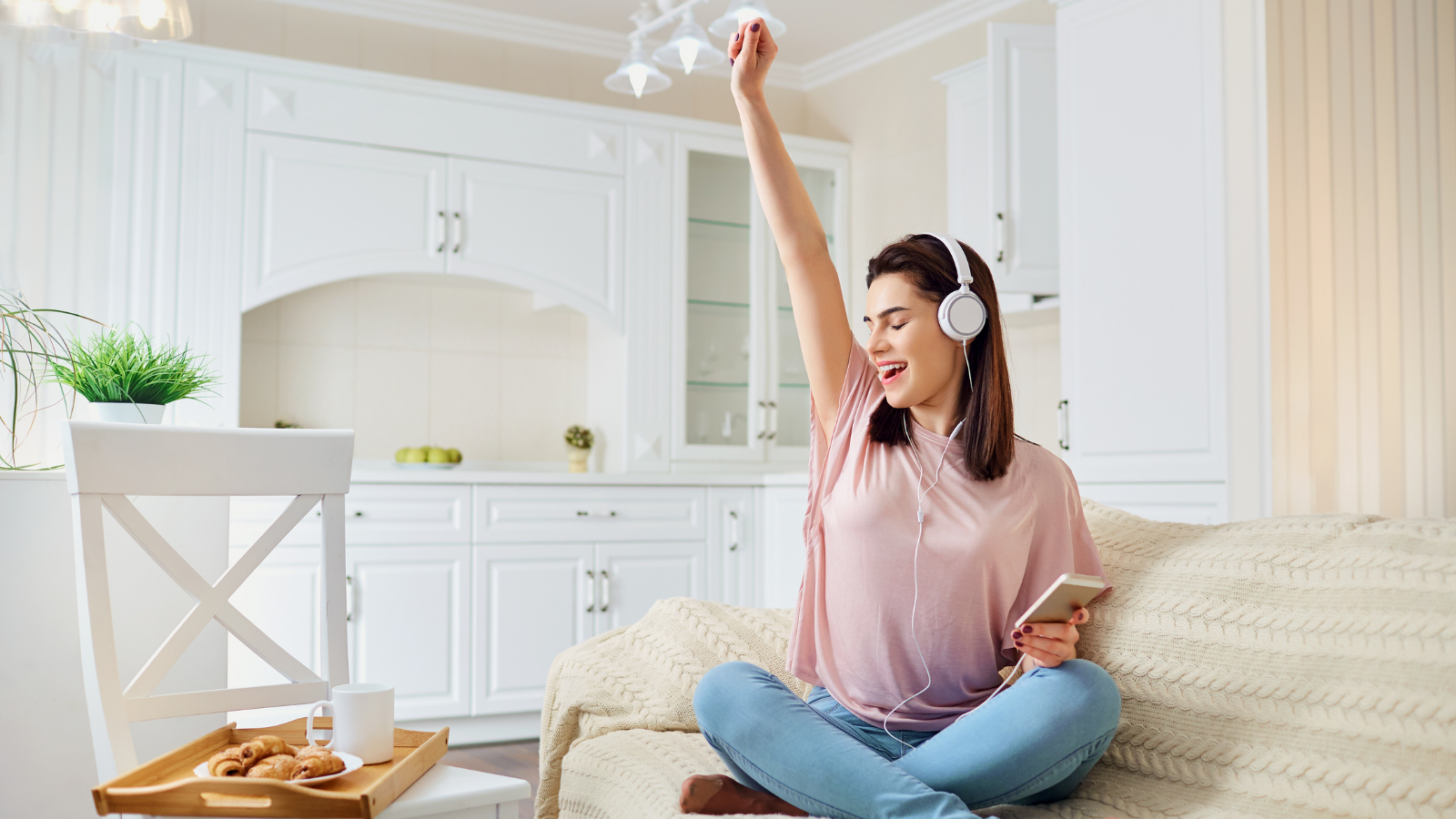 Scientists say music changes mood, motivation, cognitive processing, and the ability to retain information. Additionally, music just makes work more fun and time fly!
Setting appointments is a common problem — in fact, the 2020 Media Sales Report found that 80% of sales managers find it harder today than just 5 years ago. Listening to music is just one small motivator that will help get the job done.
Effective sales prospecting is one of the most challenging — and most important —parts of the sales process. Getting it wrong means wasted time and frustration. Getting it right means a healthier pipeline and better performance.