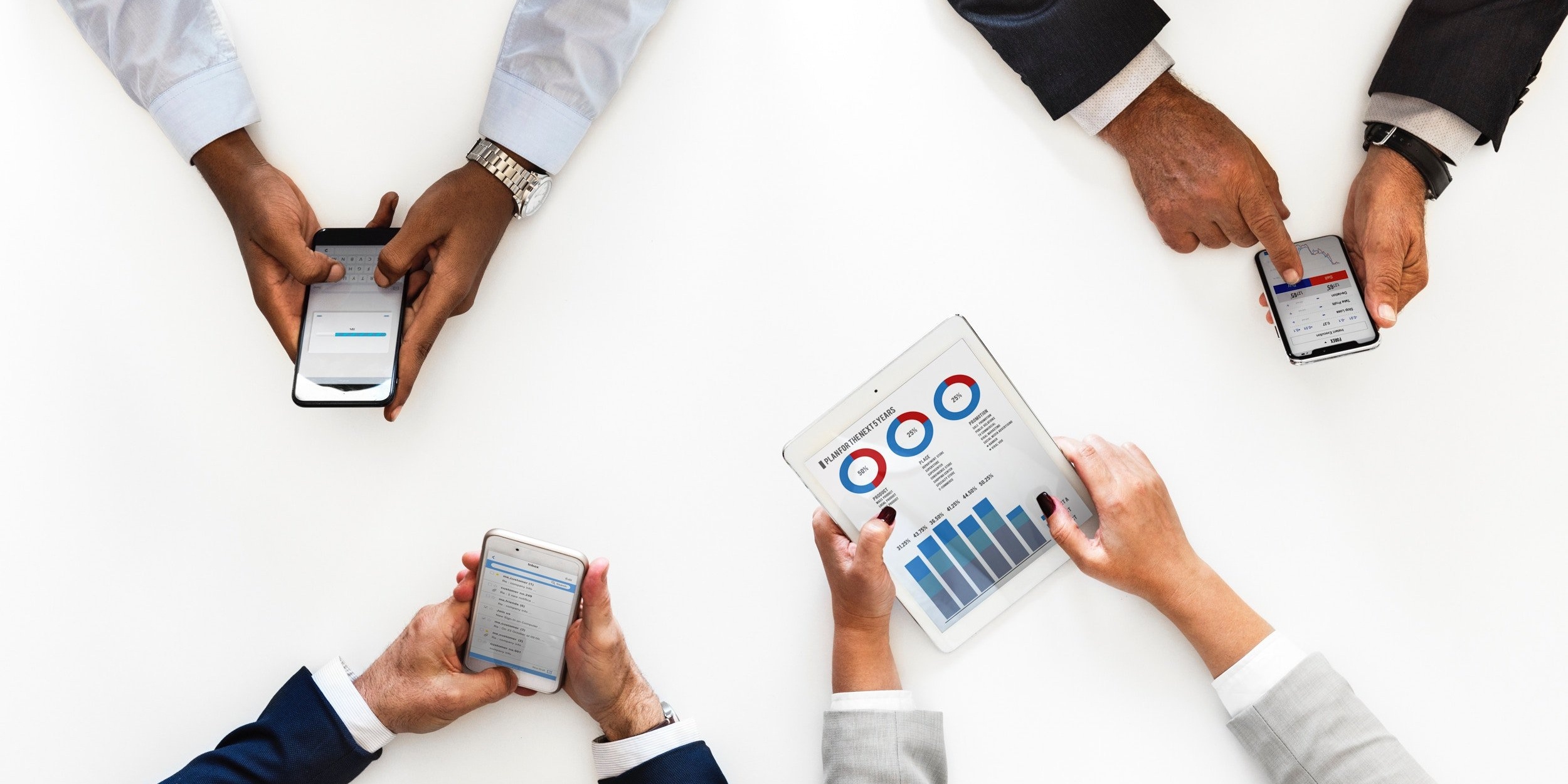 Which of the following will generate the highest return?
More customers
Keeping customers longer
More revenue per customer
Any one of these can grow revenue. But one has been shown to consistently bring in a higher return on your investment. Most businesses say they are focused on these in the order of the list: adding more customers, than keeping them longer, and finally getting more revenue per customer.
The problem is that the research shows that a focus on more customers is the wrong path to maximize your return. And that it leads you to build the wrong solutions.