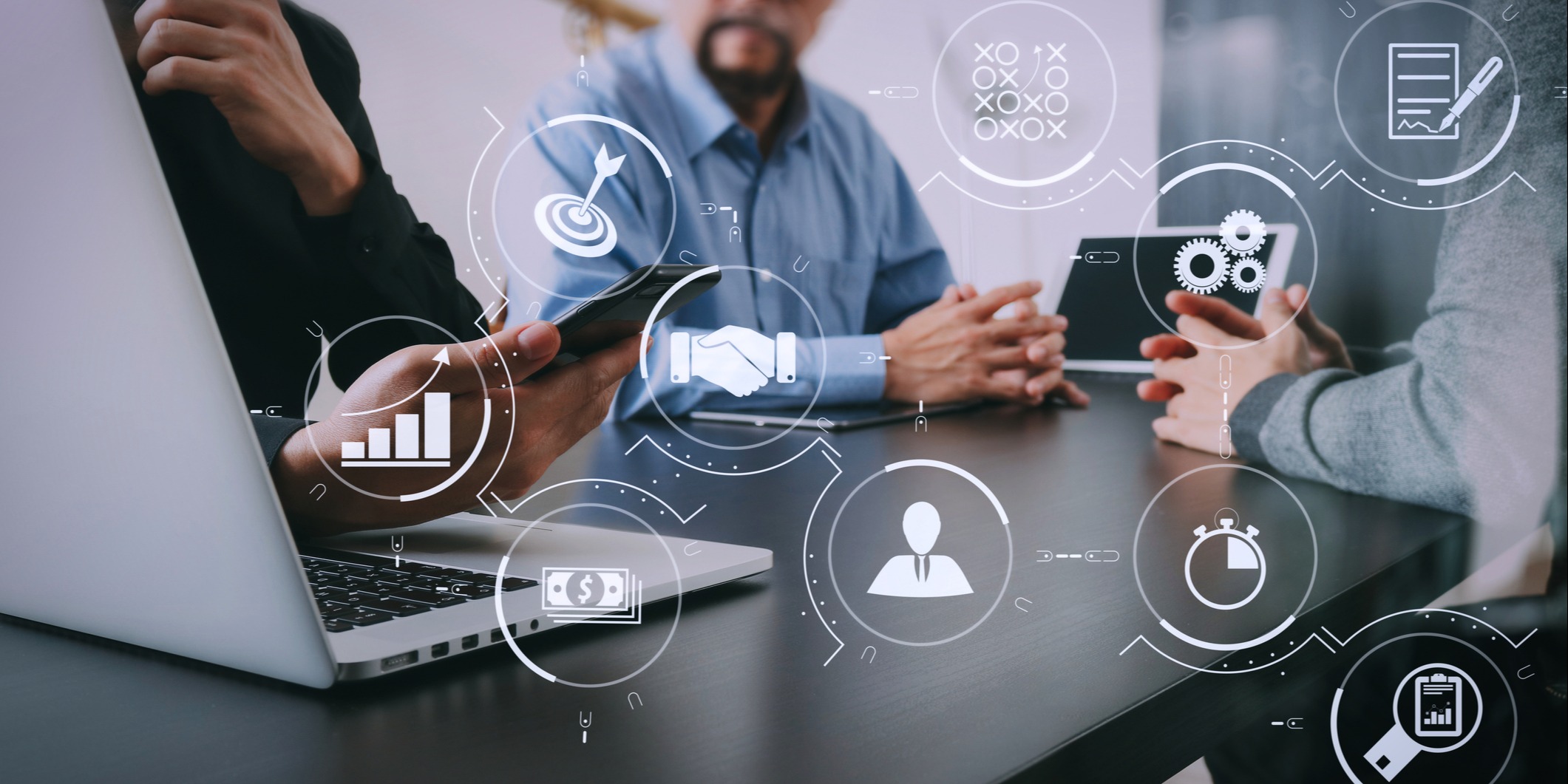 We all have needs, and those needs drive us to spend time and money addressing them. In sales, we count on the needs of our prospects and clients to motivate them to buy. For decades, it has been a good sales process to focus on client needs. Needs are good, but they are not the complete picture.
Learning about client needs used to set the better salespeople apart from the package pushers.
On a personal level, we don't focus on our needs to solve a problem. We focus on what we want. When we're hungry, we focus on getting food, when we're tired we focus on getting some sleep, and if we need to hit a goal this quarter, we focus on getting the next sale.