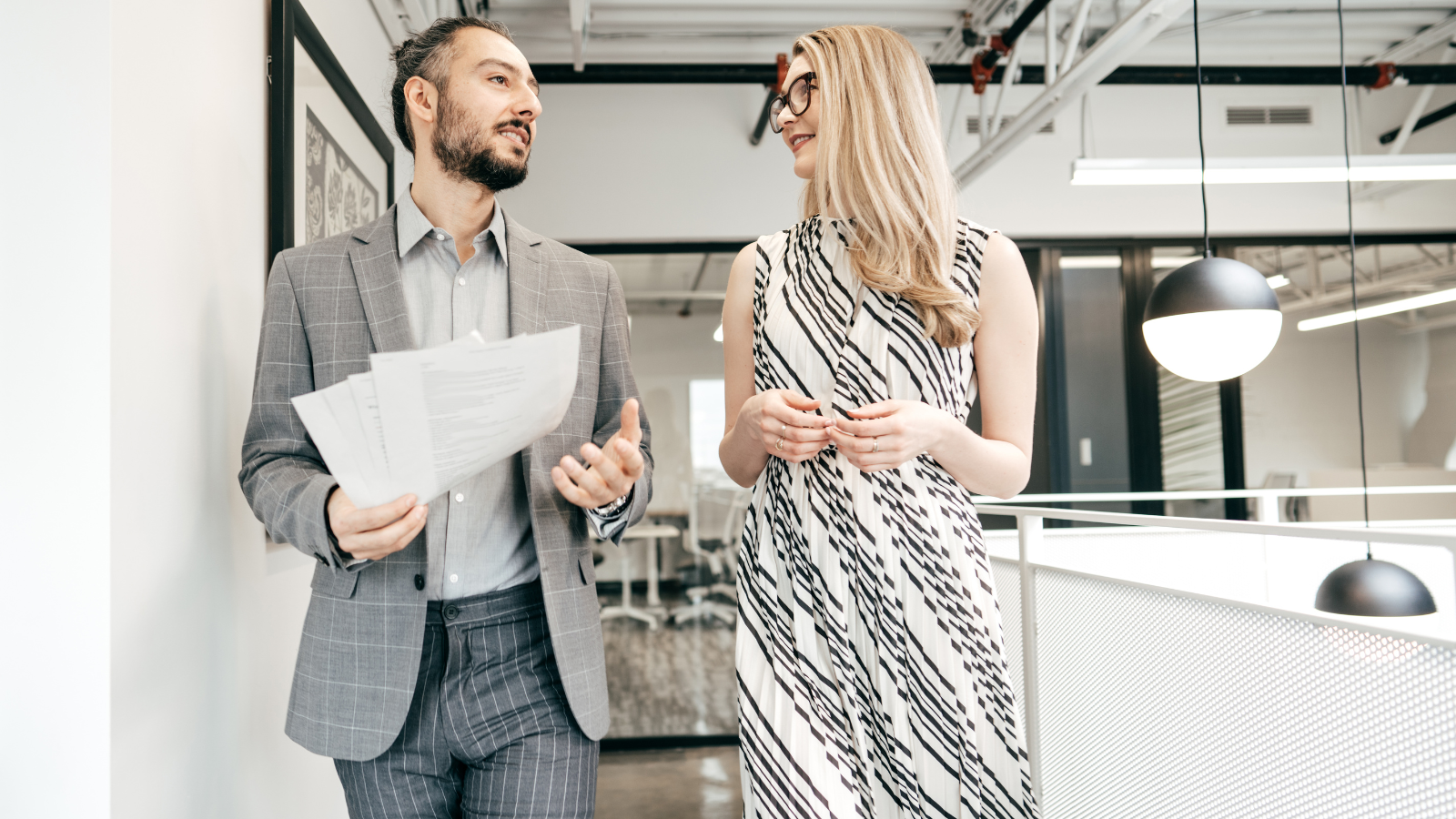 You did it! You finally built a great sales team! They are destroying their budgets, the team challenges each other but gets along beautifully and they are a delight to manage. And then… someone quits. Maybe more than one. What happened?!
According to the US Bureau of Labor Statistics, as of May 31, 2023, there were 9.8 million job openings across industries, and the number of people voluntarily quitting their jobs rose to 4 million.
In April 2023, LinkedIn reported a shocking 61% of American workers are considering leaving their jobs in 2023. This number is especially high among the younger generations, Millennials (66%) and Gen Z (72%).
Perhaps worse from a management standpoint, top sellers are being headhunted more than ever. One top seller I know said it was a bad week if they got less than three job offers. Competition for talent is fierce since the talent pool over the last few years has not fully recovered from COVID and "the Great Resignation."
With those terrifying statistics in mind, let's discuss ways to keep your top talent happy and wanting to be long-term employees.