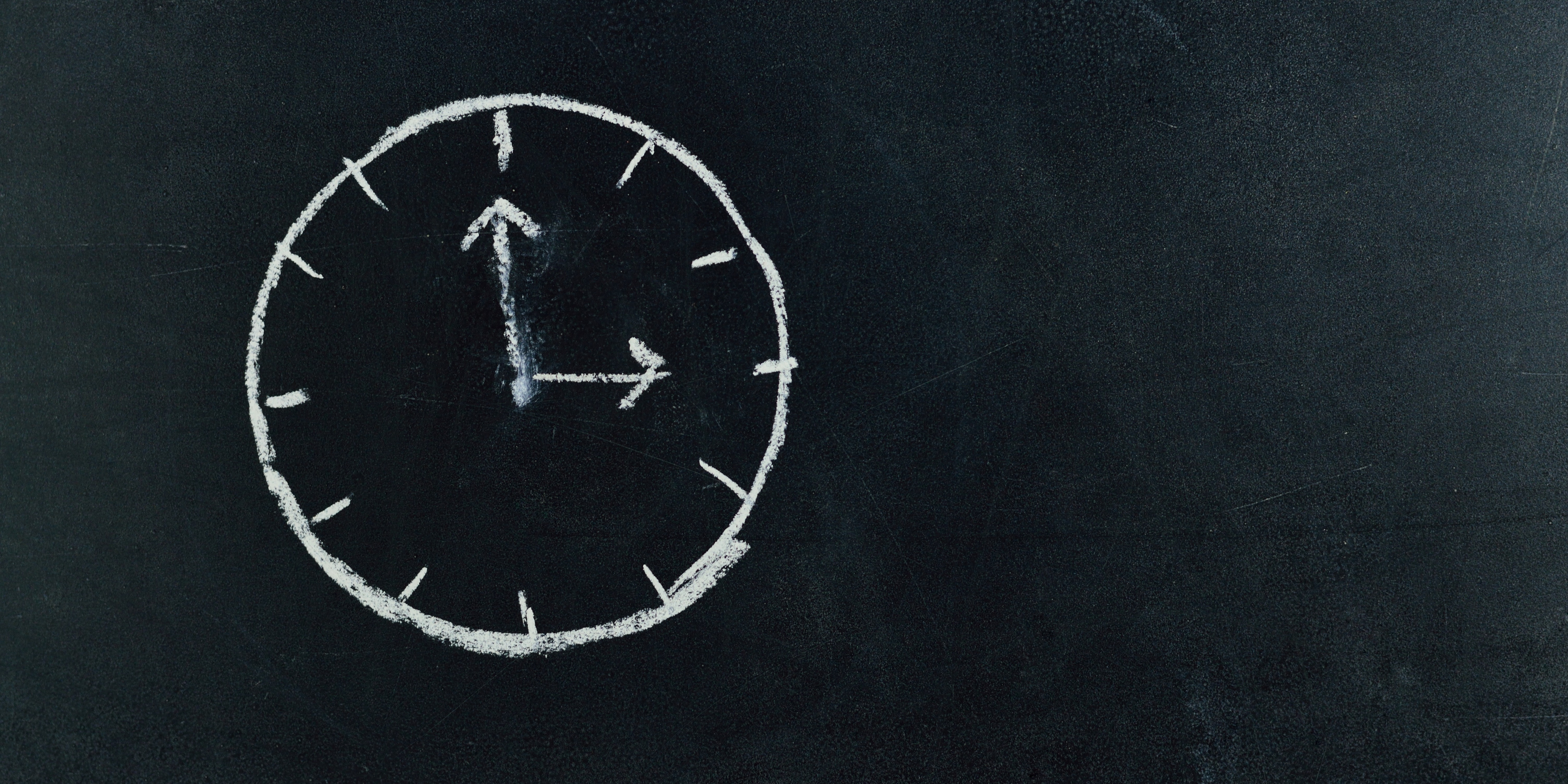 Here are three questions for sales managers and sellers:
Who has time to waste with prospects that don't have the cash to purchase the kind of solutions you sell?
Who has time to waste trying to get an appointment with a prospect that is impossible to gain access to?
Who has time to waste with prospects that have a consumer base beyond the scope of your products?
Most sellers are time-starved with no time to waste… especially when it comes to developing new customers. Investing time selecting quality, new business, target prospects makes all the sense in the world because some prospects are better than others, and qualifying them will help save time in the long run.
Evaluate These 3 Things to Avoid Wasting Time on Bogus Prospects
As you search for ideal clients, use the following criteria to determine which current clients have the greatest potential for growth and which prospects deserve the most time and attention:
Dollar Potential
Access
Fit
Here's additional information on each:
Dollar Potential
Could this client eventually spend at our Key Account level, if motivated?
Are there signs that this is a high-margin or high-volume product or service?
Can this prospect afford to invest in our solution at a level to be successful?
Could this account become one of the largest accounts our company works with?
Access
Do I know the decision-making process at this company?
Have I identified the decision-maker and key decision-influencers?
What will I need to do to gain access to the decision-maker? How committed am I to doing that?
Will I be able to move beyond the media buyer and get an appointment with someone who can direct long-term spending beyond agency avails?
Fit
Evaluate these fit factors that will have the most influence on your situation.

Product or service – can they benefit from the solutions we offer?
Local Focus – do they have a strong focus on the areas our solutions reach?
Change in their business or category – is there change in their situation that may create an opportunity for me to help?
Openness to solutions – do I see evidence that they will be open to developing a solution together?
Growth or trouble mode – are there signs the business is growing or in trouble? Are they in too much trouble to be able to help?
Seasonality – which time of year would they benefit most from our solutions?
Factors unique to your business – are there factors unique to our solutions that could benefit this prospect?
Take a Test Drive
Here's a step-by-step process to evaluate new business prospects to determine if they are worth a seller's time:
Start with a list of ten prospects.
Score each one using A-F, with A being the top score based upon the challenges and opportunities with this target. Some factors can be improved, while most can't, and some will carry more weight than others based on the situation.
Keep the A's and B's as new business prospects and discard the rest (let your competitors waste time with these prospects).
Rinse and repeat — do this every few weeks to keep a full list of quality new business targets.
Don't let your sellers waste time on bogus prospects. Ensure every seller is evaluating these three things when considering a new prospect.