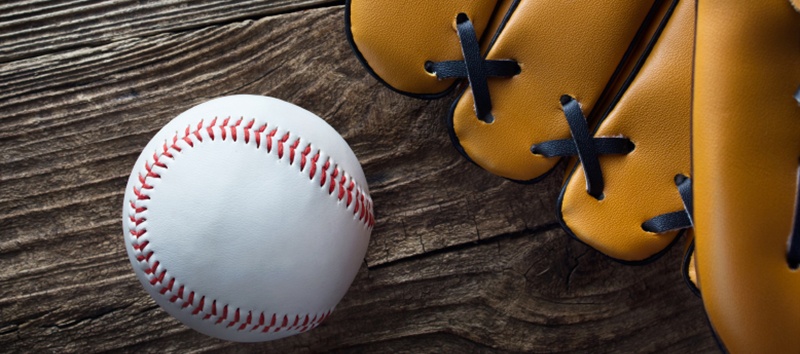 Do you love baseball? I do. As this season winds down and teams head to the playoffs, I am already thinking of next spring and the first pitch. I always wait with anticipation to see how the team will perform every year. Will we have a winning season and make the playoffs in the fall? Do we have the right players to be a winning team?
One of the most interesting behind-the-scenes roles on a baseball team is that of the scout. Here is the definition of a scout: "Evaluates athletic skills of PROFESSIONAL ATHLETES to determine fitness and potentiality for professional sports and negotiates with them to obtain services: Reviews prospects' exhibitions and past performance records." The scout is always looking for the next great player. His role is never ending.
Do you see yourself as a scout for your sales team?
The definition of a scout sounds much like one of a sales manager doesn't it? When you are hiring for your team, you evaluate prospective salespeople much the same way. But, there may be one huge difference—scouts don't wait until there is an empty seat on the bench—they are always ready with someone to fill that seat. Are you?
Keeping your talent bank full is the best way to be the top scout for your team. Keeping your roster full of great players can create that winning team. Do you have a list of prospects on tap that will propel your team to the playoffs? Do they display the talents to get you to your goals?
The best sales scouts use a validated talent instrument like the Sales Talent Interview or Online Sales Talent Interview to ensure they understand the innate strengths and weaknesses of their candidates. Regardless of what instrument you use, make sure you find one you trust to guide you when making decisions about the right players for each position on your team. Developing a list of behavioral questions that describe the positions you are trying to fill can help you be a great scout as well.
Make sure to think like a scout by building your talent bank so you make the playoffs with the right players in the right positions every year.