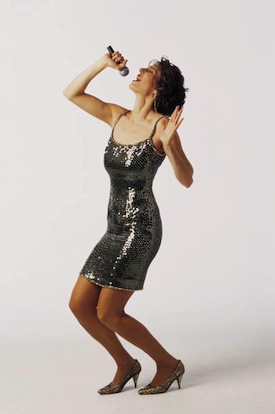 Your rock-star salesperson suddenly loses that fire in his belly. You count on this top sales performer to achieve at high levels, so what do you do when they stall out? If top scoring baseball players have batting coaches… and Broadway stars work with vocal coaches… and Academy Award Winning actors work with acting coaches… is it that far-fetched that your top performing sellers would also require coaching?
A fundamental philosophy at The Center for Sales Strategy is: Talent + Fit x Investment = Growth. Even the most talented require an investment from their coaches to be successful. Here are some quick, simple strategies to help get your star performer back on track:
1. Find out what is truly motivating them to get out of bed and come to work every day. For every seller, it is something different. Are they motivated by money, recognition or being #1? Once you determine what really motivates them, you can create incentives that tie in with their motivations.
2. Recognize their winning plays. When a seller feels appreciated and recognized, they are more likely to continue to work at a consistently high level. Ask your seller directly how they would like to be recognized. Do they prefer public or private recognition? Would they appreciate an award, or would they prefer that you treat them to lunch? For everyone, it is different. The best part is: this recognition is usually free, but the seller will view it as another bonus or paycheck.
3. Review the fundamentals. Talk to your sellers about the sales process and ensure that the foundation is laid. Just like in basketball, the most effective sales coaching strategies are the drills at practice. Once the fundamentals are there, the seller becomes much more confident and skilled tackling the challenges.
What are your top strategies for keeping your star performers on track? Share your suggestions in the comments below.
Elisa Hillman is a Talent Analyst at The Center for Sales Strategy.