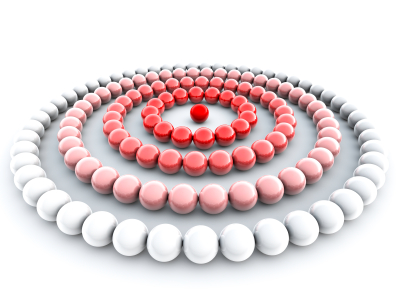 Expanding your sphere of influence—and getting to know more people within your current customer base—makes common sense. It also makes good business sense.
Here are 5 reasons why:
More people = more problems = more sales opportunities = more sales.
More sales = more opportunities to deliver results = more opportunity for referrals = access to new customers.
The theory of constraints tells us solving complex problems at a global level within an organization is more effective than solving problems at the local level within an organization. Knowing more people within an organization provides a pathway to helping organizations at the global level.
As one door closes another may open. If one revenue stream dries up, you can pursue another as a fall back plan.
Knowing more people at the customer level gives you the opportunity to expand your ability to deliver value.
Is expanding your sphere of influence part of your sales strategy? What have you done recently to expand your sphere of influence with an existing customer?
Check out this method of growing your Key Accounts. It will help you develop a sales strategy to expand your sphere of influence—and sell more!
Kurt Sima is a VP/Senior Consultant at The Center for Sales Strategy