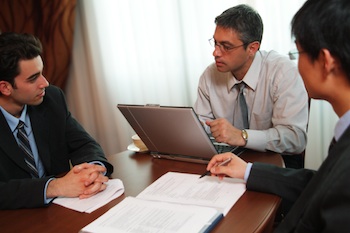 I know what you're thinking… NO, I do not think sales managers should close deals for their sales people. Doing that (consistently) only causes more issues, but that is not what this is about. The reality is, while pending business is great, what we need to see is sales people closing business. Here are 3 questions you can ask your sales reps that should help them close more sales.
Does the client or prospect know about, and have they agreed to, everything you have in your proposal?
What are some reasons that the client or prospect might say NO to your proposal? Make a list. Now trouble shoot and solve for each of these reasons.
What are the reasons this proposal is good for your client or prospect? Or, if this was your money would you buy it?
If you ask these
questions
consistently you will start to see more proposals closing and more of customers getting results!
Matt Sunshine is the Executive Vice President at The Center for Sales Strategy.