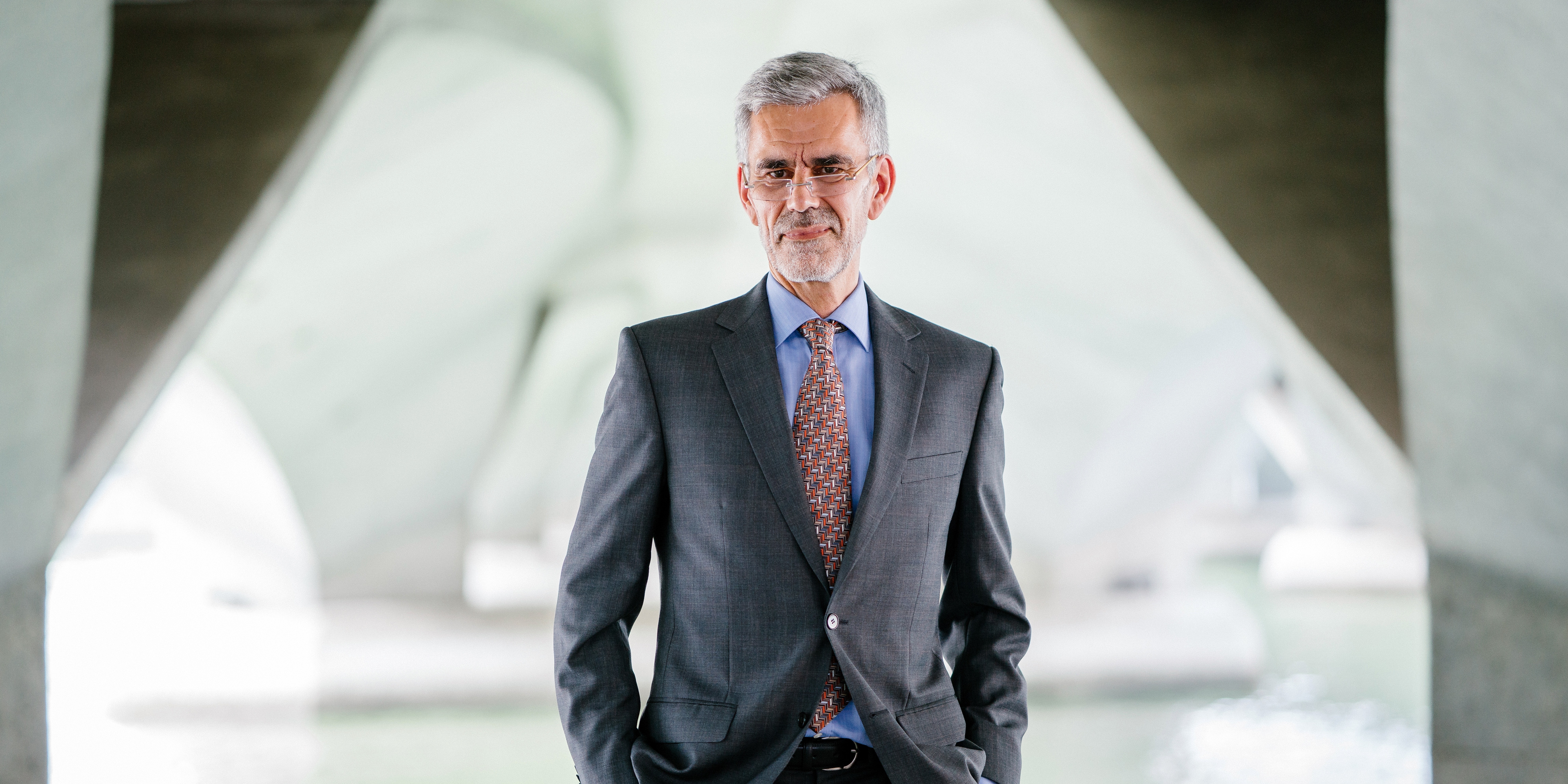 I may have the greatest job in the world. Seriously! Here's what I do every day: talk with people who are actively engaged in sharing important information with me, figure out what makes those people "tick," work with sales managers to understand the talents of the people they are interviewing, help them to hire the very best people for the job, focus on the unique strengths of individuals, and help managers to coach their direct reports to become wildly successful. It really doesn't get much better than that.
And best of all, I have the privilege to work closely with some of the greatest managers out there. After all these years, I can tell you that there are 15 things that every great manager knows.
Here they are:
1. It all starts with talent.
The best way to grow a sales organization is to hire people who have the innate abilities to do the job – regardless of their experience (or lack of). Gallup research shows that, beyond a short learning curve, there is little correlation between experience and sales productivity.
2. Bad hires happen
.
Sixty-nine percent of employers in a CareerBuilder study said their companies were adversely affected by a bad hire last year.
3. Bad hires happen even to the best of us.
Research of strong sales teams shows that at least 30% of sales reps are significantly lacking the most critical talents. Imagine if they had gotten every one right.
4. Making the wrong hire is a costly mistake.
It is estimated that the cost to replace an employee can range as high as a shocking 250% of that person's annual salary.
5. Making the wrong hire can be even more costly if they stay.
It is easy to fire someone if they have done something wrong but exceedingly more difficult to fire someone who is underperforming (especially when there is evidence they are trying hard). This is one of the greatest obstacles in organizational growth.
6. You have to spend the most time with the most talented.
When you spend time developing a talent (yours or those of the people you manage) you can increase performance up to 10 times! That's time well spent.
7. It's a waste of time to try to fix weaknesses.
If you spend time focused on developing an area of weakness, you will be wasting your time and only able to increase performance by 10%. You'll also frustrate everyone involved.
8. Training makes a difference – sometimes.
Good sales training is highly effective for those that have the right stuff, but additional training offers little benefit for the bottom 50% of most sales teams.
9. The secret to success is easy.
The best way to grow an organization is to grow the people in that organization. And you do that by regularly reflecting on the natural talents of each individual, and challenging yourself to find additional ways to develop those natural talents into strengths.
10. Focusing on your strengths pays off.
Employees who have the opportunity to focus on their strengths everyday are six times more likely to be engaged in their jobs. They are also three times more likely to report having an excellent quality of life in general. That's life-changing power in your hands.
70% of top performers who leave their jobs point directly to a breakdown in their relationship with their manager.
12. When managers give effective recognition, they have lower turnover rates.
It is clear, people want to feel appreciated. U.S. Department of Labor statistics show the number one reason people leave their jobs is because they "don't feel appreciated." And 79% of employees who quit their jobs last year cite a lack of appreciation as the main reason for leaving.
13. Don't ignore the people you hire.
Would you believe that 65% of people report that they weren't recognized even once last year? That's crazy.
14. Never follow the Golden Rule.
A great manager never treats others as they themselves want to be treated. Instead, they understand the unique talents and needs of each person they manage and in turn coach each one exactly as they need to be coached. That's following the Platinum Rule.
15. Managers make all the difference.
While it all starts with talent, where there are sales superstars, there is almost always a great manager nearby.
Great sales managers know these things, but even a great sales manager can struggle from time to time with each thing on this list. It's important that sales managers freshen up their skills as they continuously learn and grow also. Taking the time and investing in growth with a Talent Focused Management workshop or individualized coaching could take your skills (and your team's success) to the next level. Contact us today to learn how The Center for Sales Strategy can help you coach your team from great to wildly successful.