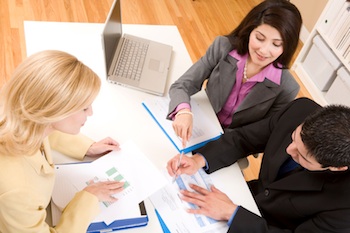 Even the most talented professionals need skill development—which is why professionals across all industries seek out training and coaching. If you think about the critical skill set that leads to success in your sales organization, what does that list look like? When is the last time you audited your sales organization to determine the skill level of the individuals on your sales team?
Skills are learned behaviors that are needed to accomplish or perform a given function. Top performing sales organizations have a structured approach to developing individual and collective skills.
Here's a list of skills that I've found contribute to high level sales performance in complex selling:
Asking thoughtful and insightful questions
Creating value
Overcoming objections
Asking for the business/closing skills
Business acumen
Ability to use the product you sell to solve customers' problems
Effective communication skills
Tracking and measuring personal performance
Now it's your turn. What other skills contribute to success in complex sales? Share your thoughts in the comments below.
Sophie Fry is a VP/Senior Consultant at The Center for Sales Strategy.
For some ideas on questions to ask when hiring your next star performer, download: