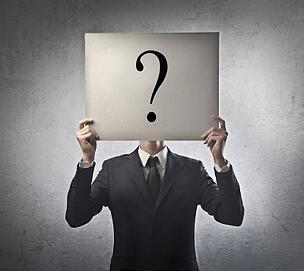 We learn by asking questions. Smart business people never stop asking questions. When people ask what is the best way to start a conversation, the answer is that the best thing to do is ask the other person a question.
"What we see depends mainly on what we look for." - John Lubbock
For salespeople in a needs analysis meeting it's best to begin with easy to answer, yet open-ended questions. These questions often help you establish common ground and build rapport.
Keep in mind that when you're focused on asking questions, it's easy to fall into the trap of thinking most about your next question. Don't. Be fully present and listen. The questions will come. And if a question doesn't, a moment of silence is OK, you can always just follow it up with, "Why is that?" or "Interesting, tell me more."
It's also important that you ask questions in a casual, friendly manner. It shouldn't feel like you are firing off questions from a form. You may have a form, but your questions should be part of a conversation.
Try asking more questions in your daily life. See how long you can go with just responding to others with a question. Not to the point where someone punches you in the nose, just enough that you get in the habit of asking questions.
Download The Art of Asking Questions.
Greg Giersch is a Senior Strategist and Director of Content at The Center for Sales Strategy