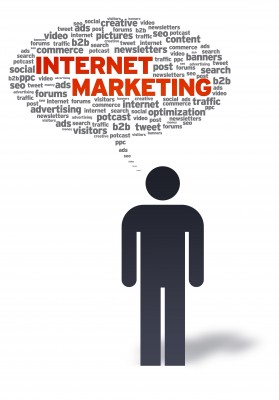 Consumers have long told marketers to be relevant and non-disruptive with respect to advertising. Some answers to those demands in the past have been through online creative and digital technology, such as viral video content like Jeff Gordon's Pepsi Max Used Car Salesperson scare, or behavioral targeting and retargeting.
As advertisers and publishers continue to face this challenge in an increasingly cluttered media, Native Ads have emerged as yet another solution.
Considering consumers tell brands they don't want to be interrupted, this is a nice alternative and has been effective in print for years as advertorials, as well as music events or sports sponsorships that offer engagement and activation programs on site. Some big brands have already made this their social strategy by offering unique content and offers to consumers who like and follow.
The guidelines that have been set forth to help draw lines between content and advertising with native ads already resemble those of advertorials, and reinforce brands considered social and on site efforts as well. Native ads are seen as very desirable opportunities for both big publishers and big brands. So much so, new collaborative teams are being established in sales and marketing at the respective companies.
While native ads are another great solution to further engage and influence consumers, the challenge for both publishers and advertisers may become value. Integrated marketing campaigns with cross platform solutions face this problem too, and have for years.
So what are native ad campaigns worth? If separate sales and creative teams are being designated on the publishing side, and guidelines already include clearly defined metrics upfront with the advertiser and agency, it makes me think the players in native advertising realize there is significant potential value as well.
Click below to learn how to master the digital concepts needed
to build effective online campaigns!