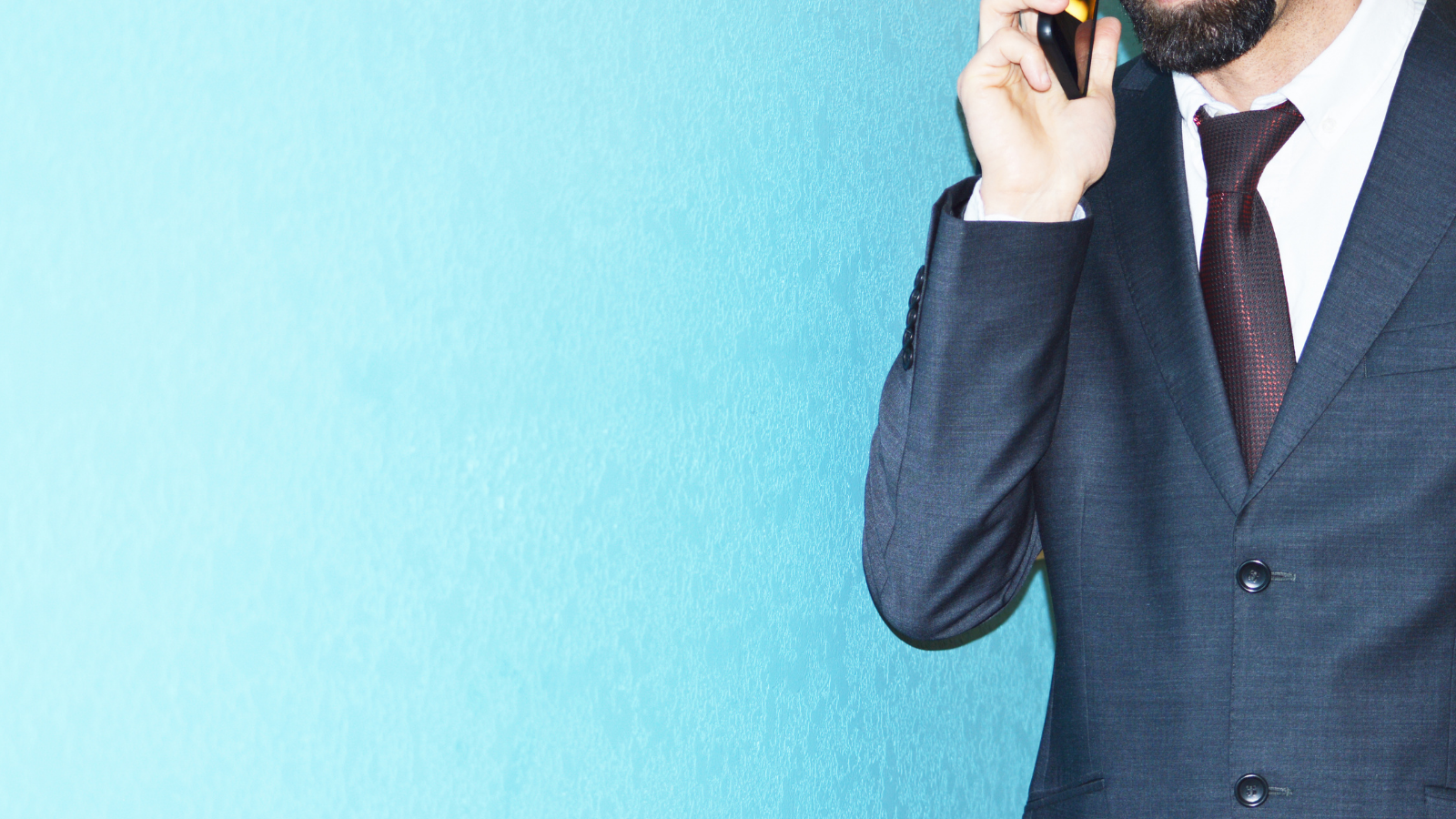 Research with our client base, practical experience, and many years of consulting sales organizations of all sizes makes one thing abundantly clear: the biggest single problem salespeople experience in securing high-value appointments with key decision-makers. If you agree, keep reading.
Over the years, I have written nearly 100 sales meeting kits for managers, and more than 20 of them deal with some aspect of securing a quality appointment.
Today's technology not only allows prospects to delete your voicemail messages and zap your emails, but Internet access is also allowing customers to gather most of the information they need about your product, how it works, and how your clients feel about it.
Think about it.
What's the first thing you do if you're in the market for furniture, a TV, or even a plumber?
The end result is salespeople enter the picture much later than ever before, if at all. Now, don't get me wrong, technology can be your friend, but not if you continue to use the same approach you have for years. Your prospects don't have to see you anymore to learn about your product and how it works. They may know more than you know!
It's pretty clear in today's world that if your primary role is to pitch your features and benefits and provide access to what you sell, you're headed for extinction.
On the other hand, if you truly are a source of expertise, creating value by helping the prospect clarify problems, finding solutions, and bringing together resources to tailor a solution no website could ever produce, you are valuable. But, how will your prospect know that? That's why you need to change your approach to secure high-value appointments.
A Process That Will Secure High-Value Appointments
We teach a seven-step process, developed through our experience working with hundreds of clients and thousands of salespeople, that we call Don't Give Up.
It's far more sophisticated and engaging than mere phone harassment or email barrages. It works, but a problem we see in the field is that most salespeople do give up. As a result, they never break through with prospects, and they are not able to demonstrate the personal ingredient they can bring to the table.
End result: no appointment.
Are Sales Still a Numbers Game?
So, is sales still a numbers game? Maybe. I spoke to a salesperson the other day who said all her manager wants to know is if she has made her 200 phone calls in a day. OK, sales is a numbers game, but not one call to 200 people.
You need multiple contacts and a tailored approach with fewer, more qualified prospects if you want to break through. Can you follow this process and set high-value appointments for yourself? Absolutely!
*Editor's Note: This blog was originally published in 2016 and has since been updated.