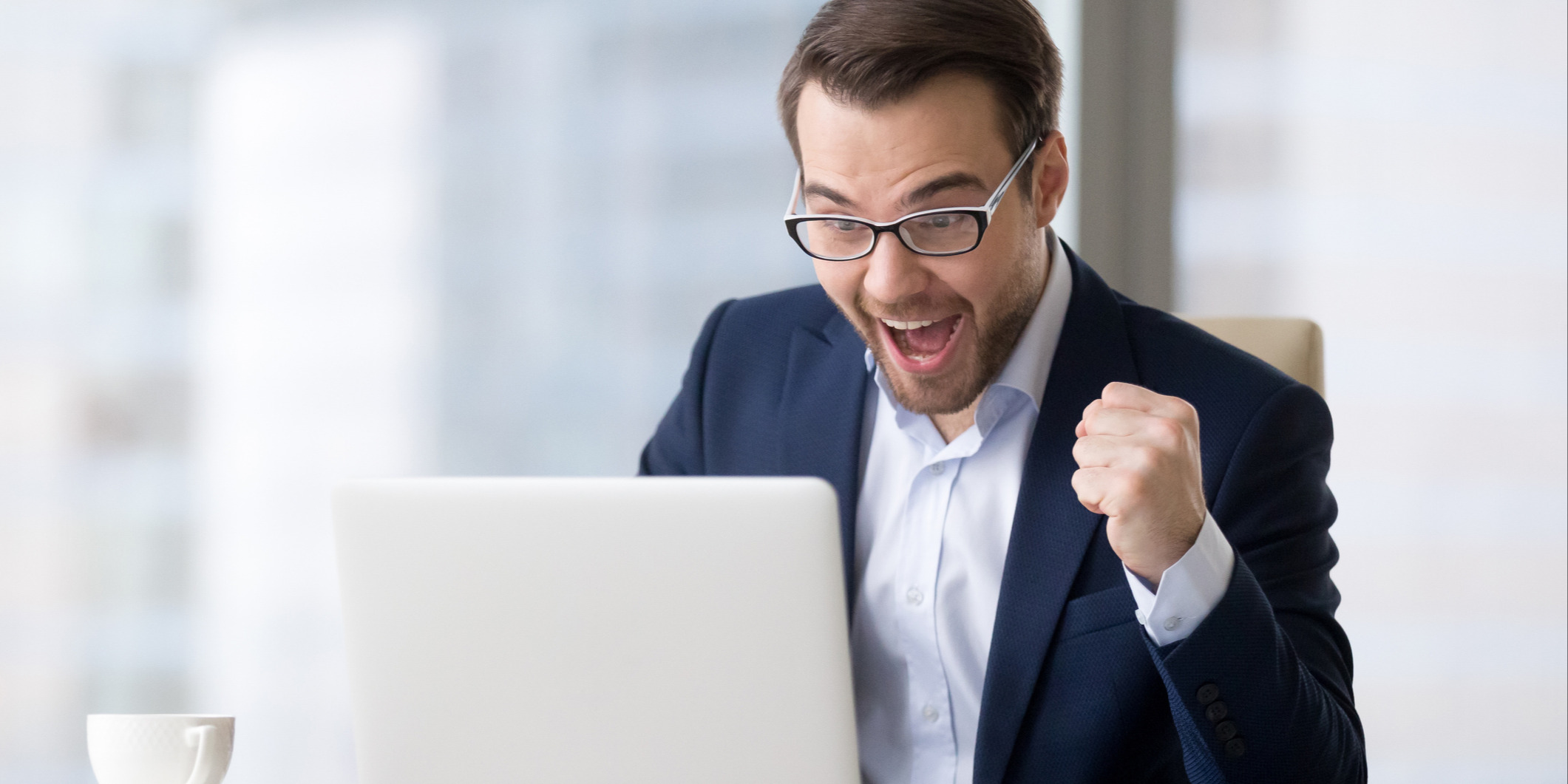 Salespeople fill a fundamental role in society, so why do they get a bad rep? In a HubSpot's Research study, Buyers Speak Out: How Sales Needs to Evolve, respondents were asked to submit the word they most associated with salespeople.
The number one response was "pushy."
Persistence is part of being a salesperson, but there's a difference between consistently adding value with each check-in and rambling on about the benefits of what you're selling. It's decades and decades of the "pushy" kind of sales tactic that has made the average salesperson somewhat unpopular. We're here to help change that, with an updated look at the customer-focused sales process.
How the Sales Process Has Evolved
When you think about the best salespeople you've encountered, you realize that they're not pushy at all. Instead, they're problem-solvers looking to help create a solution that meets your specific needs. They actively listen, and they focus on you, the customer, and not their product.
In order to help the very best salespeople stay on track, we use a process called The Sales Accelerator. The Sales Accelerator Process helps:
Salespeople identify the best accounts
Connect with them quickly
Discover their desired business results
And advise them on a solution that delivers measurable results
Sellers are taught how to remove surprises to speed up the sale, and then how to deliver on promises to grow the business. The process helps sellers build effective, tailored solutions while moving fast enough to achieve acceleration.
6 Steps of the Sales Accelerator
Identify—select high potential accounts
Connect—Uses insights to develop a Valid Business Reason (VBR) and make a connection
Discover—Lead with insights and uncover desired business results
Advise—Recommend the best solutions to deliver desired business results
Close—Gain final agreement with your proposal
Grow—Keep your promises, sell success, and grow the account
This is a formulated process to maximize success. It's important to remember that the steps should be executed in the correct order.
For example, you wouldn't want to jump to ADVISE and CLOSE until you have completed DISCOVER, so you truly understand your prospect's desired business results before offering a solution. By following the steps in the correct order, you slow down the process to speed up the sale.
Many sellers think the sale ends once they get the agreement from the prospect. In many ways, this is when you're just getting started. GROW is your time to shine, offering superior service, doing what you say, selling success of those desired business results, and again actively listening to create additional solutions that lead to even more opportunities.
Within these six steps are the right amount of custom actions to make sure that you stand out in the marketplace without slowing down the sale.