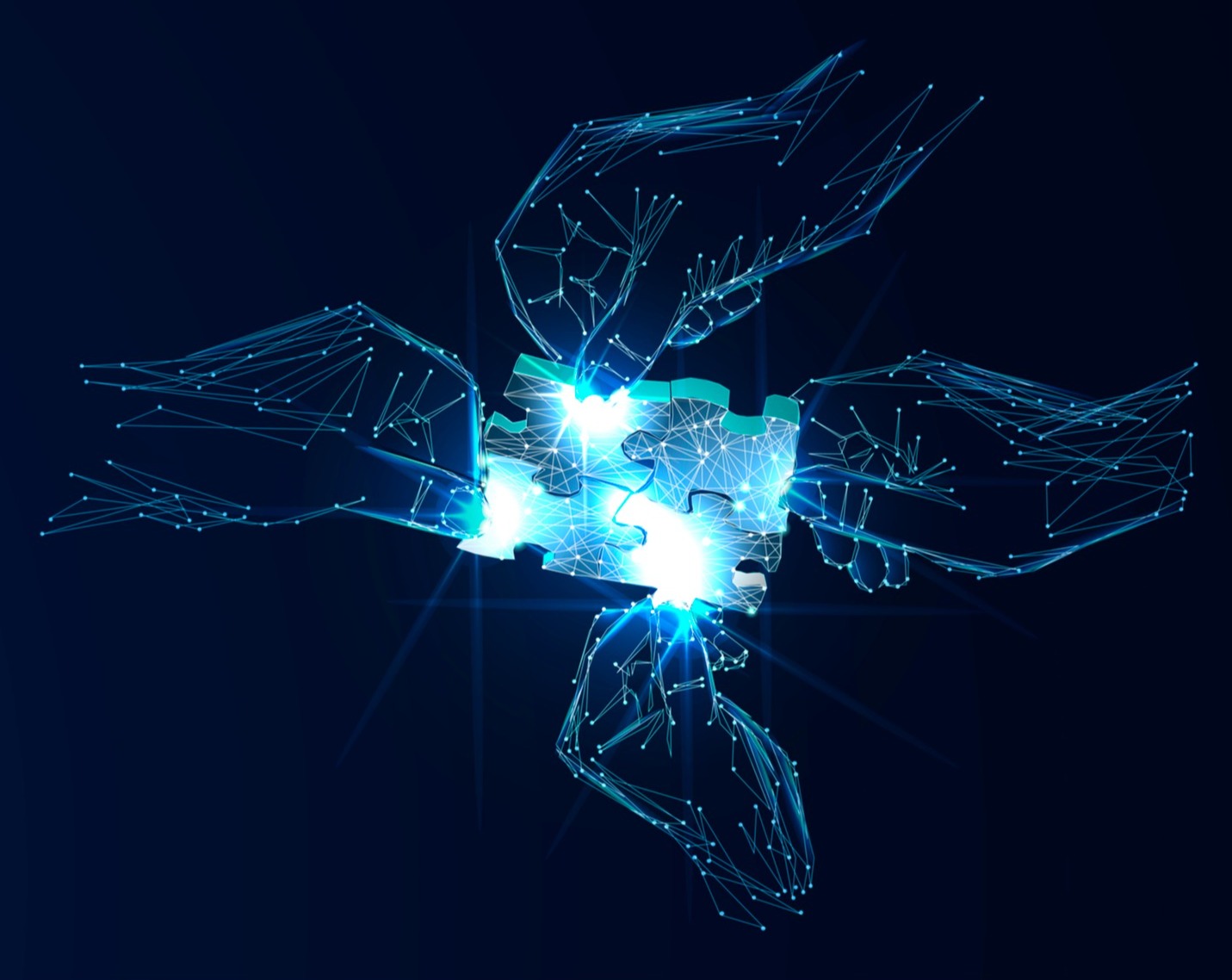 FOR IMMEDIATE RELEASE

The Center for Sales Strategy Launches Sales Accelerator Ai, a Custom AI Chat for Sales Professionals
(August 8, 2023) — The Center for Sales Strategy (CSS), a leading provider of sales training and coaching solutions, proudly announces the launch of Sales Accelerator Ai, a groundbreaking custom AI chat designed to empower salespeople and sales leaders, revolutionizing the way they enhance their sales performance.

Sales Accelerator Ai operates as a closed system, leveraging its expertise in the six-step Sales Accelerator process to provide sales teams with invaluable insights into their sales efforts. By harnessing the power of artificial intelligence, this innovative tool empowers users to receive real-time assistance, answer questions, receive guidance, and even generate content tailored to the sales process.
"Sales Accelerator Ai is a game-changer for sales professionals who want to take their sales skills to the next level," said Matt Sunshine, CEO of CSS. "It is like having a personal sales coach available 24/7, ready to assist you with any sales challenge you may face."
Sales leaders will find immense value in leveraging Sales Accelerator Ai to coach and support their sales teams at every step of the sales process. From setting appointments to fostering new business opportunities and closing deals, Sales Accelerator Ai acts as a personal sales performance coach.
Meanwhile, salespeople can utilize Sales Accelerator Ai to refine and perfect their sales-related tasks. Be it crafting persuasive sales emails, honing valid business reasons, or preparing thought-provoking questions for needs analysis meetings, the Ai chat serves as an invaluable ally in reaching peak sales performance at every point of the sales process.
The launch of Sales Accelerator Ai marks a significant milestone for CSS as it approaches its 40th anniversary, reaffirming its commitment to empowering sales professionals with cutting-edge tools and resources to improve sales performance in an ever-evolving business landscape.
About The Center for the Sales Strategy
Founded in 1983, The Center for Sales Strategy (CSS) has grown to serve hundreds of clients annually, across a spectrum of industries. CSS is focused on improving sales performance as it helps sales organizations turn talent into performance and develop the highest-performing sales professionals. Its approach to customer-focused selling and talent-focused management has always been, and continues to be, core to its clients' success and the organization's success. CSS is joined by LeadG2, its sales performance division, and Up Your Culture, its employee engagement and company culture division, to help organizations achieve total revenue performance. To learn more about The Center for Sales Strategy, visit thecenterforsalesstrategy.com.
###
MEDIA CONTACTS:
Matt Sunshine, CEO
Shaye Smith, Director of Marketing