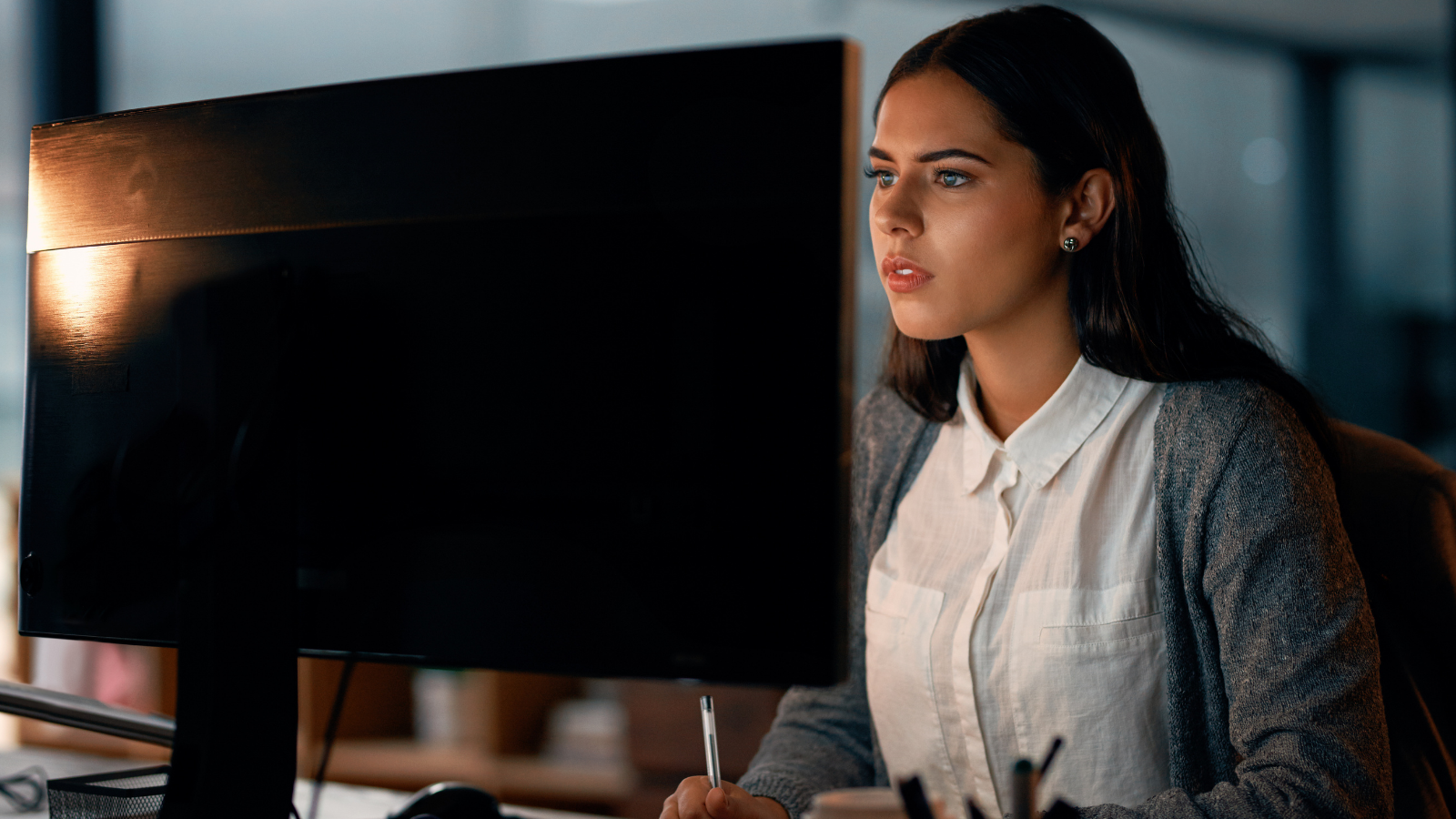 We all have strengths, and we all have weaknesses — and like fingerprints, each of our talent combinations is entirely unique.
Human nature drives us to focus on our weaknesses, so as individuals, we expend a lot of energy trying to master behaviors that will never become natural. Managers get stuck in that trap as well, wasting much of their time coaching in a way that feels like teaching a fish to climb a tree. These futile efforts greatly lower employee engagement and only result in marginal improvement (about 10%). On the other hand, when people focus that same time and energy on their strengths, their level of engagement shoots up, and they can improve by as much as 10 TIMES!
We help managers understand their people's unique strengths so they can apply the right coaching strategies and improve their performance. That leads to a strong return on investment for both the individual and the manager!
Sales Talent Assessment
At The Center for Sales Strategy (CSS), we use a sales talent assessment to guide our clients to hire and coach superior sales talent. This tool accurately predicts success in B2B sales roles and also provides leaders with a better understanding of the candidate's innate strengths and weaknesses.
Below we hone-in on two of the 12 behaviors that you can coach to increase sales performance.
In case you missed it, here's an overview of Coaching Achiever & Competition
Coaching Responsibility

A salesperson with strong talent in Responsibility does what they say they'll do. They are value-centered and sell with integrity. The work hard to move their client towards the decisions that will befits their business.
Ethics mean everything to them – therefore, having the trust of clients, management, and their team is their main goal. If you're lucky, you have a salesperson like this on your team. They always comes through for clients by selling the solutions they know will fit their (the client's) needs and deliver optimum value and results.
Those high in Responsibility have high standards, and you'll find they hold themselves accountable to those standards – and they expect the same of others.
3 Tips for Coaching Responsibility
Coaching Work Ethic
A seller with strong Work Ethic is eager to fulfill their responsibilities and always works best with other who also pull their own weight.
You know who we're talking about – the salesperson who usually gets in early or stays late and seems to cram so much into their say that they have to walk and talk faster than everyone else just to get it all done.
These sellers are fun to manager because they love to work (and you never have to push them). But they're intense, and sometimes a little too impatient.
3 Tips for Coaching Work Ethic
Your team is made up of many unique individuals. It's vital to coach and develop each person based on their talents. These are just an overview of two talents we cover in our eBook Coaching Sales Talent. Download your free copy to find more tips for coaching Responsibility and Work Ethic – as well as the other 10 talents listed in the eBook.
Don't forget to subscribe to our blog because we'll be covering more talents each week!