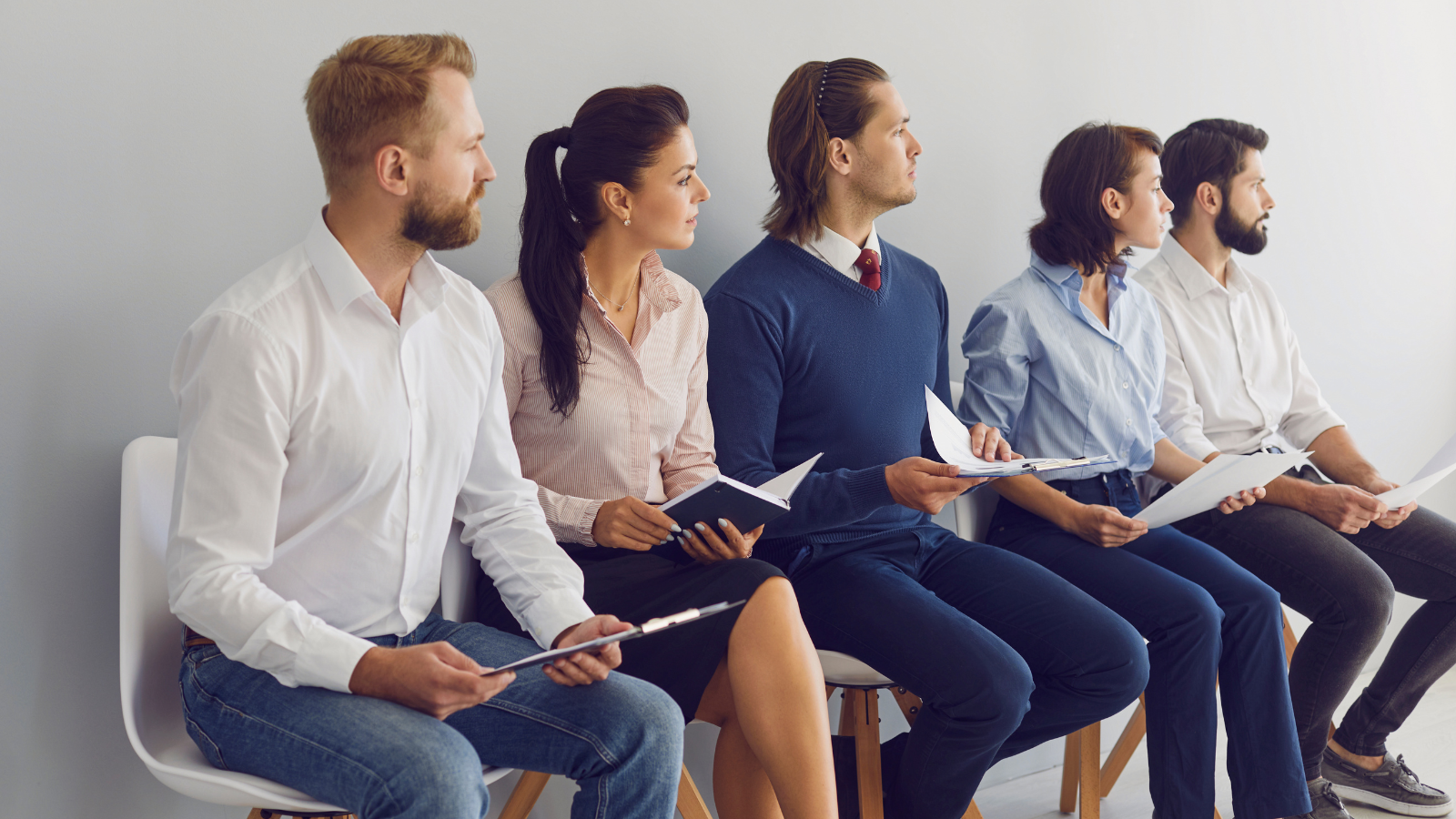 In today's competitive job market, organizations are constantly looking for ways to find and secure top talent. Building a strong talent pool is the foundation of any successful company, and doubling that pool can be a game-changer for your organization.
With employers finding it difficult to fill positions, it's even more important to have a talent bench to turn to when you have an open position. According to a Monster global report, 9 out of 10 employers are struggling to fill jobs.
When you adapt and expand your recruitment efforts, you will be ready for future openings and make smarter selection decisions.
How to Double Your Talent Pool
Here are a few strategies, techniques, and innovative approaches that will help you double your talent pool:
1. Create a Strategic Recruitment Plan
To double your talent bank, you must continually attract new, diverse talent to your organization. Developing a comprehensive recruitment strategy will help you stay on top of recruitment activities and ensure you are consistently focused on finding top talent.
Consider the following when creating your recruitment plan:
Who will "own" recruitment and keep track of potential candidates?
Who will block off time for recruitment activities each week?
How many potential candidates do you want to add to your talent bank each month?
2. Utilize Multiple Recruitment Methods
To access a diverse pool of candidates, you should leverage various sourcing channels. Using job boards, social media platforms, and recruiting agencies are popular ways to find talent. Asking for referrals is another great way to find candidates.
When asking for referrals, be sure to discuss the specific talents you are looking for that lead to excellence in the position. Be clear about the behaviors you need for the role. This will help you get more quality referrals.
3. Employee Referral Programs
A great way to get more referrals is to implement a robust employee referral program to tap into your existing talent's network. Encourage employees to refer qualified candidates and reward them for successful hires. This increases the chances of finding the right talent and fosters a culture of engagement and involvement within your team.
4. Build a Strong Employer Brand
Your reputation as a company significantly impacts your ability to attract top talent. Invest in building a strong employer brand by showcasing your company culture, core values, and opportunities for employee development. Engaged employees who feel valued are more likely to refer their networks to your organization.
5. Invest in Talent Development
Investing in your top talent by developing their talents and nurturing the potential within your existing team will help you double your talent pool effectively. This involves creating development plans, offering training programs, providing mentorship opportunities, and discussing career progression paths. When your employees feel they have room to grow within your organization, they are more likely to stay and contribute to the company's long-term success.
Conclusion
Doubling your talent pool is a strategic process that requires investing in both new and existing talent. Continually focusing on recruitment will help you build a robust talent pipeline that will support your company's growth.