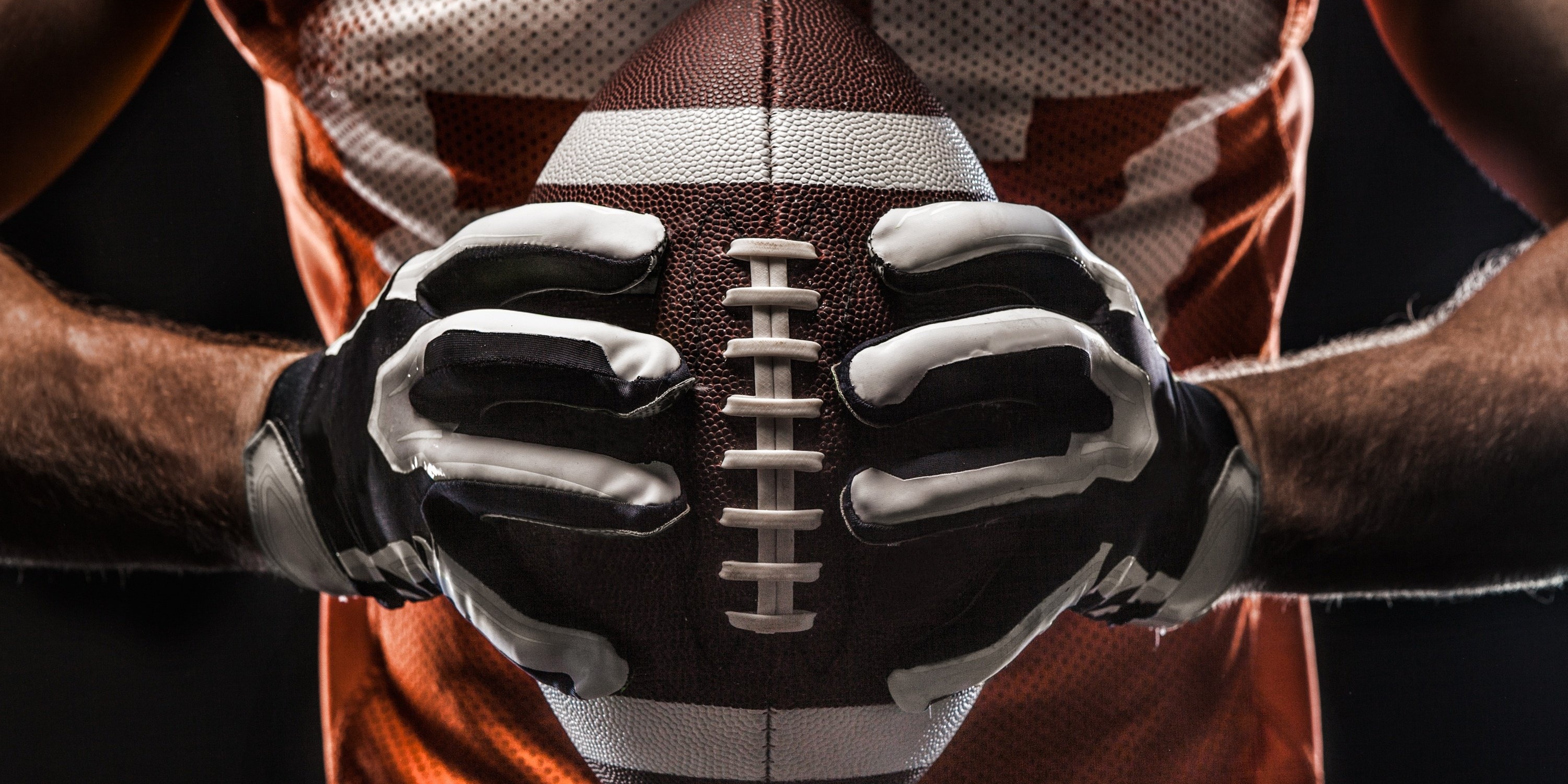 The 2018 NFL Draft will take place this week. I root for the Cleveland Browns. The team with the 1-31 record over the past two seasons. The team with one of the worst track records when it comes to evaluating and selecting talent. That's my team!
As a loyal fan, I stick with the Browns. As a loyal fan, I think things must improve. As a loyal fan, I hope the future will be better. As a loyal fan, I understand more of the same = more of the same!
A New Strategy
Over the past several years, the Browns used an unproven analytics approach to evaluate and select talent. This approach used data as the foundation and players were selected in the draft or pursued as free agents based mainly on data. The scoreboard does not lie. This approach did not deliver results (victories). And this approach was discarded by the team's owner.
There is hope for the Browns! Hope comes in the form of a new General Manager, John Dorsey, and a new (proven) strategy to evaluate and select talent. Here's a summary of the main components:
Eyeball Test: Watch players play (live) and on film.
Scoreboard: Evaluate their record (wins and losses).
Character: How they fit in with the team (on and off the field).
Analytics : Data related to on-the-field performance and physical attributes.
It is interesting to note that analytics remain as part of the strategy, however, it is not the only component. Analytics as part of the process can be valuable. Analytics as the only component appears to be fruitless.
Your Strategy
As a sales manager, you should have a strategy to recruiting top salespeople and selecting (drafting) talented sellers. Do you? If not, here's a list of things to consider:
Eyeball Test: Look at proof of their work. Review proposals and ask clients you know and trust about the candidate. Plus, spend time with them in various environments (in the office, out of the office, at a restaurant for a meal) during the interview process.


Scoreboard: Evaluate their previous performance. Ask for proof of performance in the form of billing records, goal achievement, and data related to client retention/activation.


Character: How they fit in with the team and with customers is important. Feel free to ask a senior seller on your team to meet with a candidate to gather some intel. Poke around to find out what kind of person they are.


Analytics: Data related to their innate sales talents based on a statistically reliable talent assessment. Here are a few elements to evaluate:

Drives & Values: How they are motivated.
Work Style: How they get their work done.
People Acumen: How they build and deepen relationships.
Influence: How they gain commitments.
Thought Process: How they learn and solve problems.
Myopic is not the best!
"Of all the decisions an executive makes, none is as important as the decisions about people, because they determine the performance capacity of the organization." -Peter Drucker
The best strategy to evaluate candidates includes many elements as well as different resources. Developing a strategy to evaluate candidates should be comprehensive, clear, concise, and in writing. It should not be narrow in perspective and vague, unless you want to have a record like the Cleveland Browns!