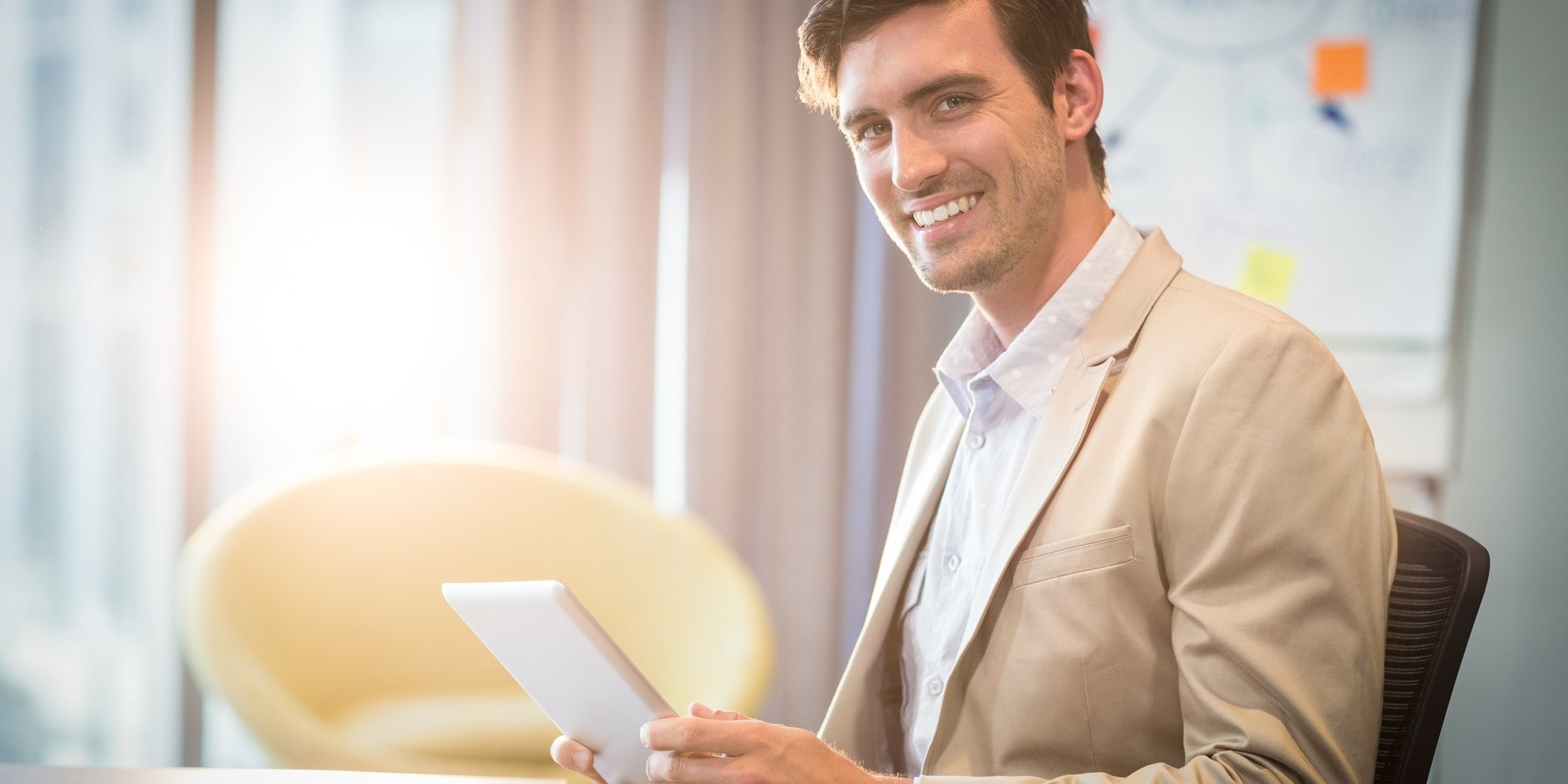 Technology has disrupted the traditional techniques we have used to approach prospects. Today, the most successful developers of new business have a smart and focused prospecting strategy. They concentrate their efforts on a disciplined strategy that provides more appointments and more revenue.
The shotgun approach of yesteryear is dead. Before technology disrupted our approach, we could sit down, call 100 prospects, and get ten appointments. Any mention of not having enough appointments was met by your sales manager with, "This is a numbers game! Sit down with the phone, and don't quit calling until you get ten appointments."
Today that strategy is total folly.
7 Ways To Get More Opportunities For Face-To-Face Interaction
Today's best sellers are placing a concentrated focus on connecting with fewer prospects. Quality over quantity is not a new concept, but it's undoubtedly a well-proven one.
Here are seven ways you can get more opportunities for face-to-face interaction with new prospects and establish credibility for your first appointment:
Make that appointment during the times that you will most likely not be disturbed. Maybe it's the first thing on Monday morning, and "I'm not talking to anyone or getting any coffee until it's done."
2. Identify high-potential accounts to target.
When we decide to put a significant amount of effort into the sales process, it needs to be with people who can benefit the most from it. Identify these accounts before spinning the wheels on the rest of the sales process only to realize later that it wasn't worth your time.
3. Prioritize and qualify.
Profile your prospects for fit, determine if they are the most qualified, and focus on getting access to the decision makers. Best vs. Most? It's a "Concentration of Force."
4. Ask for referrals and testimonials.
This allows you to make the most relevant connection with the people you are contacting. If you are coming up short here, get your manager involved.
Let's get them to contact YOU. People don't buy underwear today without reading online reviews. A solid online profile will go a long way for salespeople. Make sure your profile strategically uses the best words that describe what it's like to do business with you, rather than seeming like you're just sharing your resume.
6. Collect relevant content for your prospects.
Show your prospect that you have an insight into their business by sharing blog posts, eBooks, infographics, or other content, that gives insight into their business, industry, or solutions you are sharing with them.
7. Don't Give Up.
Use all of the above to contact your prospect at least seven times in a two-week period of time. Schedule three emails, three phone calls, connect on LinkedIn, or put something in the U.S. Mail for goodness sake! Whatever you do, don't give up!
Today, you have to earn your high-level appointments by building credibility because you have to prove that you can be relevant to a high-level prospect before they invest time with you. After they believe that you can help them, you can start a beneficial conversation about growing their business.
*Editor's Note: This blog was originally written in 2019 and has since been updated.